Marketing, branding and compliance support for life science brands
From developing brand identities and crafting pitch decks to ensuring digital documents are 508 compliant, we meet life science companies where they are at, helping them to launch new innovations, secure investments, and market to new audiences.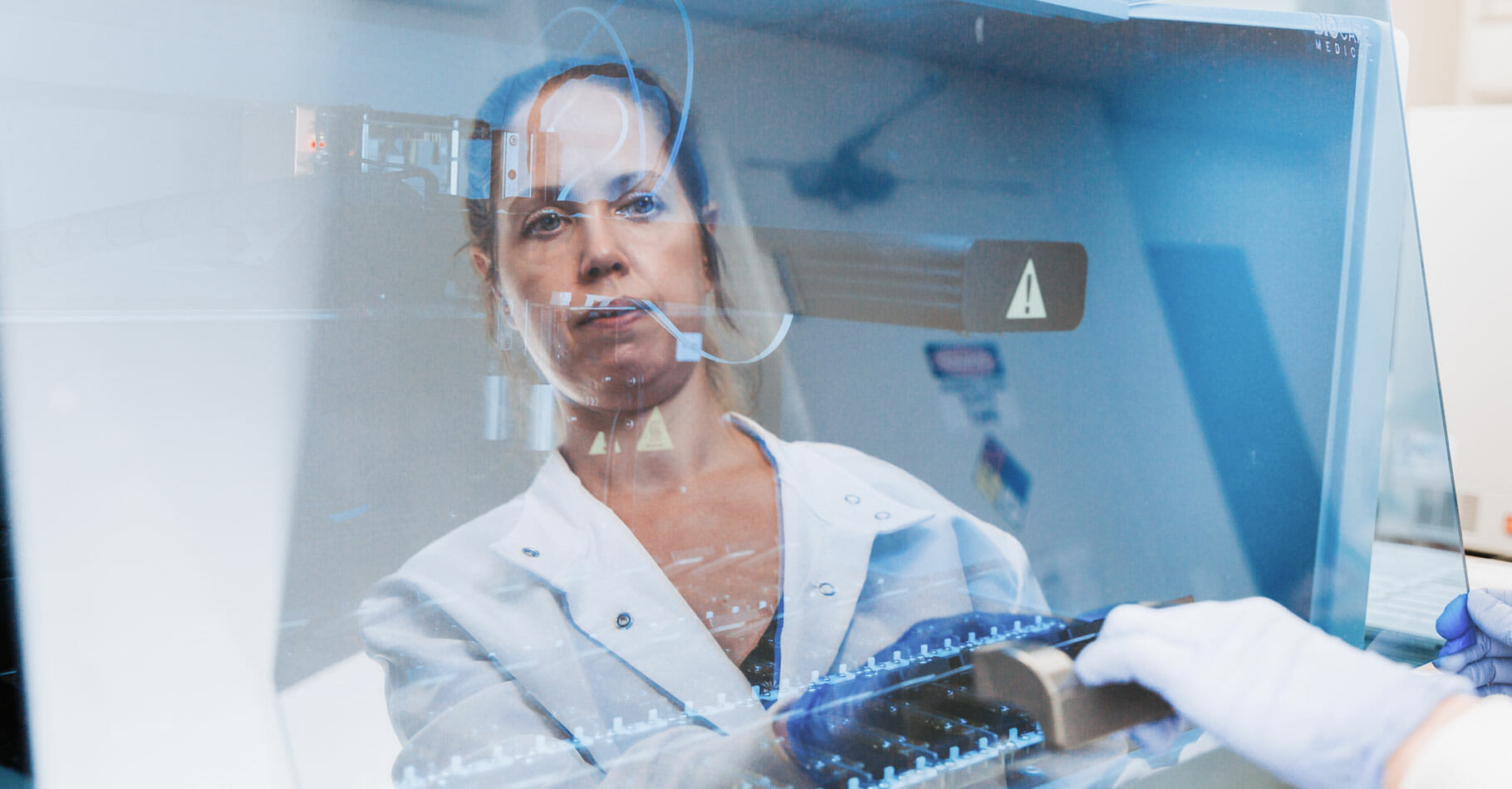 Client:
Eastern Connecticut Pathology Consultants
Branding. Photography. Web Design., Content
We speak your language
Companies operating in the healthcare and medical technology space face unique challenges and requirements, from appealing to business and consumer markets simultaneously to FDA approvals, accessibility mandates, and EU medical device requirements.
The Huck Strategies team has deep experience helping healthcare, medtech, and life science companies establish their brands and bring new products to market. From backgrounds in healthcare journalism and content strategy to branding, packaging, and instruction manual design, we bring a unique set of perspectives and expertise.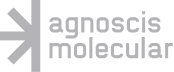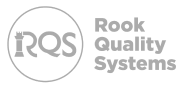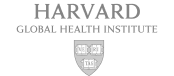 NIH RADx
Since 2020, as consultants for the National Institutes of Health's Rapid Acceleration of Diagnostics (RADx) initiative, we have supported more than two dozen companies with commercialization support for their COVID-19 tests and IVD solutions. And we continue to assist these clients with their ongoing marketing needs.
EUAs achieved (program-wide)
nfant
Making a name in baby tech
After 10 years of success in NICUs across the country, nfant® engaged Huck to help their hospital feeding product pivot to a direct-to-consumer baby tech brand. From the beginning, our team knew right away that this innovative product had the potential to change how mothers feed their babies and improve health outcomes for infants across the health spectrum.
As the agency of record for nfant, Huck has seen the company through its product launch at CES 2022, bridge funding, and consumer debut. Our work on behalf of the company ranges from an e-commerce website and mobile application to consumer health content, paid digital advertising, interactive point-of-care experiences, and more.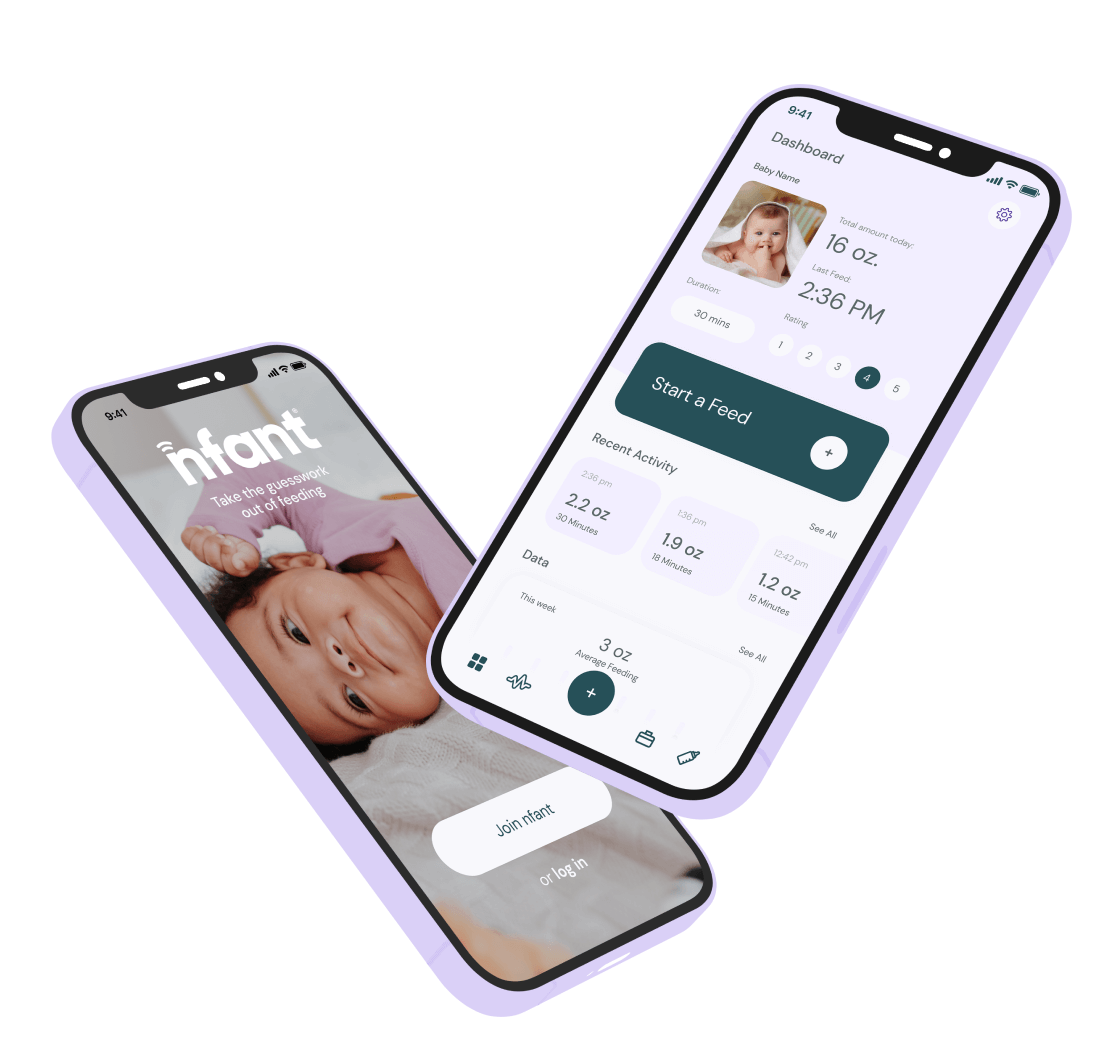 A full service design agency · A full service design agency · A full service design agency · A full service design agency · A full service design agency · A full service design agency · A full service design agency · A full service design agency · A full service design agency · A full service design agency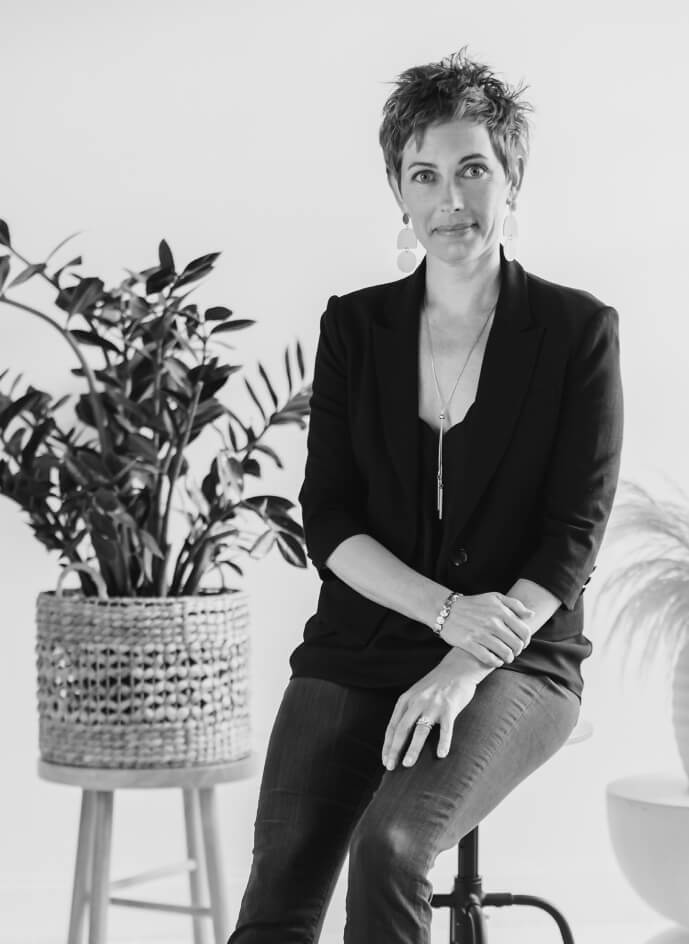 D'lynne Plummer
Parter | Brand Strategist
Meet D'lynne Plummer
A brand strategist and partner at Huck, D'lynne is particularly passionate about her work with healthcare and life science companies. She has partnered with accelerators and incubators to help medical device companies go to market and has served as a consultant to the NIH's Rapid Acceleration of Diagnostics (RADx) initiative since late 2020. With a background in healthcare content and copywriting, she first looks to unearth a company's unique story, crafting narratives that appeal to investors, strategic partners, consumers, or all of the above. She then supports a team of talent capable of bringing a brand to life through visual identity, digital assets, video and animation, advertising campaigns, and more.
WE ARE HUCK. WE ARE HUCK. WE ARE HUCK. WE ARE HUCK. WE ARE HUCK. WE ARE HUCK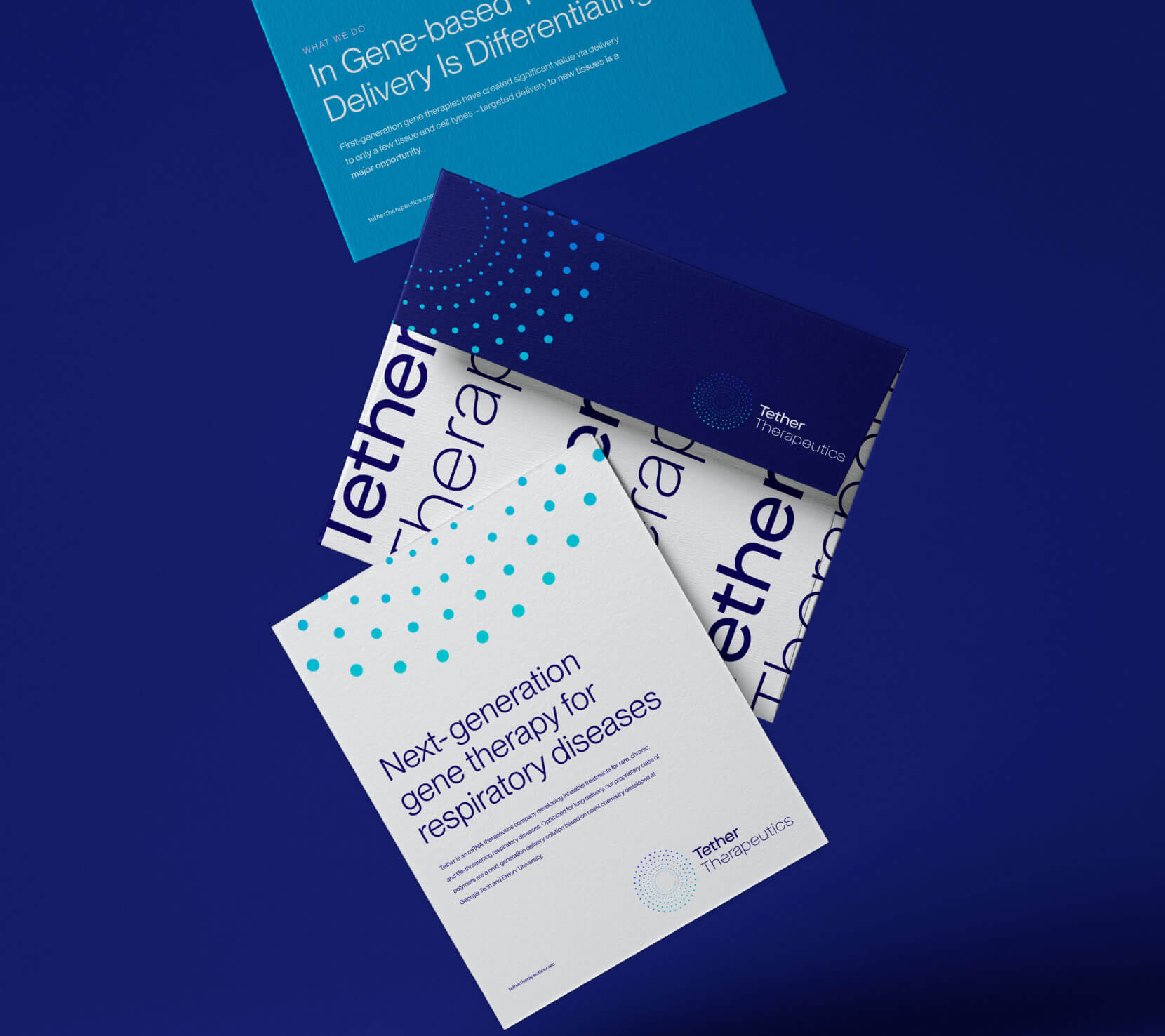 Client:
Tether Therapeutics
Tether Therapeutics
Unlocking the promise of mRNA therapeutics
Tether Therapeutic's CEO approached Huck seeking branding, content, pitch deck design, and new website that would help the company level up as they pursued investment. Our team was captivated by the technology, which enlists biodegradable polymers to deliver gene-based cures and therapeutic proteins directly to the lungs of patients.
The new branding and content highlights several key attributes of Tether's technology, including its unique aerosolization capabilities, which is a significant point of differentiation from current approaches to inhaled mRNA. The logo itself is a combination of the polymeric shape and the suspension of particles in the air. Throughout their materials, the "bubbles" contain a mix of lifestyle pictures and scientific imagery that help to tell Tether's story.
helping life science companies launch, grow & scale
Branding
A successful visual identity is more than a logo—it's a language. For our clients, we design comprehensive branding systems that tell a story, set a tone, separate them from the pack, and embody their ethos and values. We also provide comprehensive Brand Strategy Guides that define pillars, positioning, key messages, voice and tone, target personas, and more.
Websites
Websites are our sweet spot, combining everything we do best—brand strategy, content, design, and storytelling. Visually striking and user friendly, our sites balance form and function and are always designed in service of our clients' business goals.
QRGs & IFUs
Our team has extensive experience writing and designing comprehensive instruction manuals as well as quick reference guides for medical devices, software, and diagnostic tests—for both patient and health care provider audiences. Our technical writers and graphic designers can handle these guides from soup to nuts. And we can even ensure the digital versions are 508 Compliant as needed.
Pitch decks
Fundraising is an essential part of launching and sustaining a venture. We work with companies to help them articulate value propositions, technical differentiators, target markets, and market comps. Then we get to work designing a succinct, clear, branded presentation that ensures killer pitches to investors and strategic partners.
See our life
science brands
Explore more in-depth case studies about some of our healthcare, wellness, and biotech clients.