About
Atlanta-based legal firm Berman Fink Van Horn (BFV) provides creative and collaborative solutions to legal matters affecting businesses at every stage, from inception to exit. The firm approached Huck in advance of their 25th anniversary, ready for a new brand identity and website that would take them into the next 25 years.
Deliverables
Brand identity
Website design
Content development
Print and digital collateral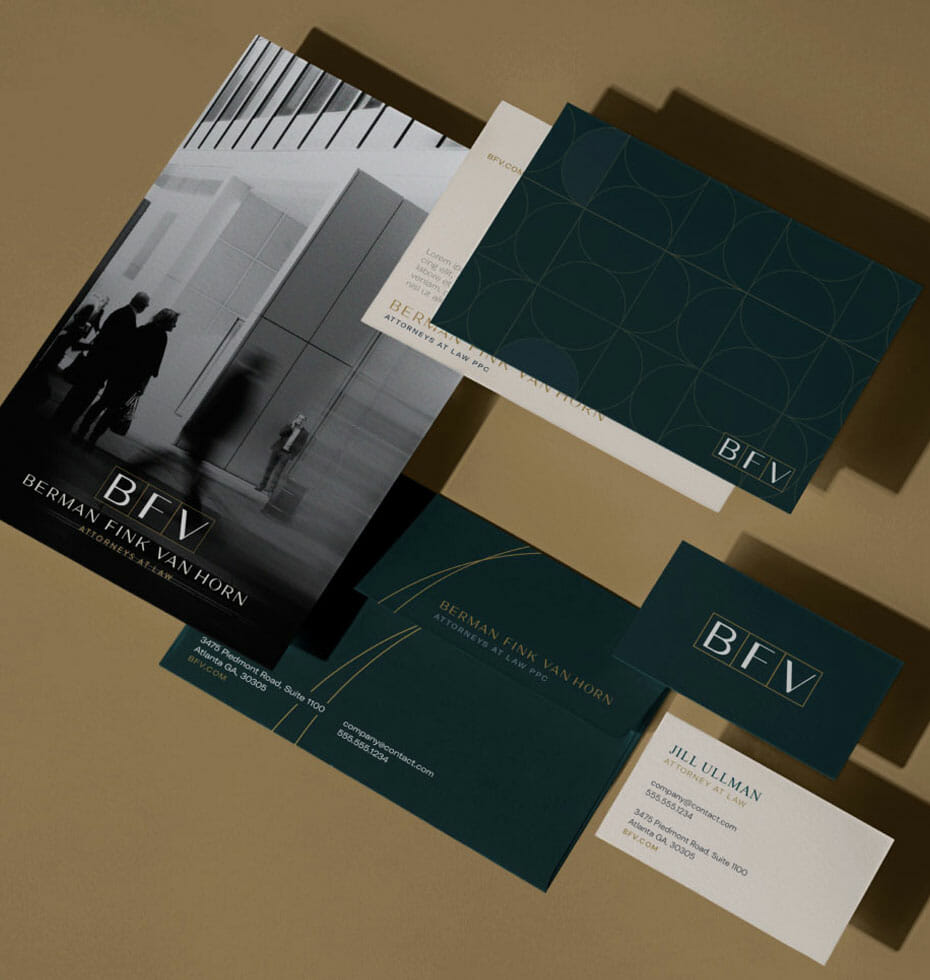 How it started
We partnered with the amazing team at BFV to rebrand their legal practice and redesign their website to better align with their culture, services, and beautiful new offices that were under construction.
Huck's creative direction took inspiration from the interior design plans for their new space. In particular, the shapes of windows and archways inspired geometric patterns that were thoughtfully incorporated throughout the firm's print and digital marketing materials.
The lines and arcs were also assembled into a library of abstract icons and symbols, each representing one of the firm's many practice areas.
The new messaging and elevated visual identity captures the authenticity, sophistication, and depth of experience that sets this firm apart.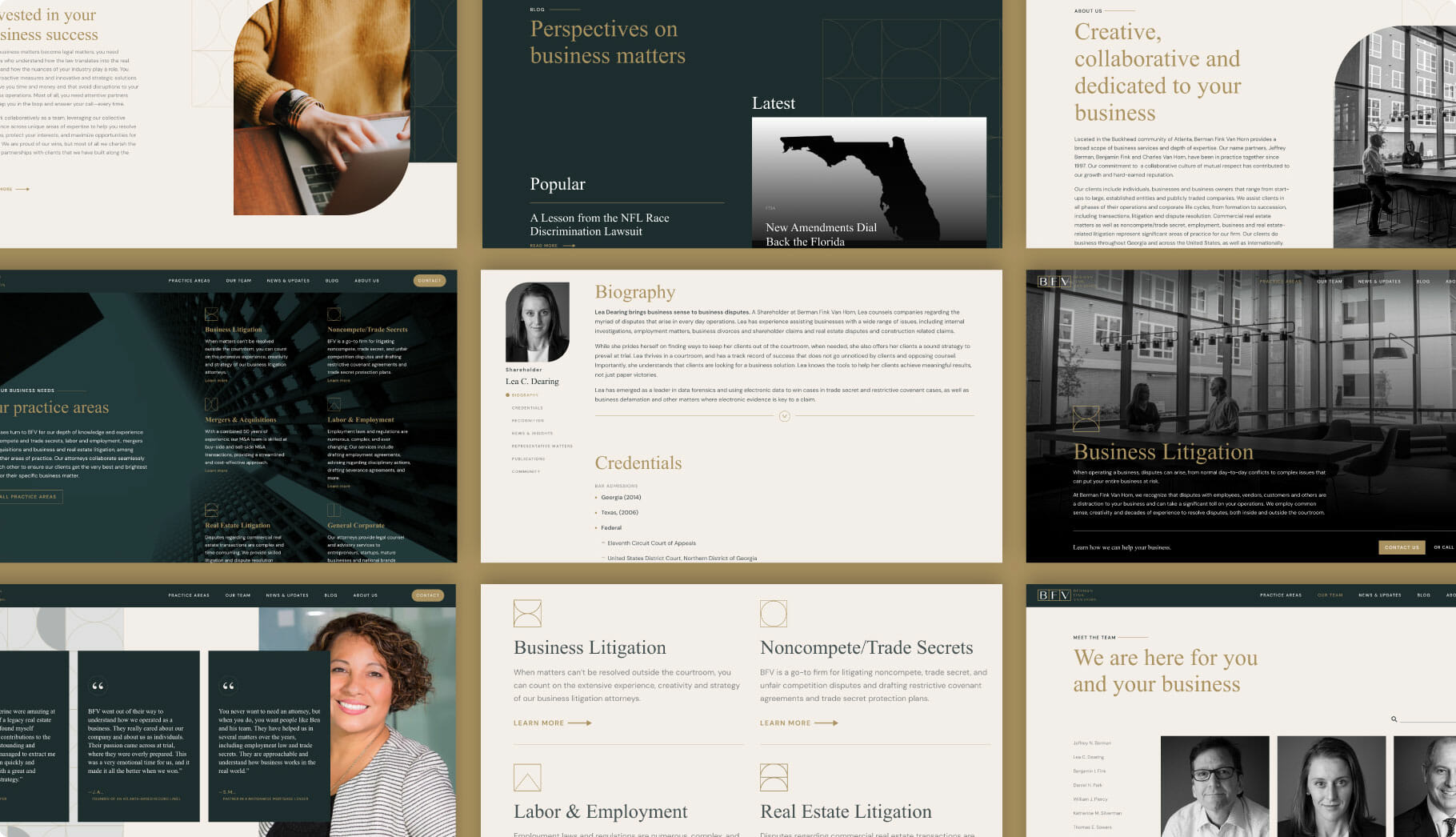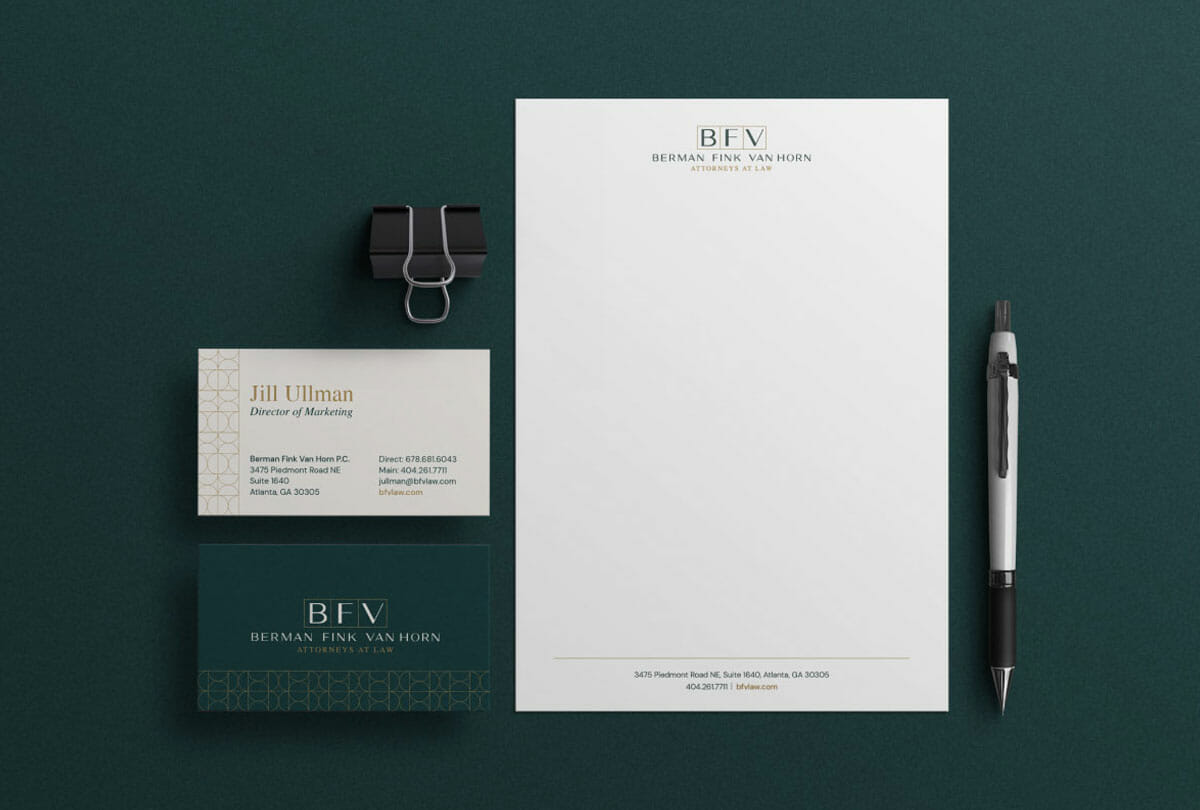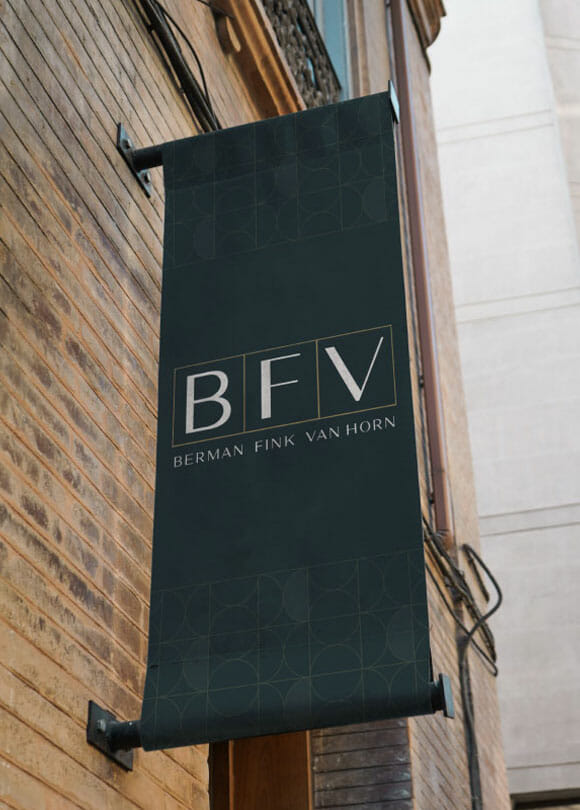 The Huck team enabled us to hit our 25th anniversary milestone in style — with a brand, website, and a company story that really speaks to who we are and what makes us different."
Jill Ullman | Director of Marketing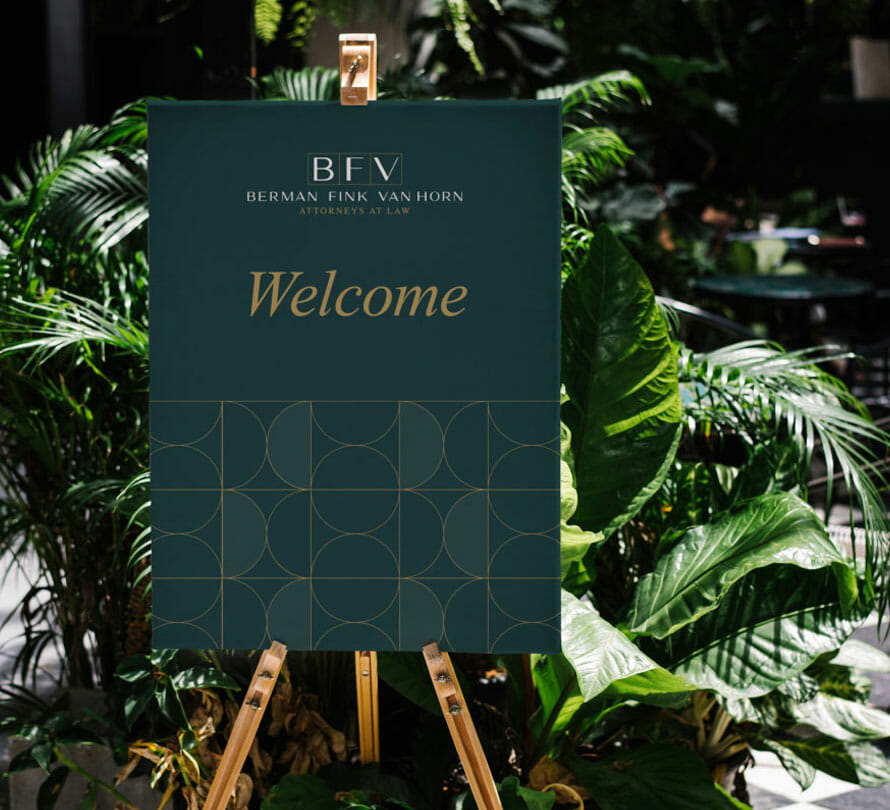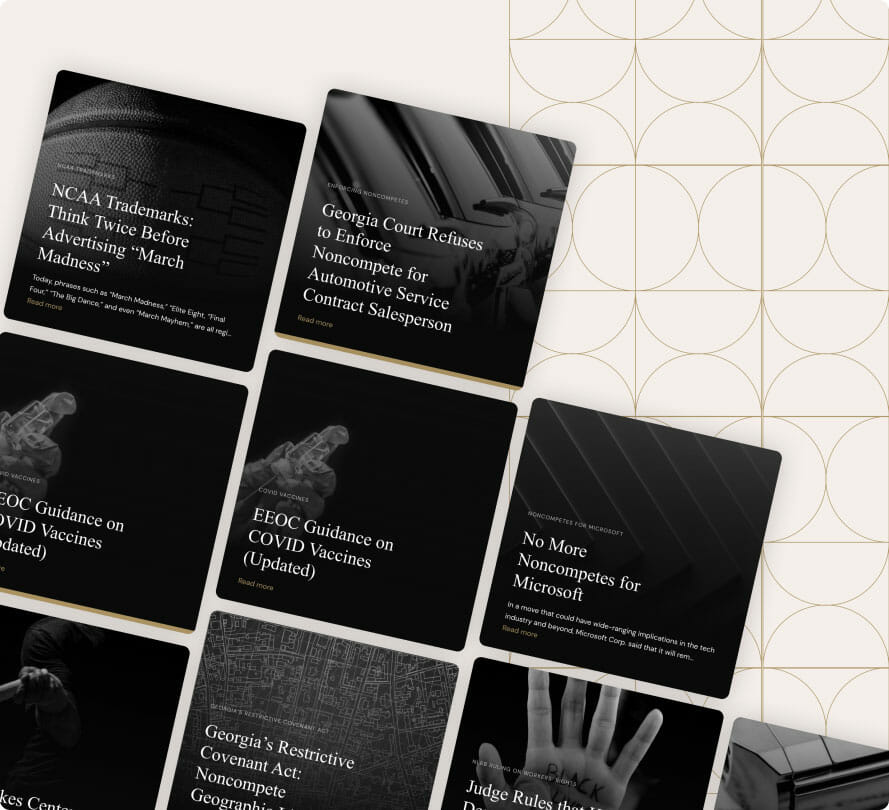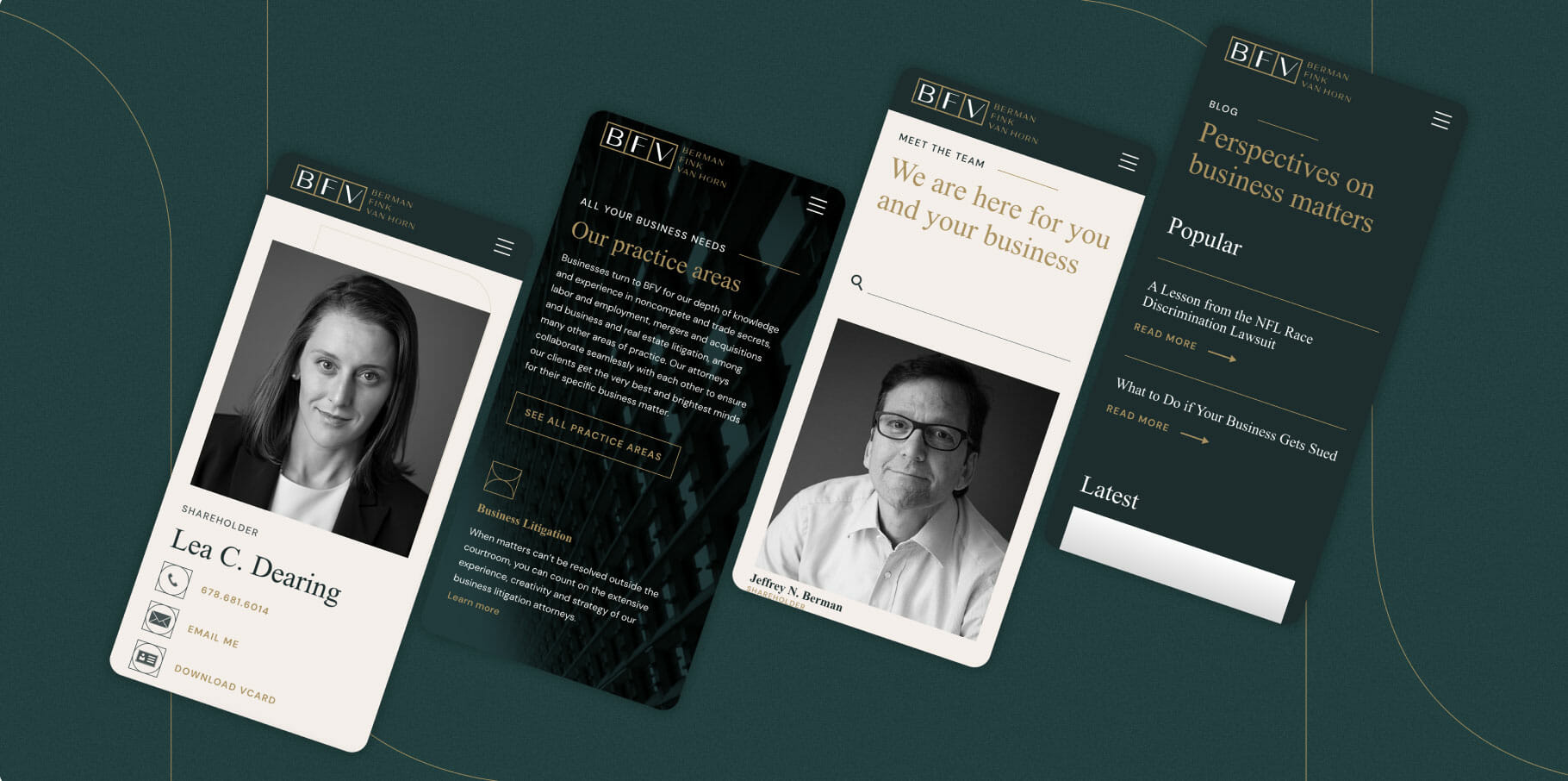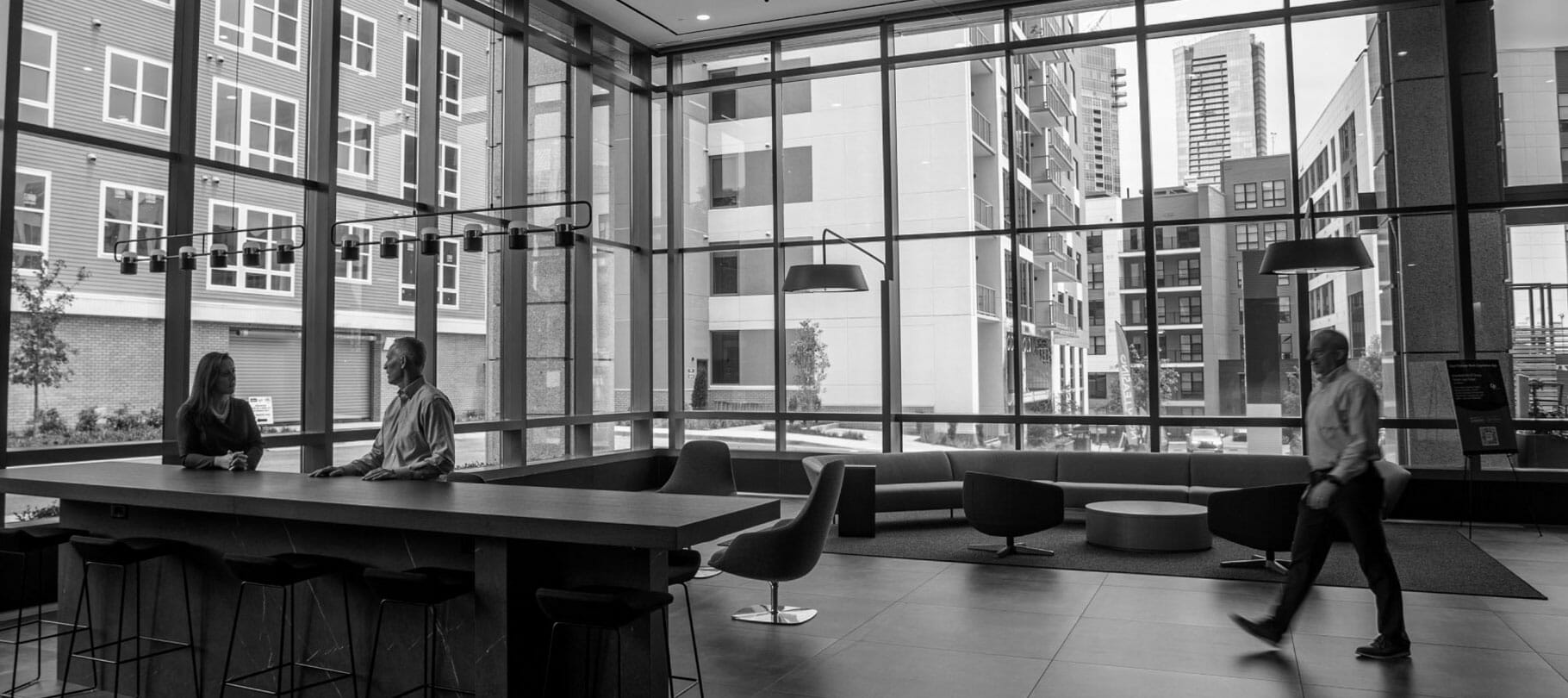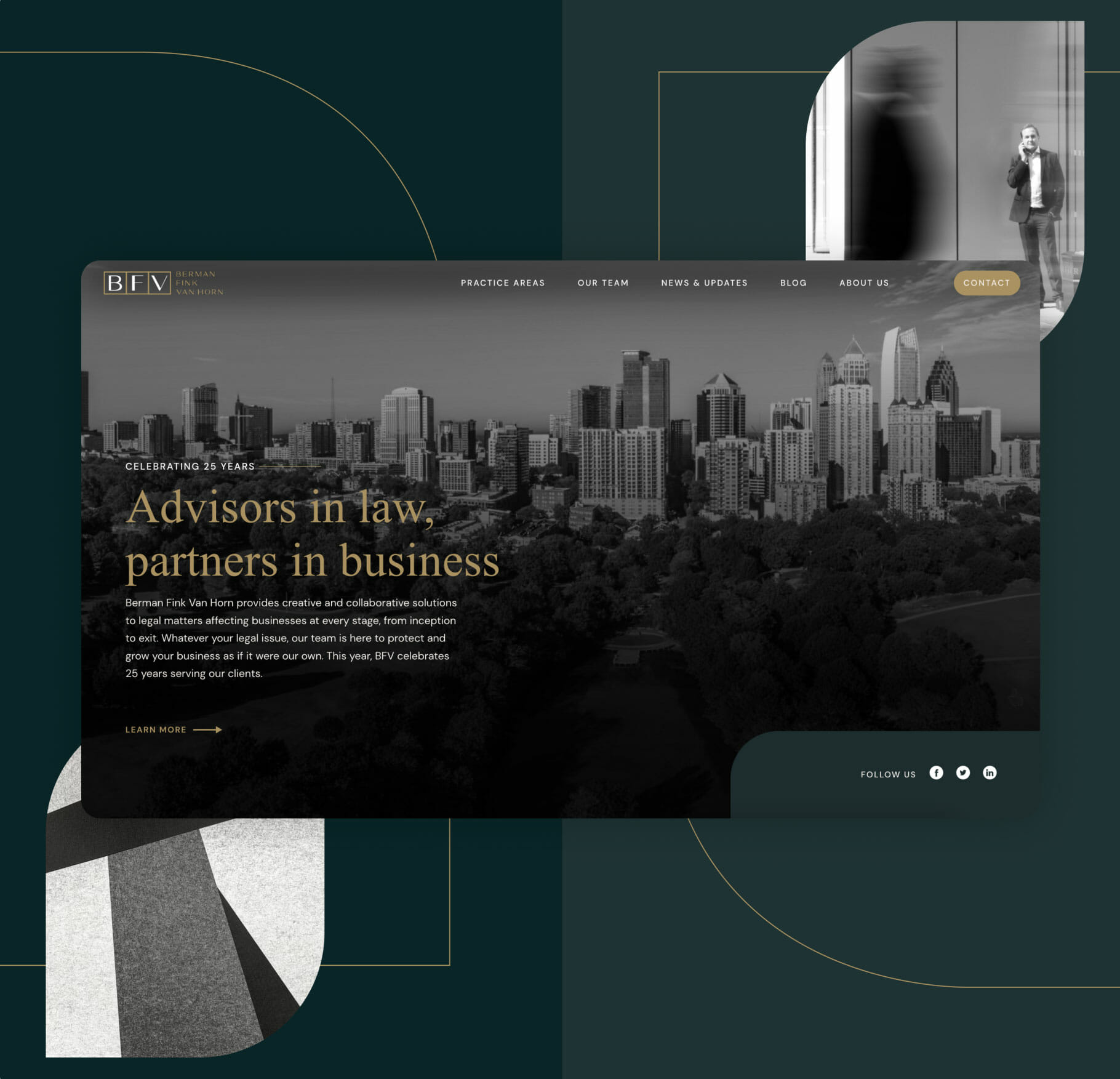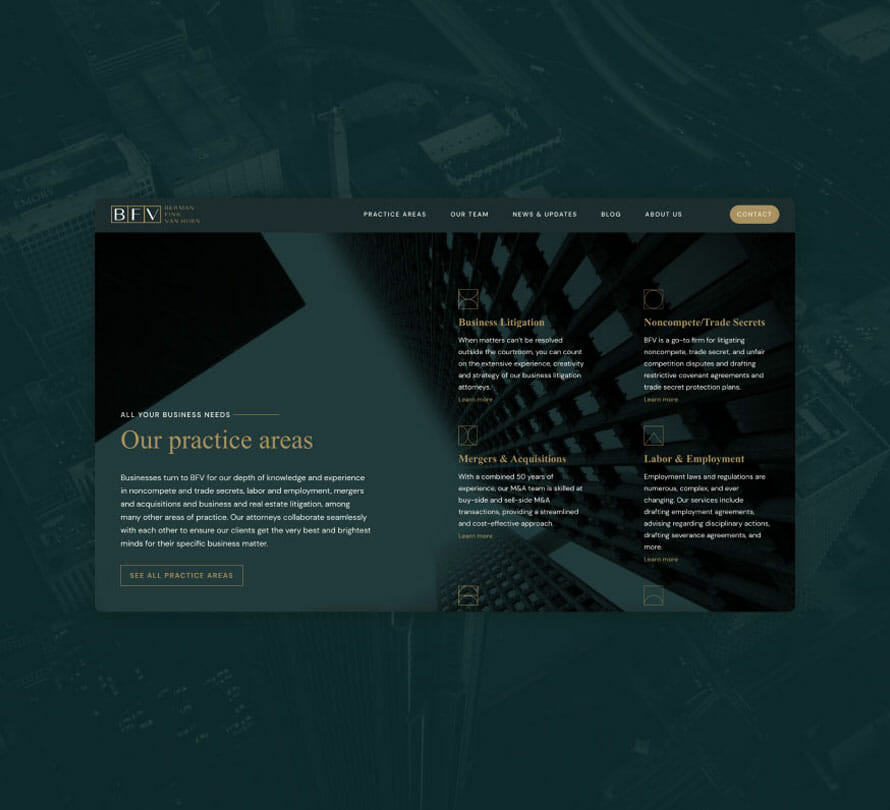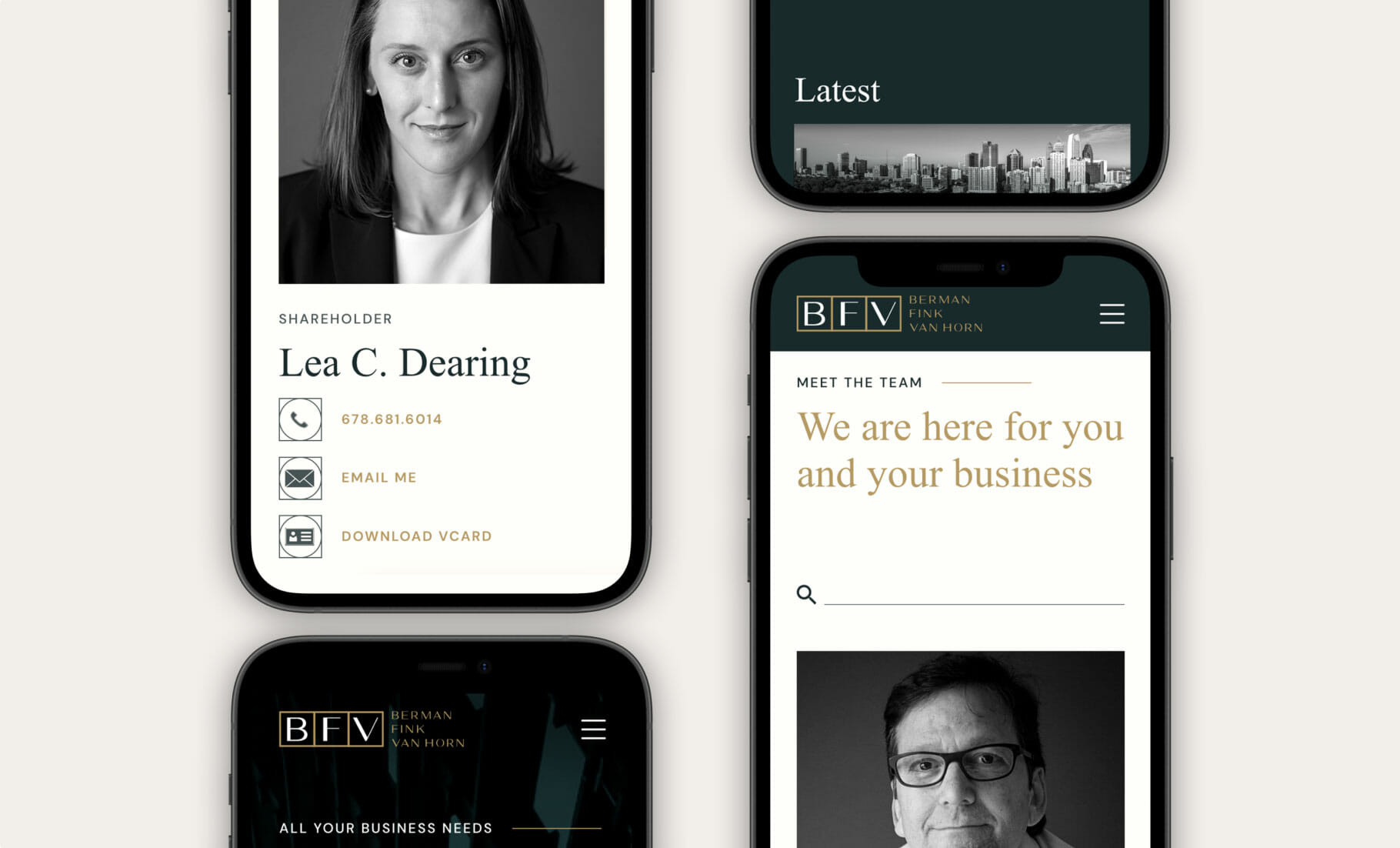 check out some more
of our work