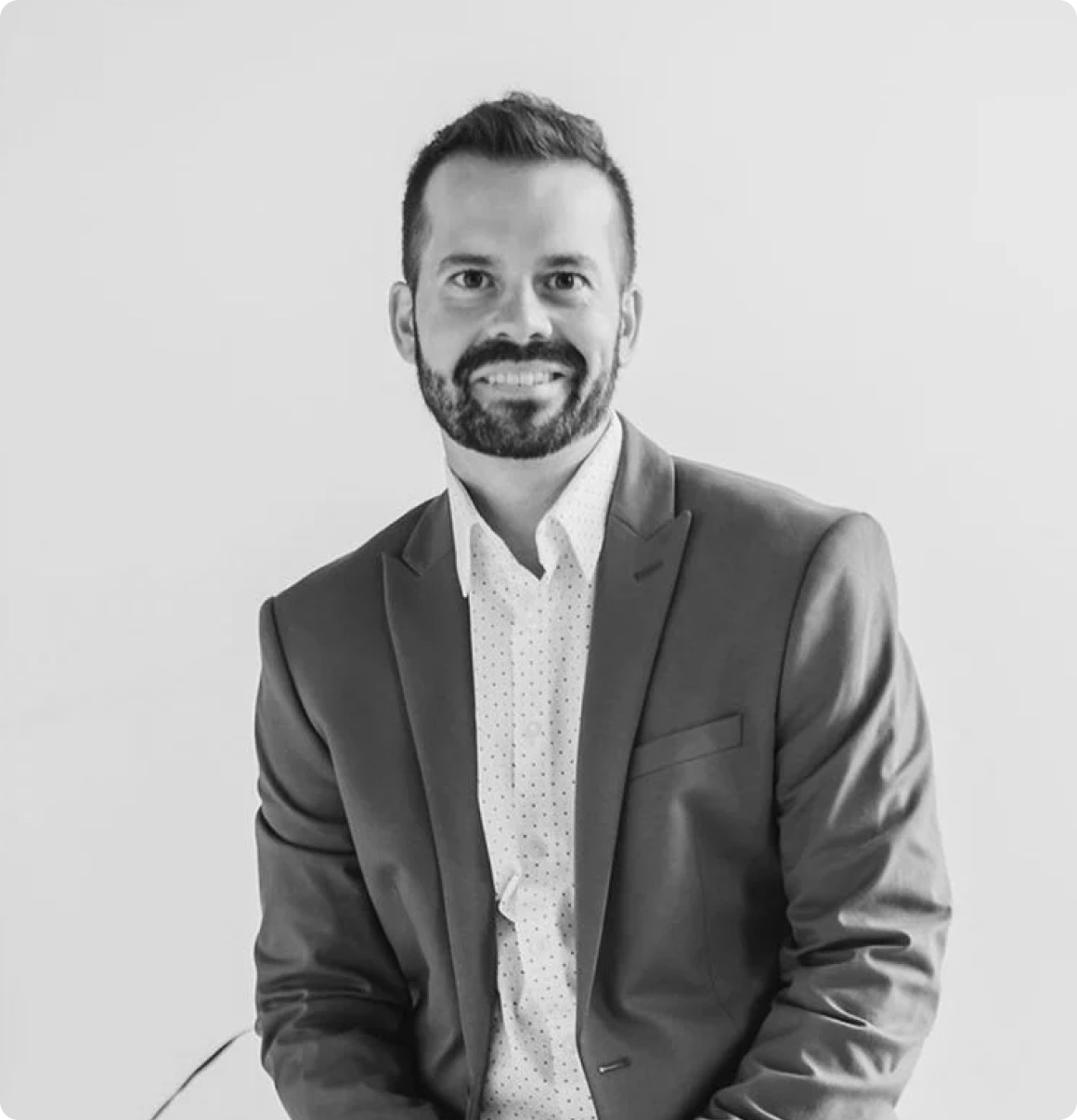 Adam Stewart
Partner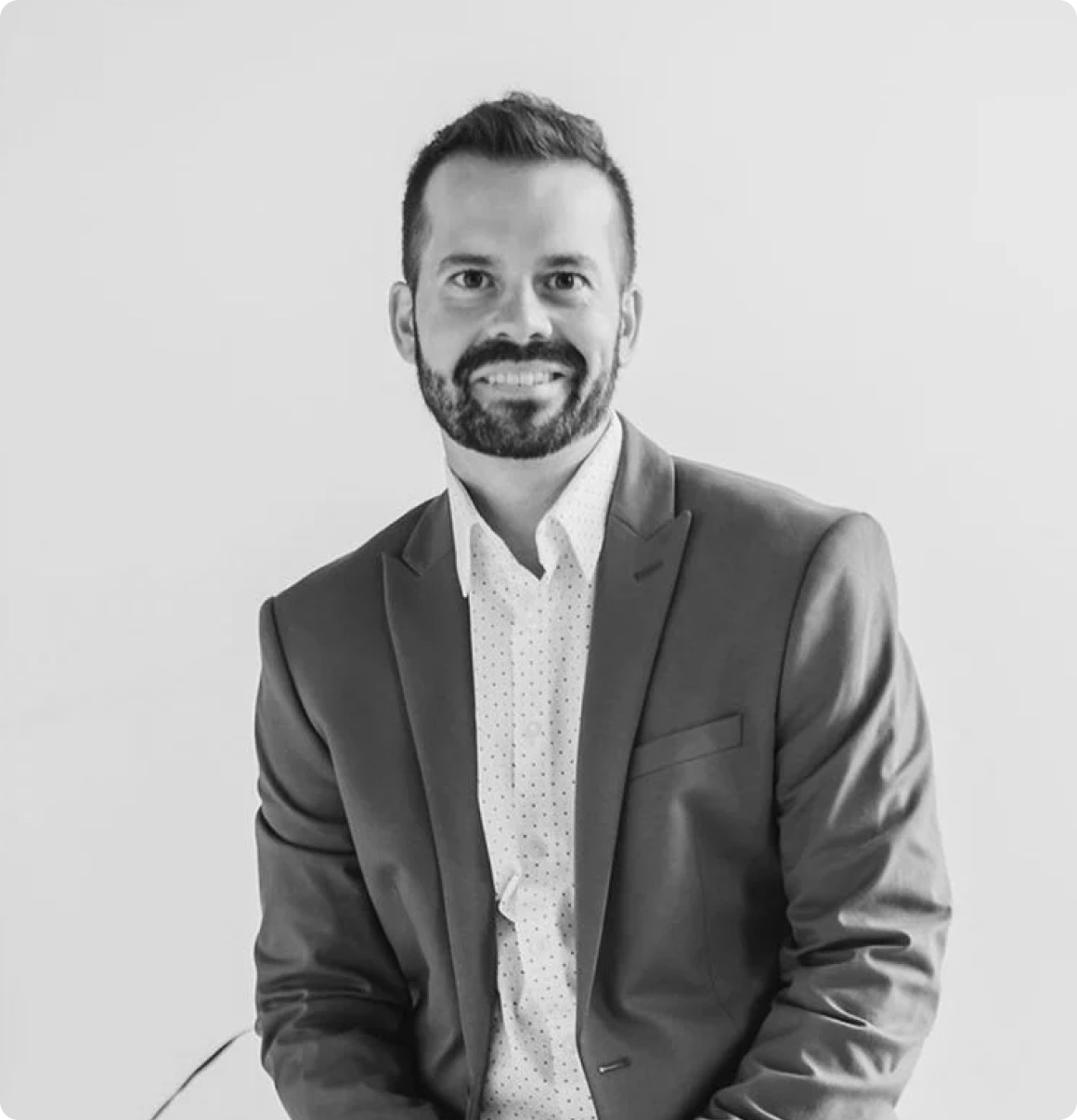 In a 20-plus year career in advertising and marketing, Adam has worked at both large global agencies and small, fiercely independent creative shops, managing clients and driving strategy across a wide range of verticals that include finance, technology, retail and higher education. Throughout his career, Adam has been at the forefront of a rapidly changing creative industry. He was building online communities at the dawn of social media, working in augmented reality 15 years before the metaverse and directing a podcast series years before all your neighbors had one.
Today, Adam applies his diverse experience in his role at Huck, where he oversees all aspects of demand generation, blending traditional digital channel strategies with emerging ones to deliver top results.
Prior to Huck, Adam worked on brands that included Microsoft, Progressive and IBM at global firms Arnold and McCann-Erickson. He also took a mid-career break to pursue a Master's in Urban Planning from Tufts University and has earned a Certificate of Strategy and Innovation at MIT Sloan. An agency guy at heart, his experiences in and out of the industry provide a unique perspective to building brand interest.