About us
Our approach to creative problem solving is fueled by design thinking and enriched by our unique backgrounds and experiences. Collectively, we bring expertise in all forms and functions of design, content strategy, user experience, and demand generation.
We are nimble enough to help entrepreneurs get off the ground and robust enough to support the marketing departments of established brands and institutions.
The team
We are supported by a cadre of talent that spans graphic design, illustration, web development, copywriting, social media strategy, video, animation, and more. This ecosystem of expertise has supported hundreds of successful projects over a decade or more of close collaborations.
1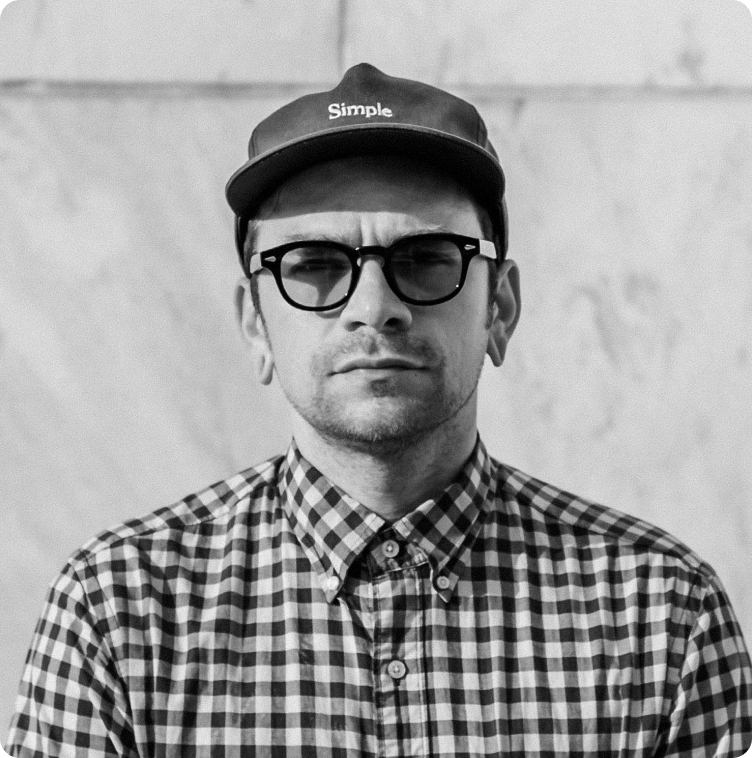 Lead Photographer
Chris Sutorius
2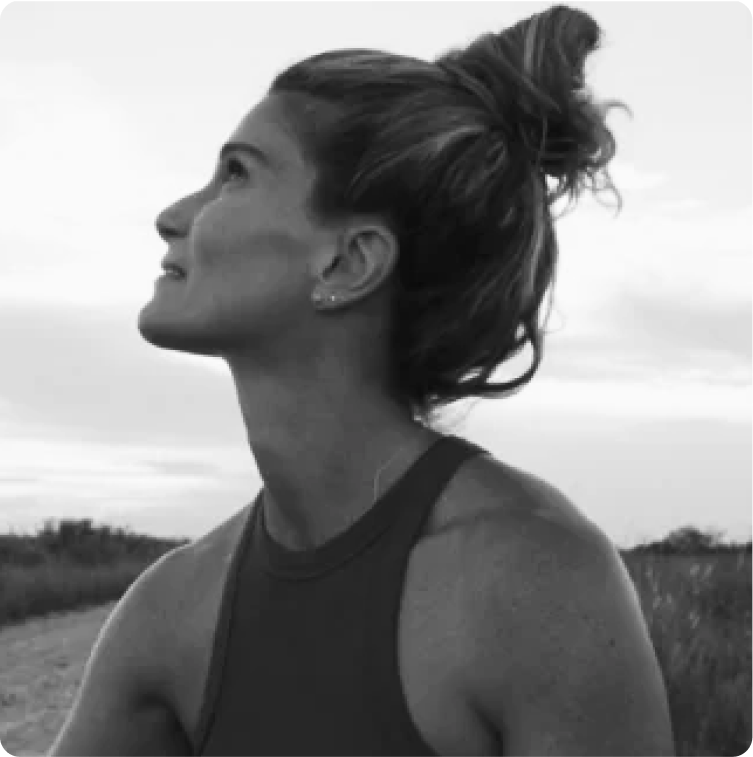 Visual Design
Rebecca Frydman
3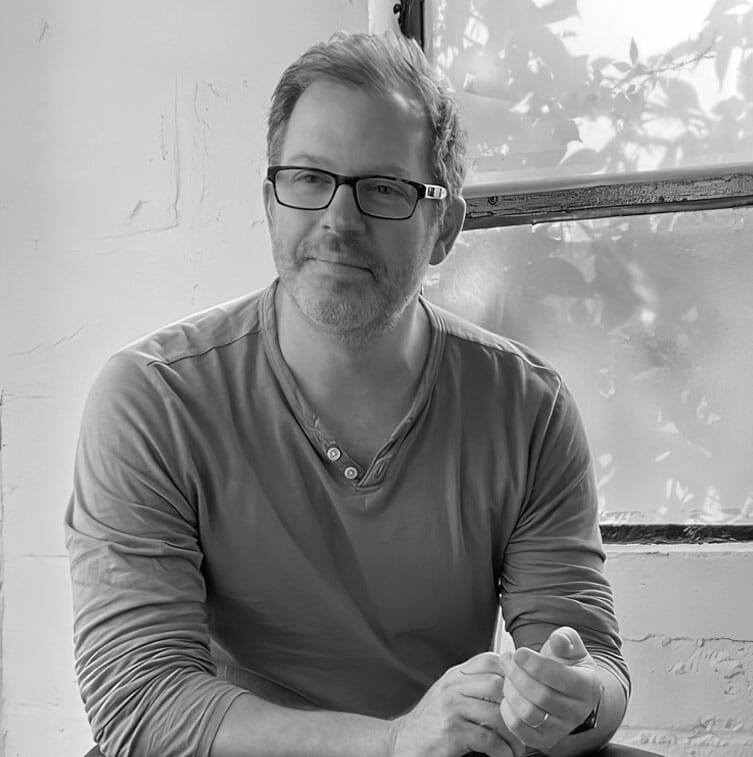 Senior Designer
Jeff Winner
4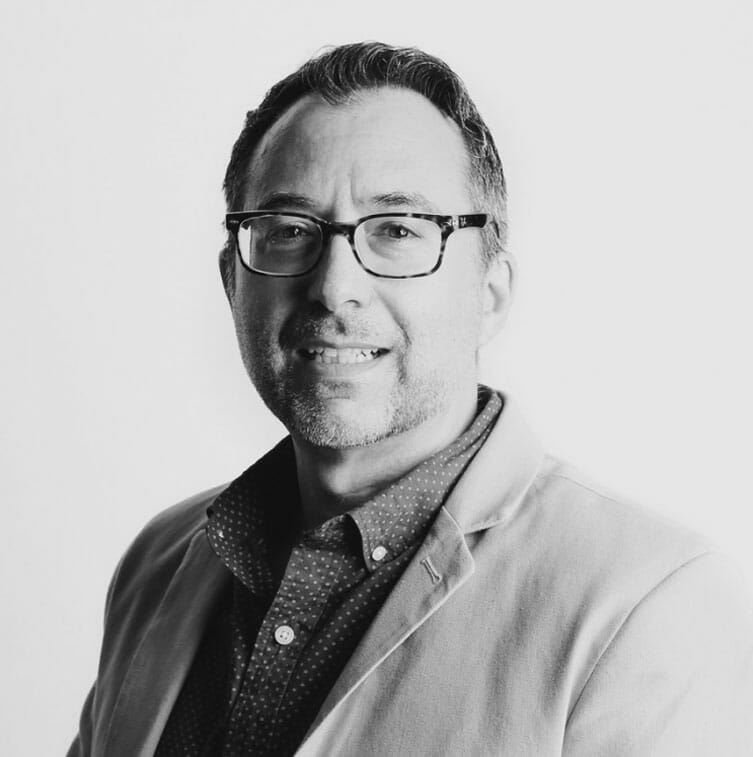 Visual Design
Jim Densmore
1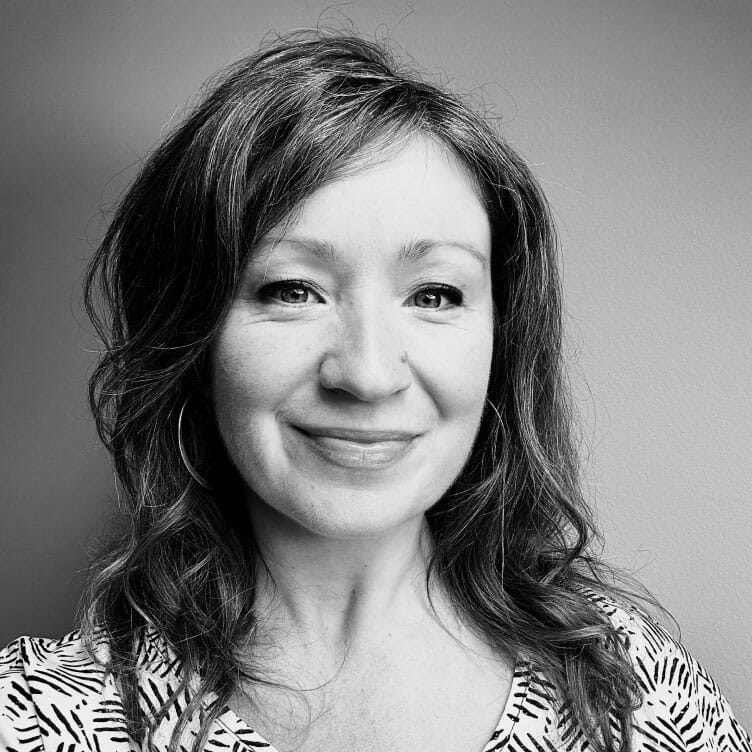 Illustration
Belle Hornblower
2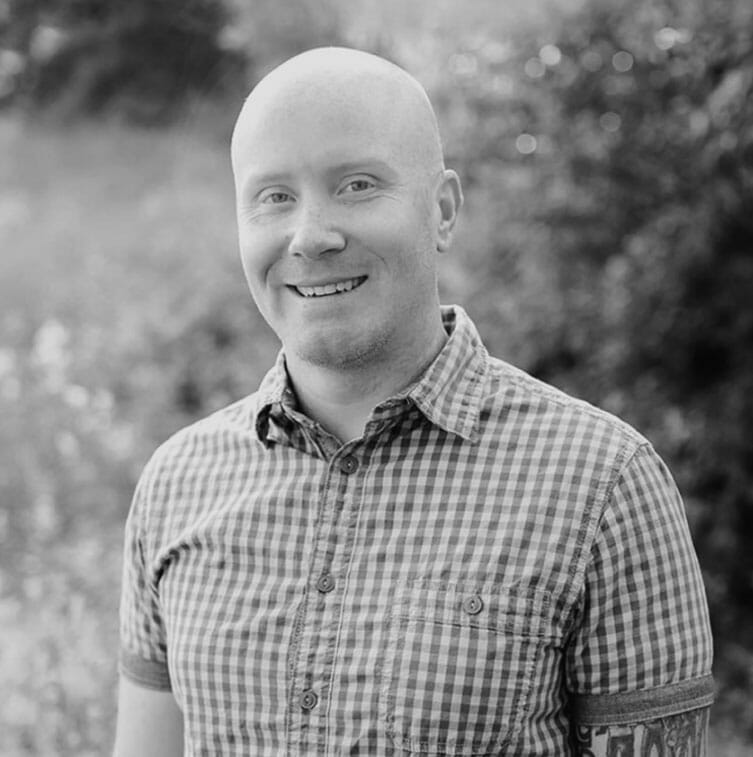 Website Developer
Daniel Cropper
3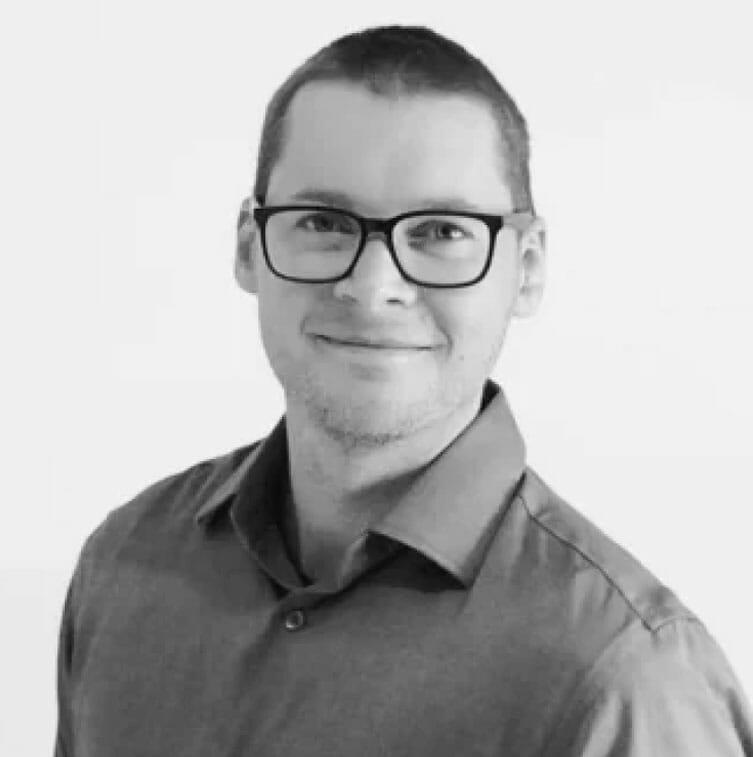 Website Developer
Bryce Eriksen
4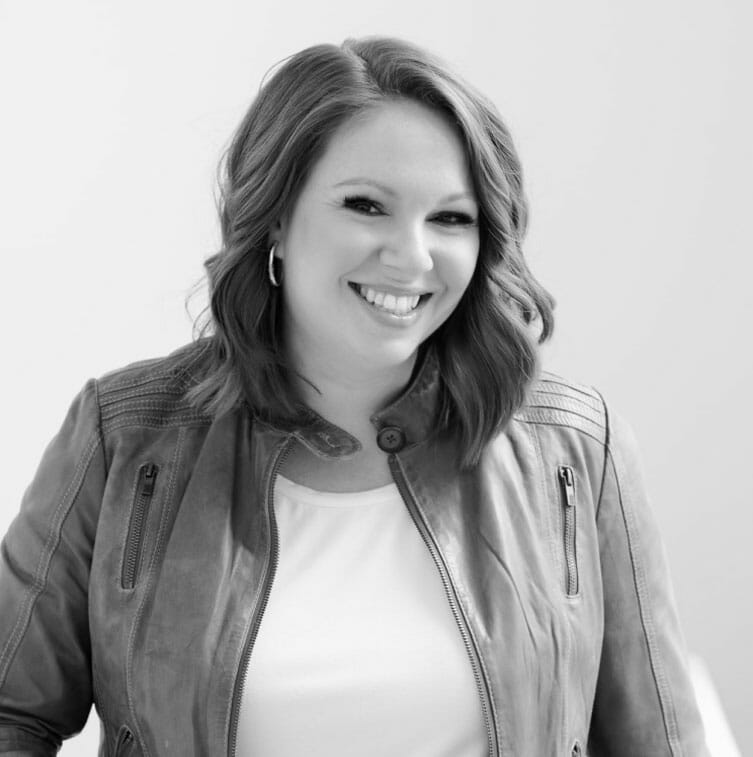 Social Media Strategy
Jaclyn Sergeant
After a decade of close collaboration, our founders decided to officially join forces and combine their talents under one roof. Ok, two roofs. Based in Greater Boston and in Midtown Atlanta, we bring out the best in each other and in the brands we support.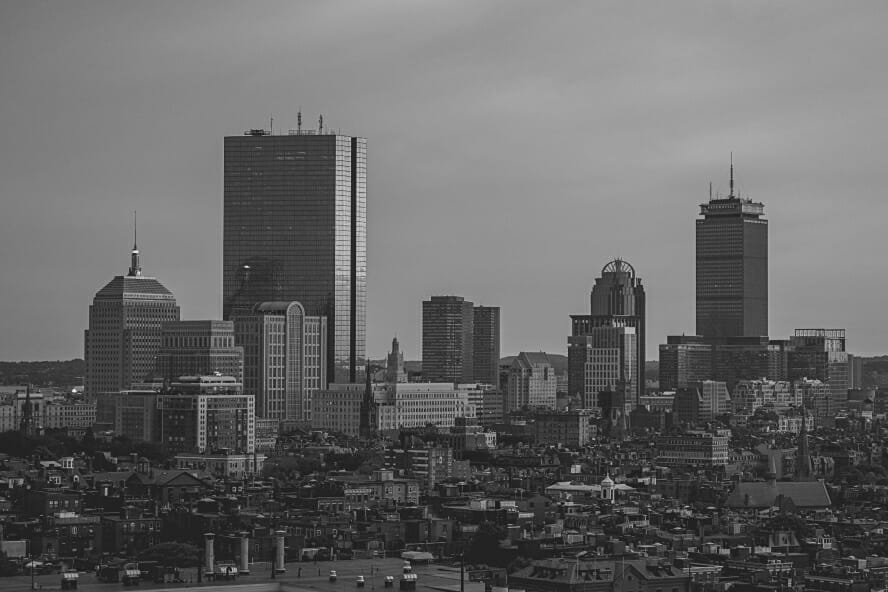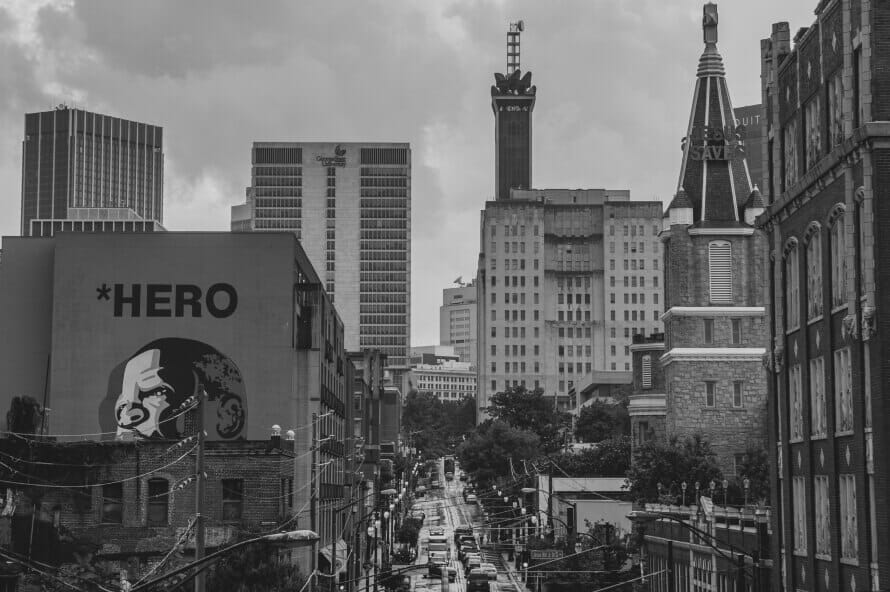 Respect
We act with kindness and empathy, embrace diverse backgrounds, and show an appreciation for team members, clients and partners to help them feel seen and heard.
Results
Our work is driven by the goals of our clients. We push ourselves outside our comfort zone to put client objectives ahead of personal preferences. And we always encourage constructive feedback.
Team above self
We believe that we can accomplish more together than any one of us could ever accomplish alone. This is why Huck was formed. We celebrate both team successes and the individual achievements of the people who worked together to get there.
Learning
We are forever students. We believe in continuous learning and improvement, curiosity and always asking questions—instead of making assumptions.
Intention not positions
We are trained in the 'Getting to Yes' method and believe in expanding the pie, putting relationships first, and understanding the intention behind the needs and requests of our clients and collaborations.
Positive force
We strive to be optimistic, uplifting and encouraging; communicate constructively; and foster a safe and comfortable environment in which people can thrive.