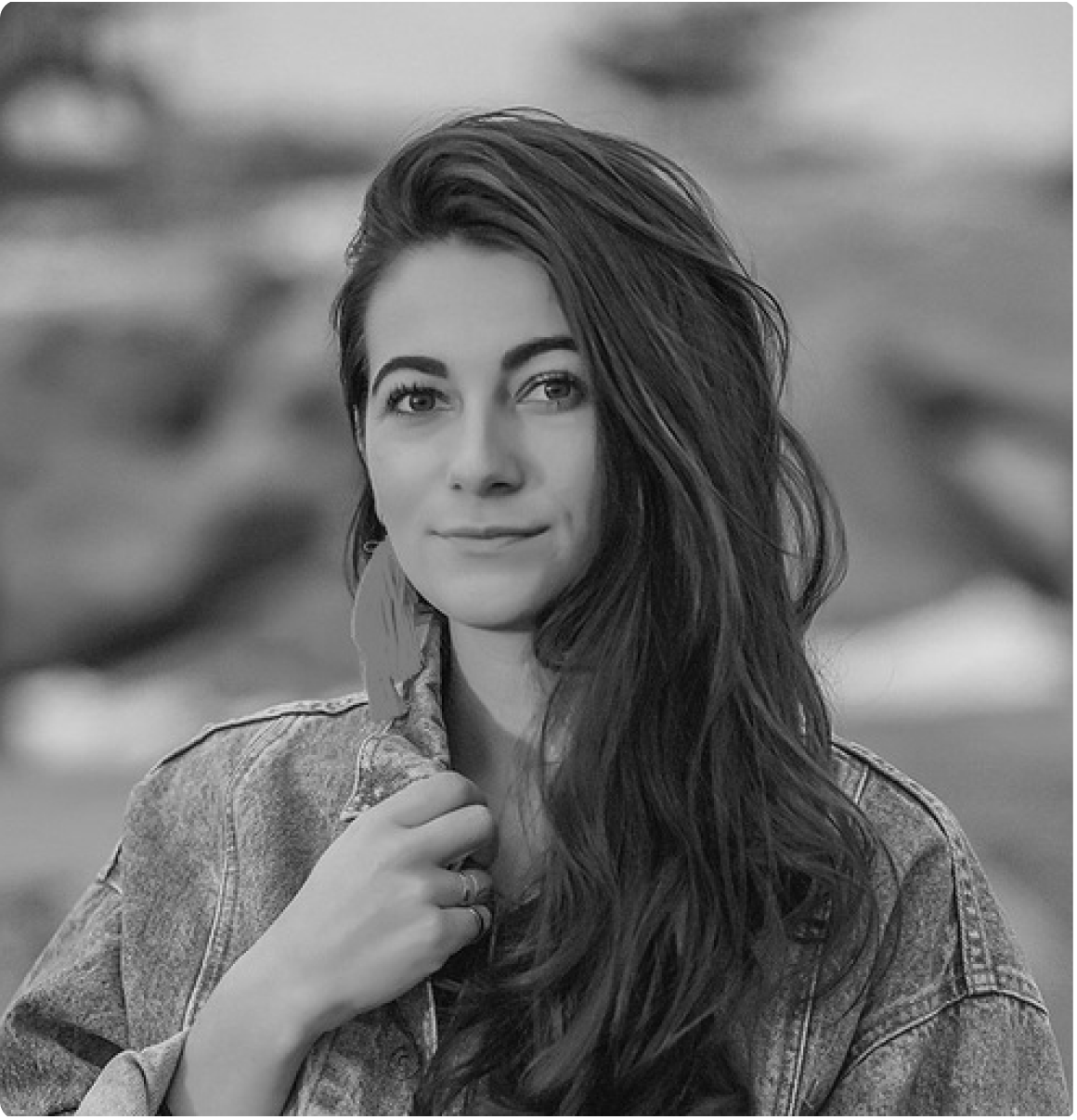 Kimberly Kumph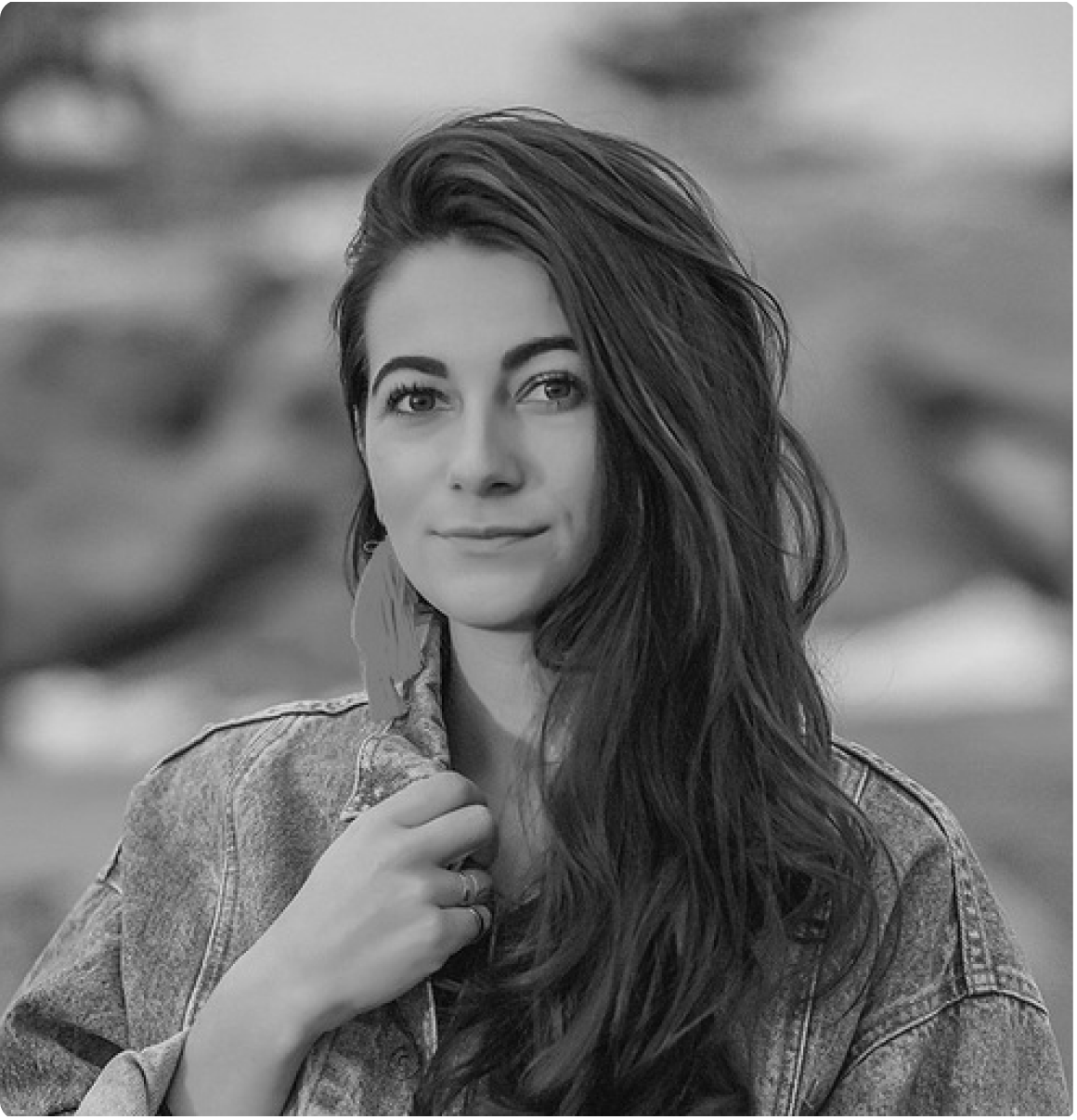 Kim brings a honed appreciation for vision, aesthetic, organization and creating with purpose. With a background in business and design, Kim offers experience in brand strategy, design, web design and IA development, email marketing and paid advertising.
She manages digital marketing programs for our clients and assures that social media and campaign messaging is strategic and successful. With an eye for detail and the ability to see the big picture, Kim thrives in her dual role as a client liaison and project manager. She is involved with creative projects including design, content and website projects as well as managing internal teams, project timelines and deliverables.
With an entrepreneurial spirit, Kim is able to see the beauty and potential in the details and help guide clients through the project process.