A full service CREATIVE agency
It's a bold statement, but this is our truth: We believe marketing can be transformative. We build, launch and elevate brands that drive innovation, solve complex problems and deliver joy.
WE ARE HUCK. WE ARE HUCK. WE ARE HUCK. WE ARE HUCK. WE ARE HUCK. WE ARE HUCK.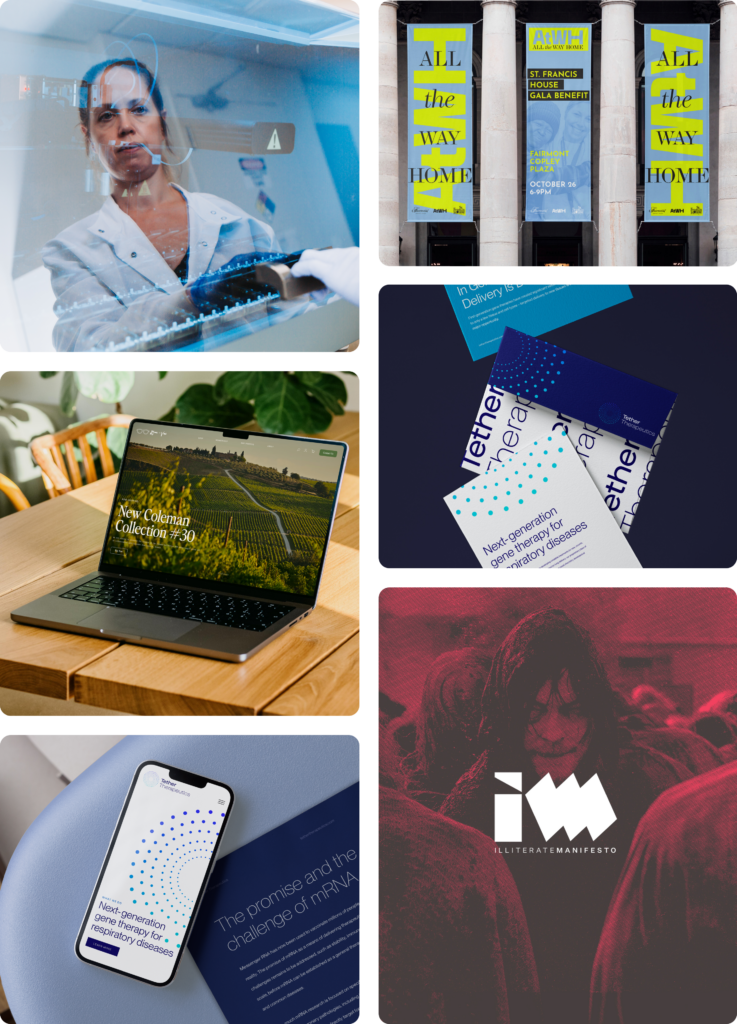 Industries:
Biotech, e-commerce, events, TV production.
Websites. Branding. Print..
Design forward, story driven
Our work comes from three core building blocks: Design, messaging and content. It's impossible to create a brand that drives engagement, excitement and connection without them.
Bold design and compelling content are behind everything we do, from website design to social media, email marketing and paid advertising. At Huck, our brand promise relies on seamless collaboration between the designers, illustrators, brand strategists and content writers who form the backbone of our creative team.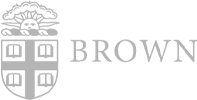 What we do
Our Capabilities