About
Some clients come to us with a blank canvas, looking for our team to create their brand identity, design their packaging and craft their messaging. In the case of Grove & Vine, our challenge was designing a website that could match the brand's beautifully curated aesthetic.
Deliverables
Website design and development
e-Commerce strategy consulting
How it started
From the minute we received packages of their globally sourced olive oil, we knew this brand "got it." From the packaging design to the typewritten letter included with every delivery, the Grove & Vine team understood that every brand touchpoint has the power to influence customers.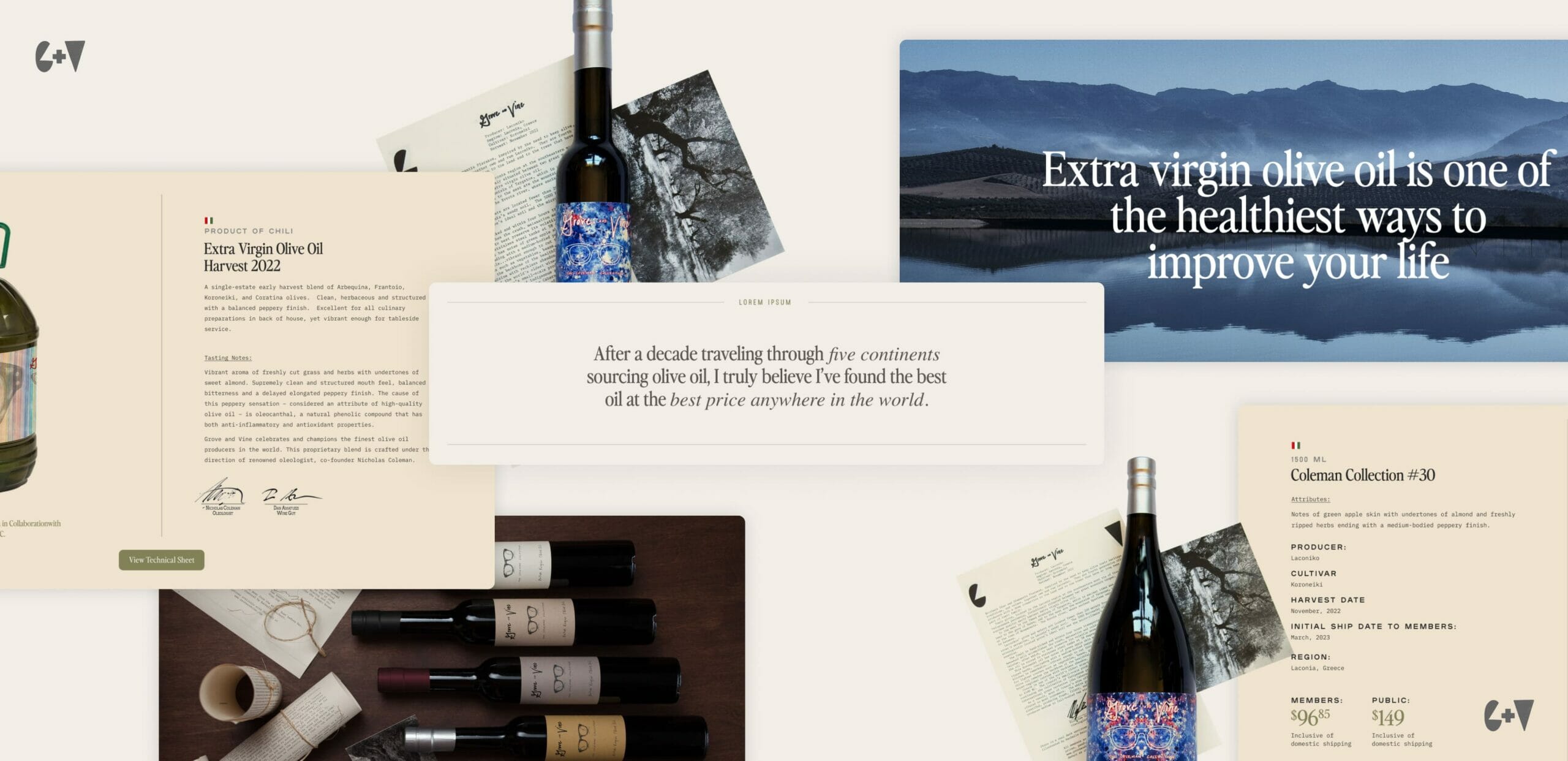 Our design team intentionally chose an editorial approach to the webpages that was heavily influenced by magazine-style layouts. Intentional choices for typography, spacing and more take the user on a journal that seamlessly blends analog and digital elements.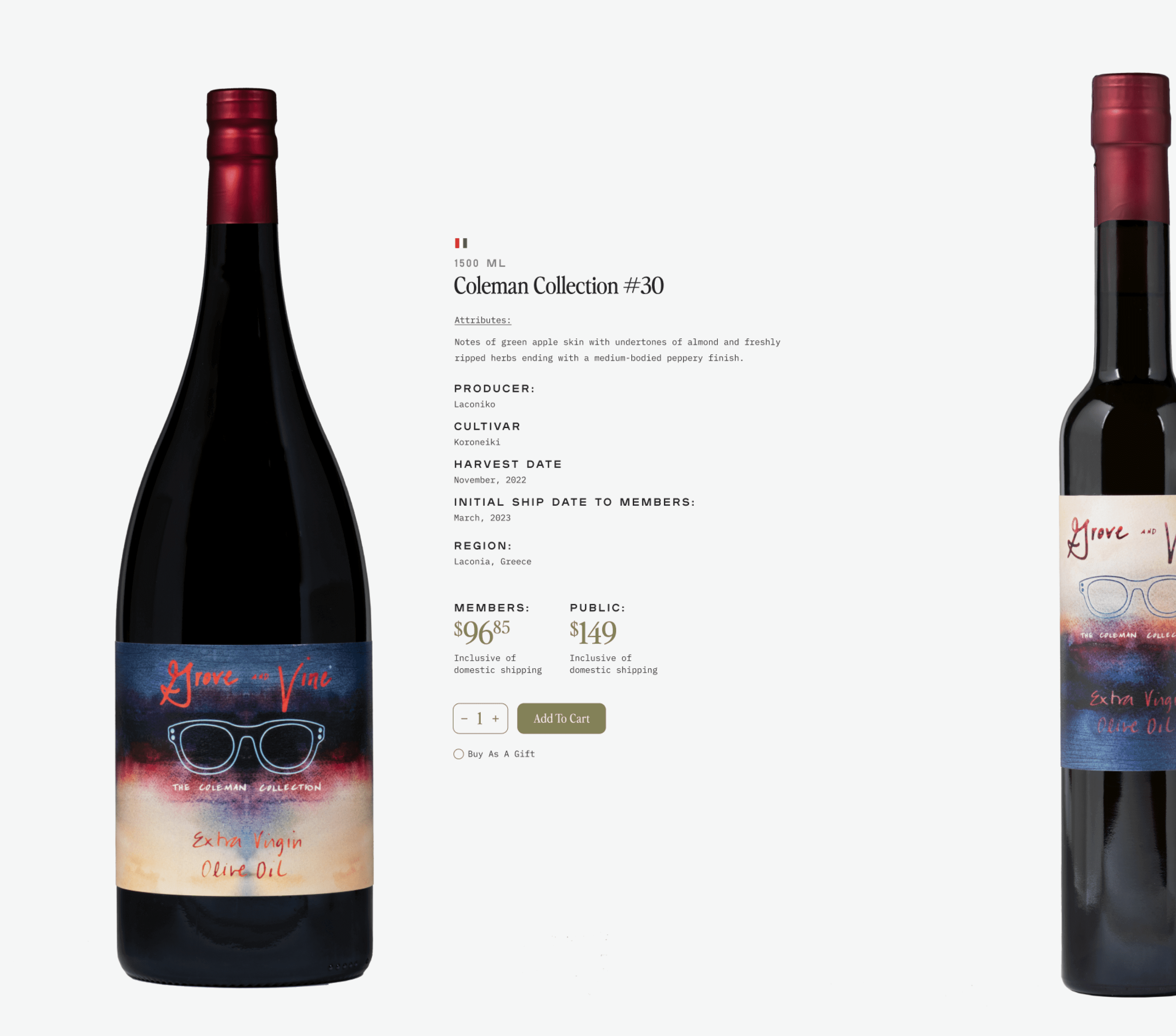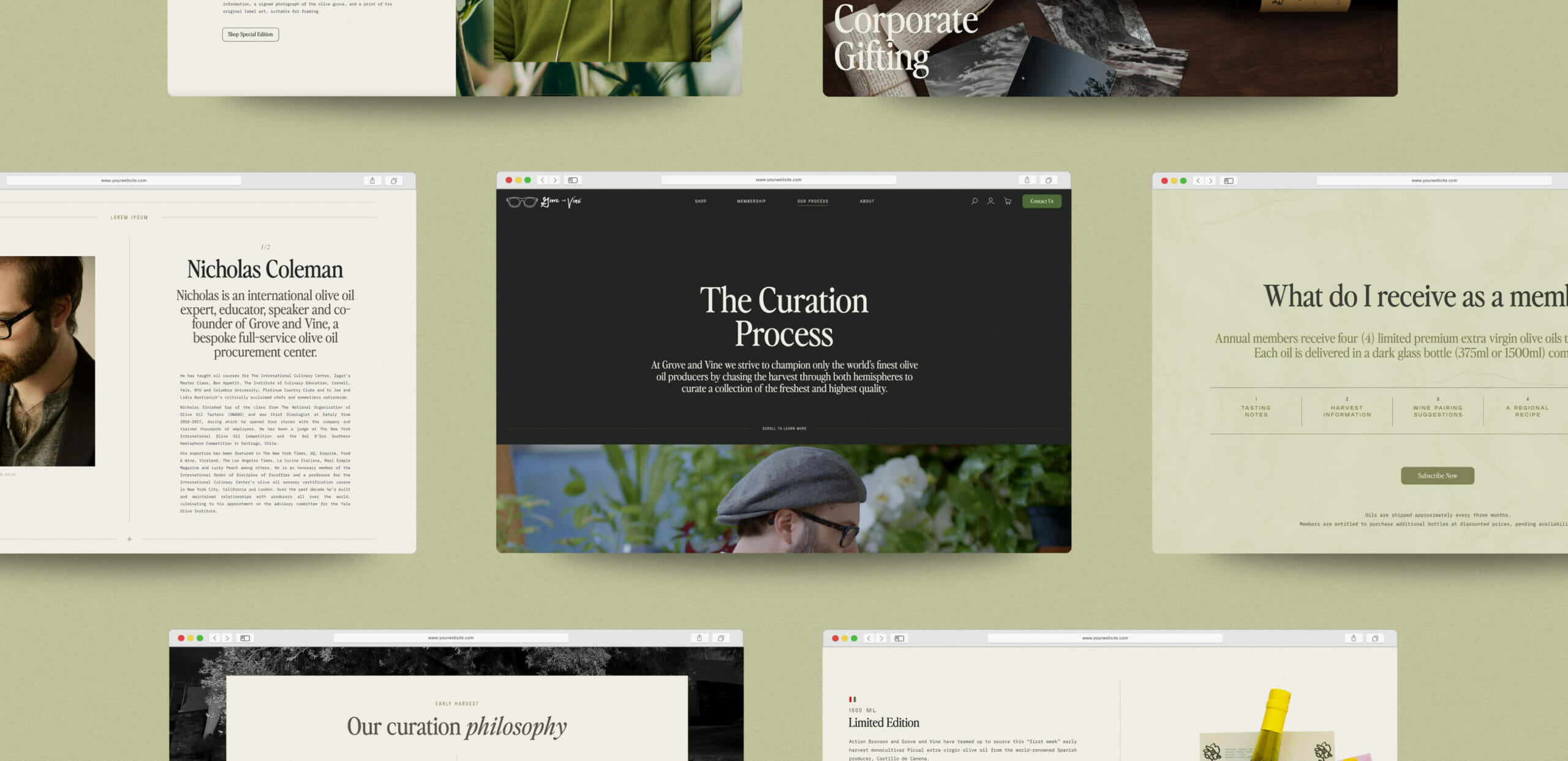 We wanted users to feel like they were reading a type-written letter, but with the responsiveness, movement and interaction of an online environment.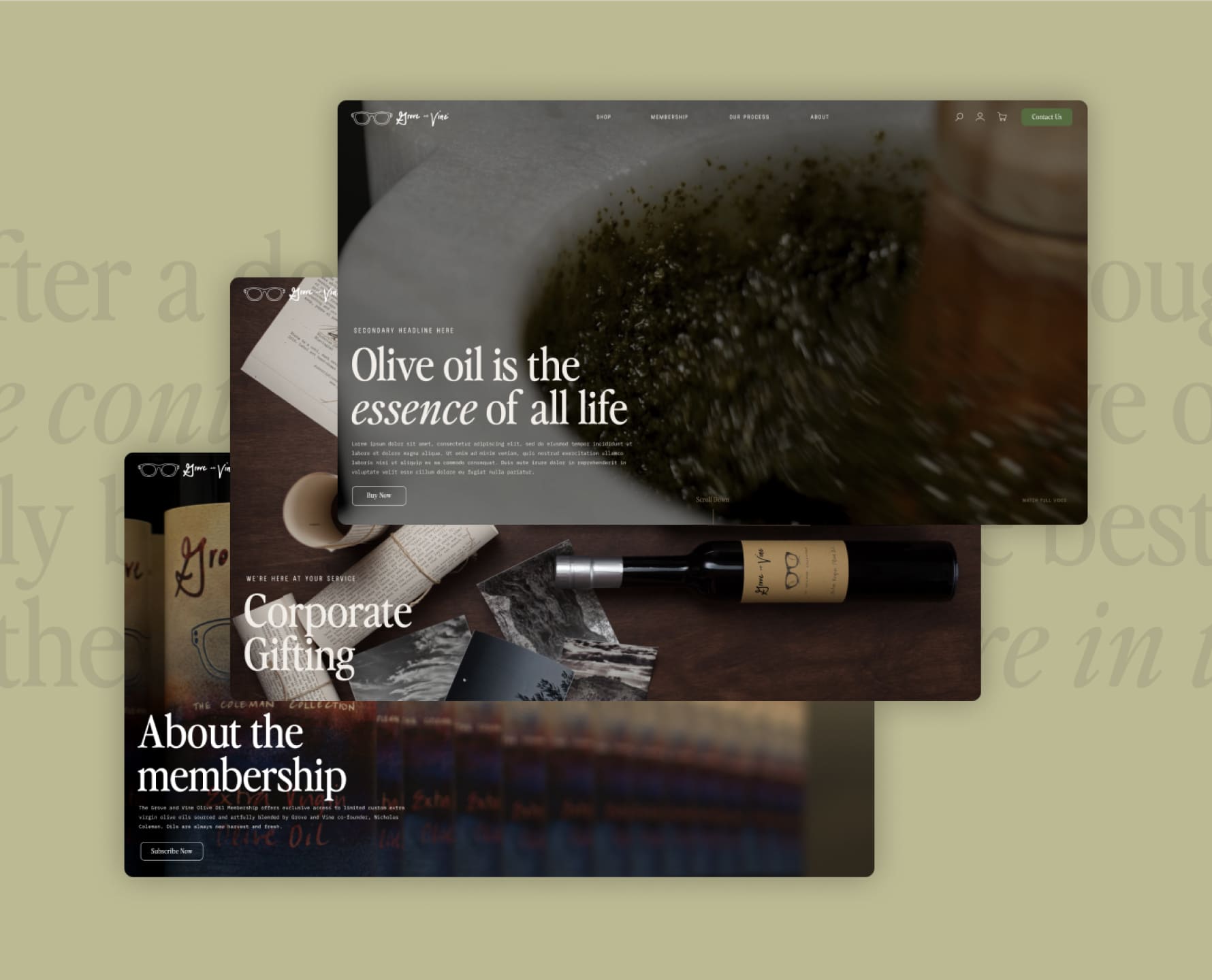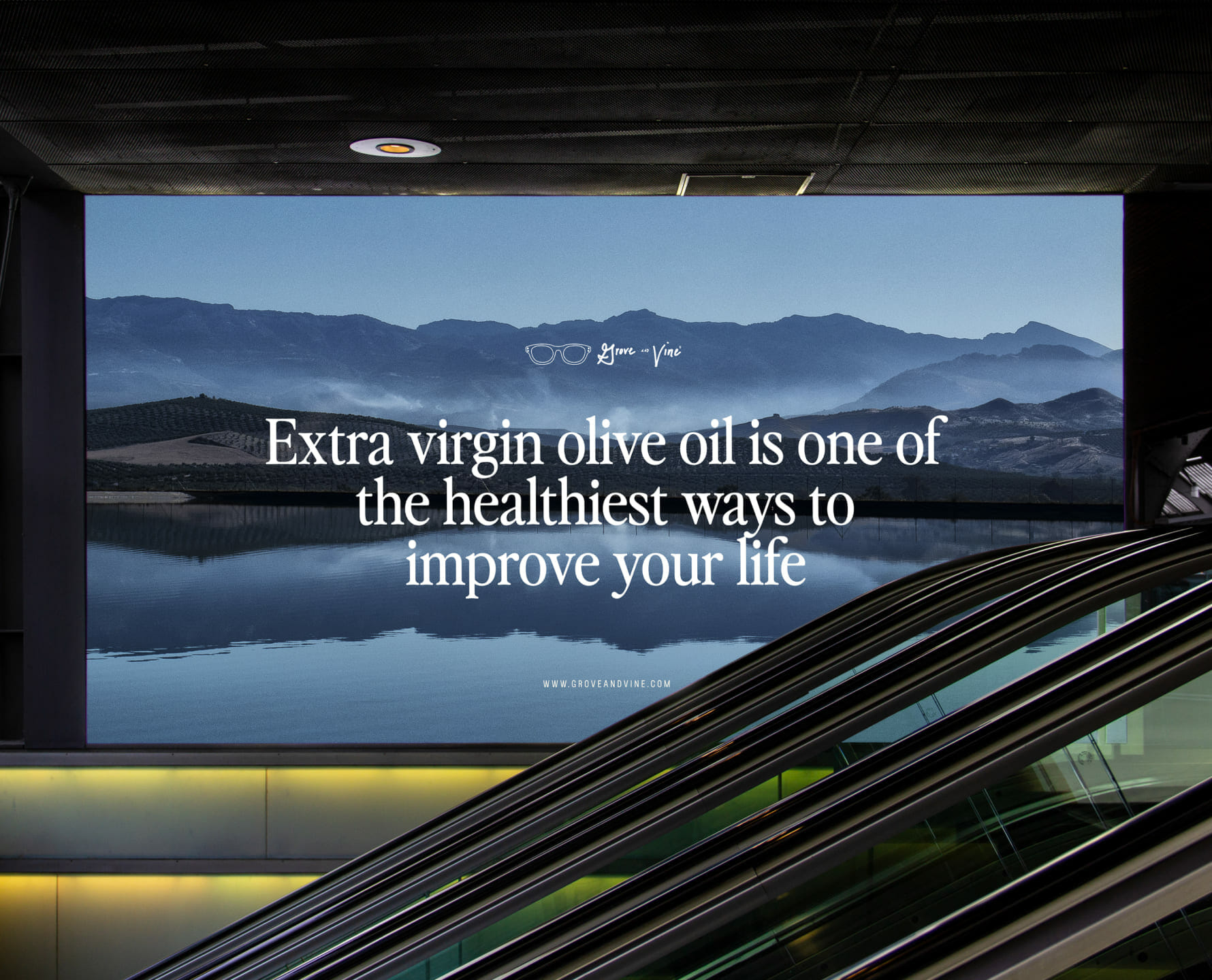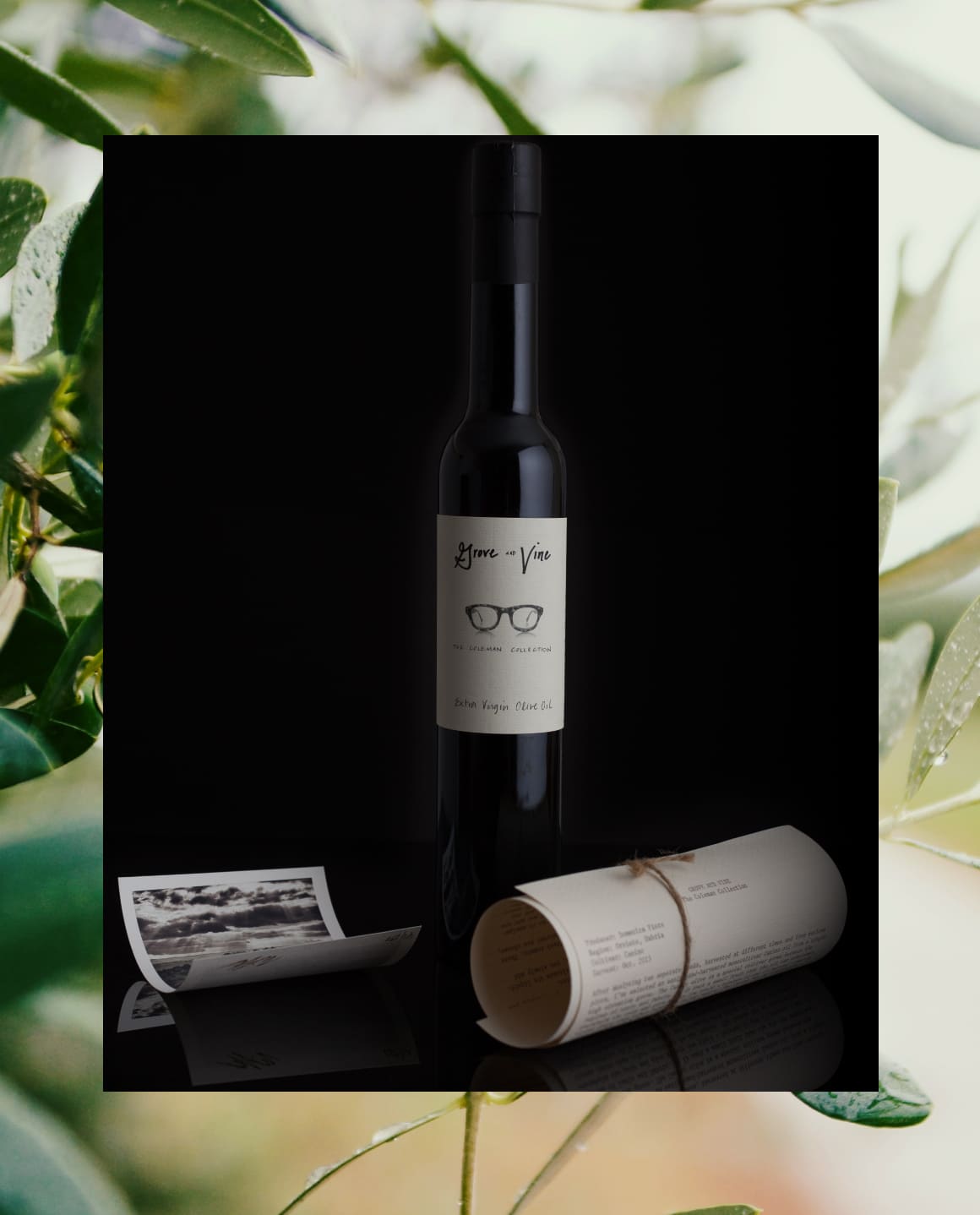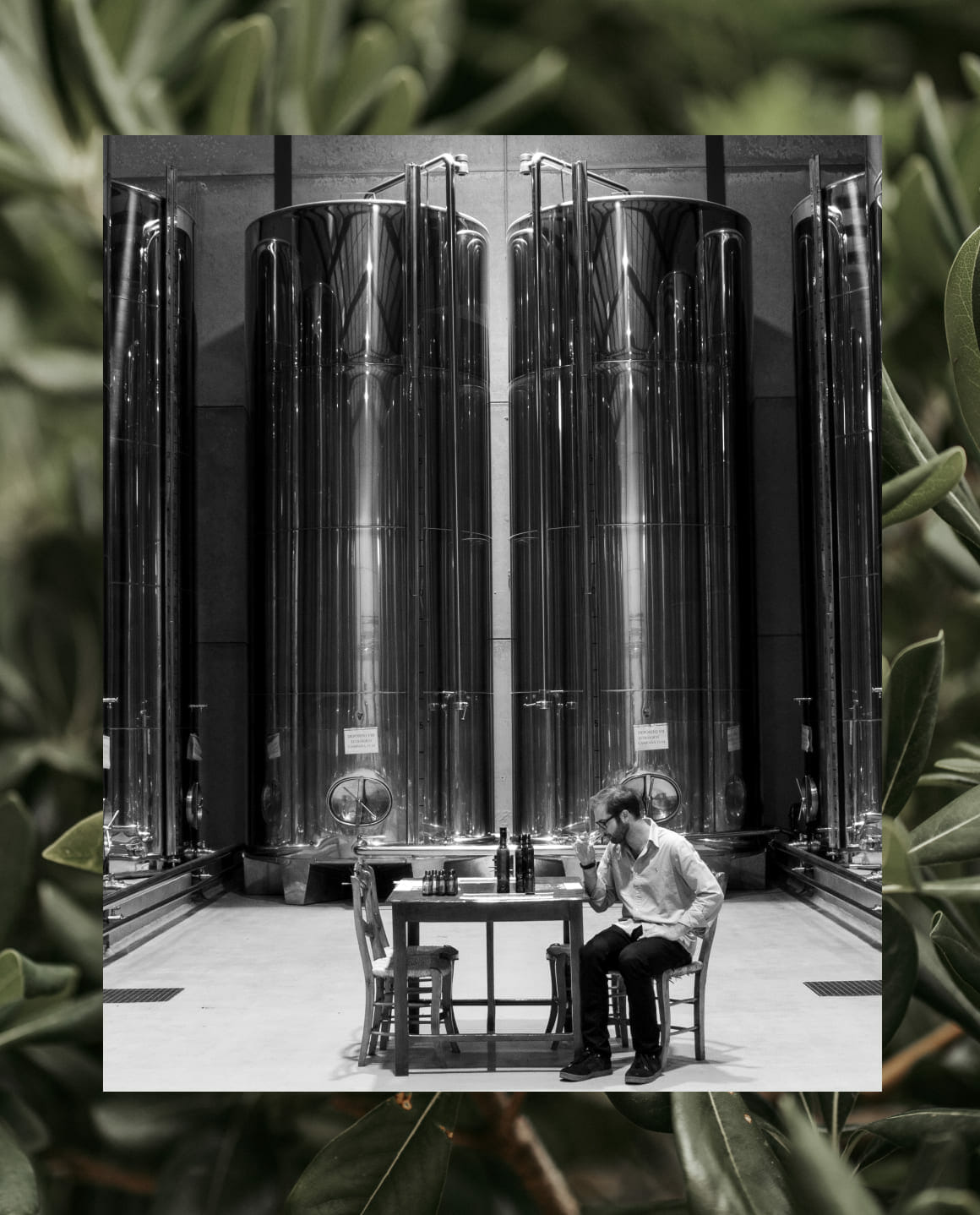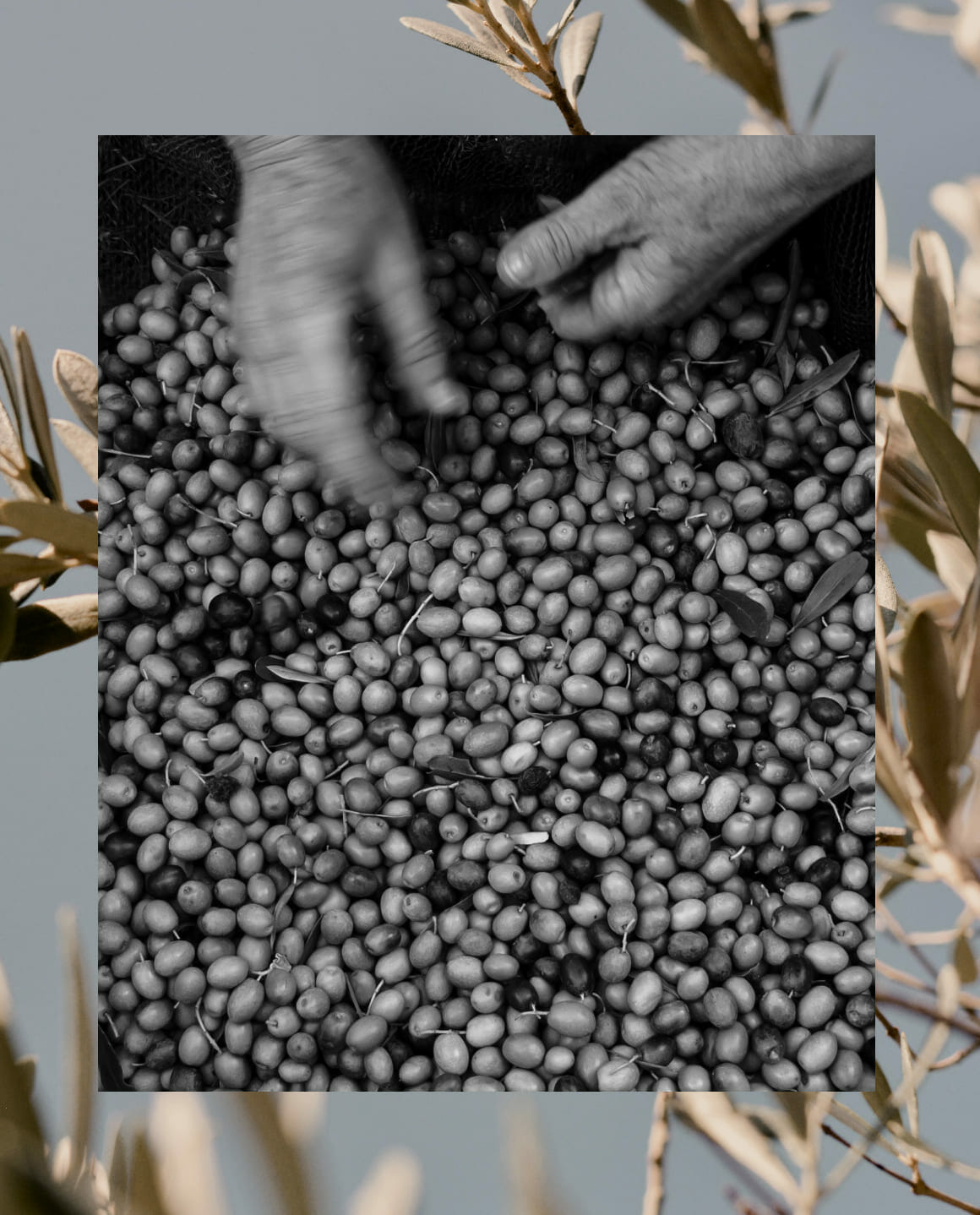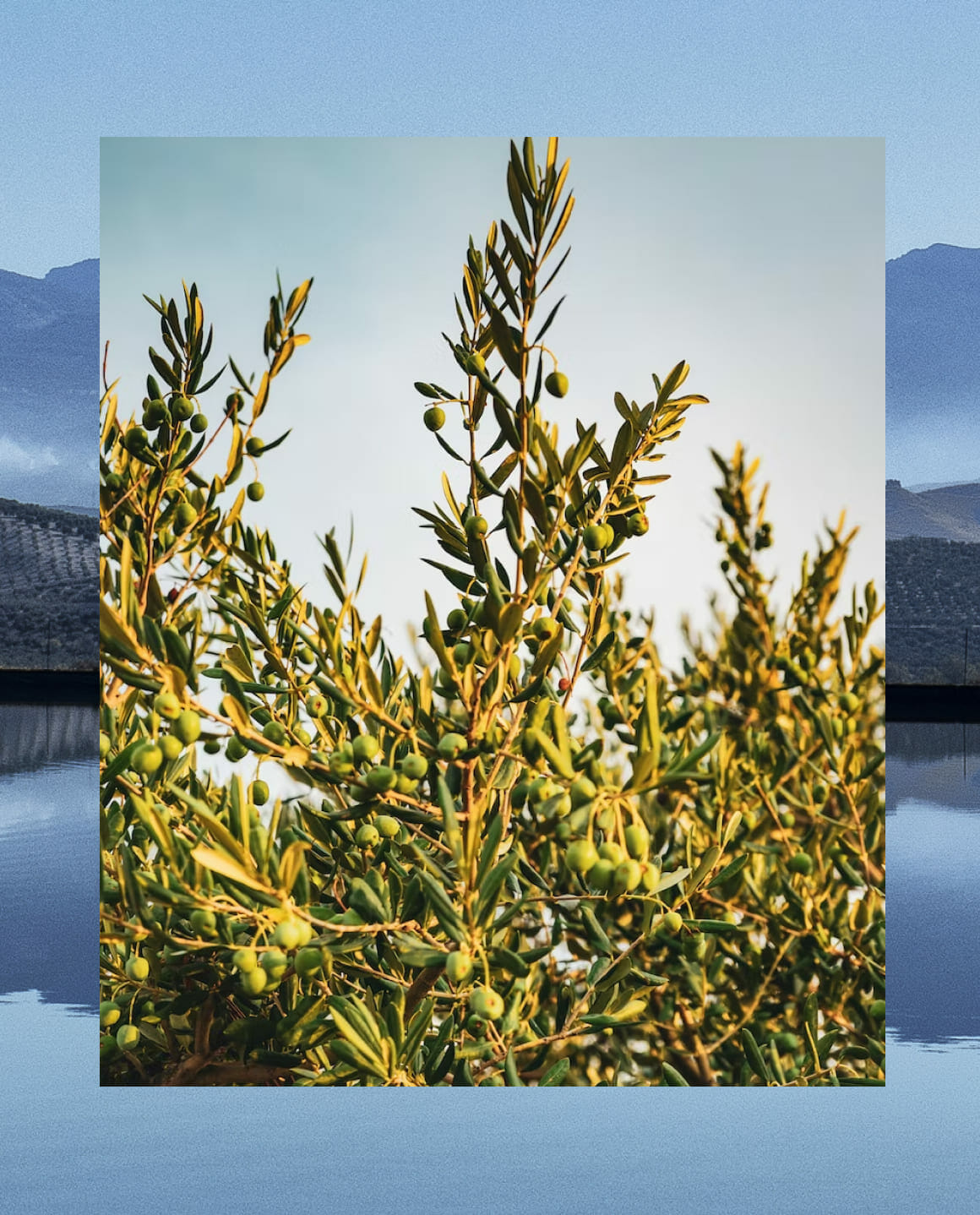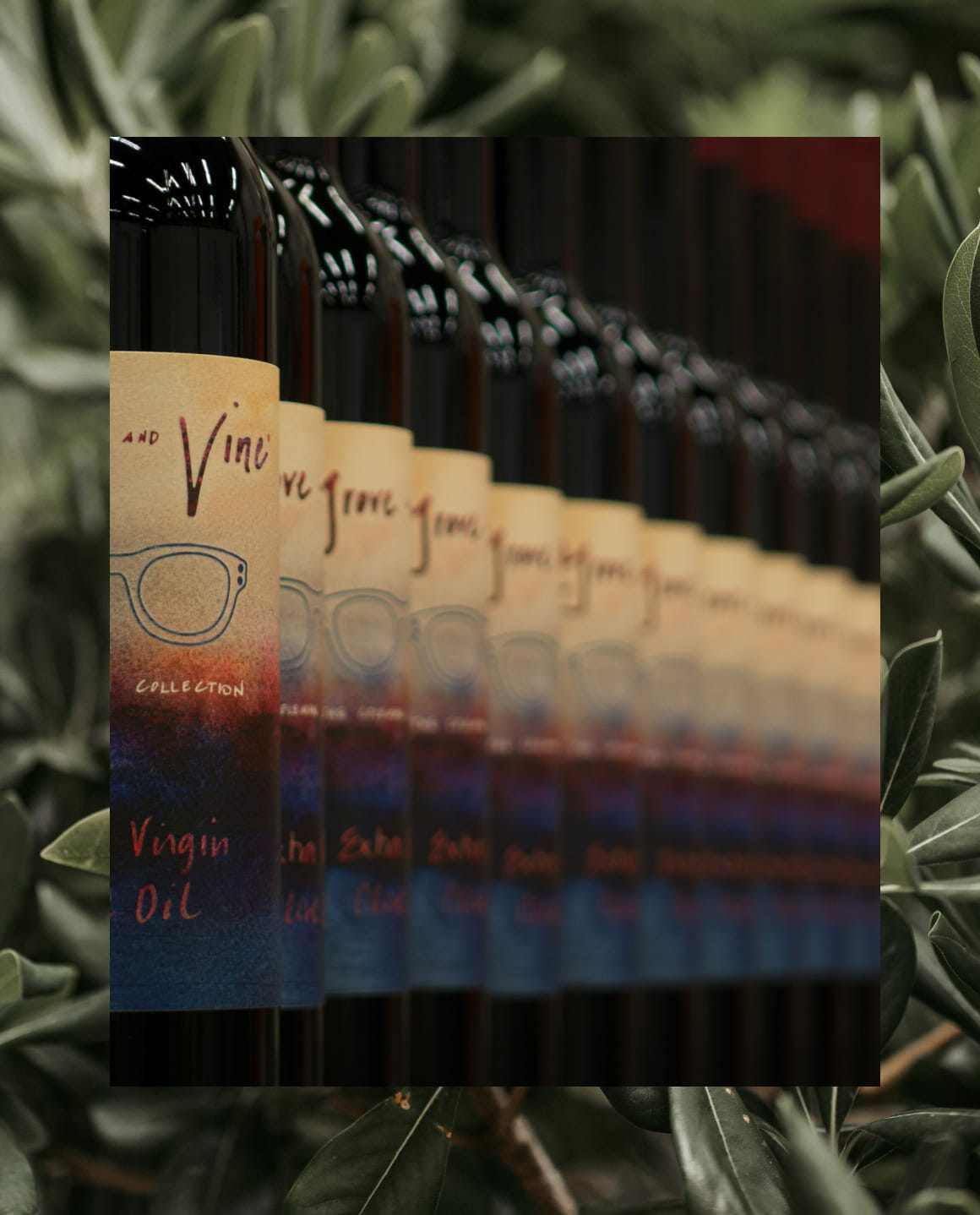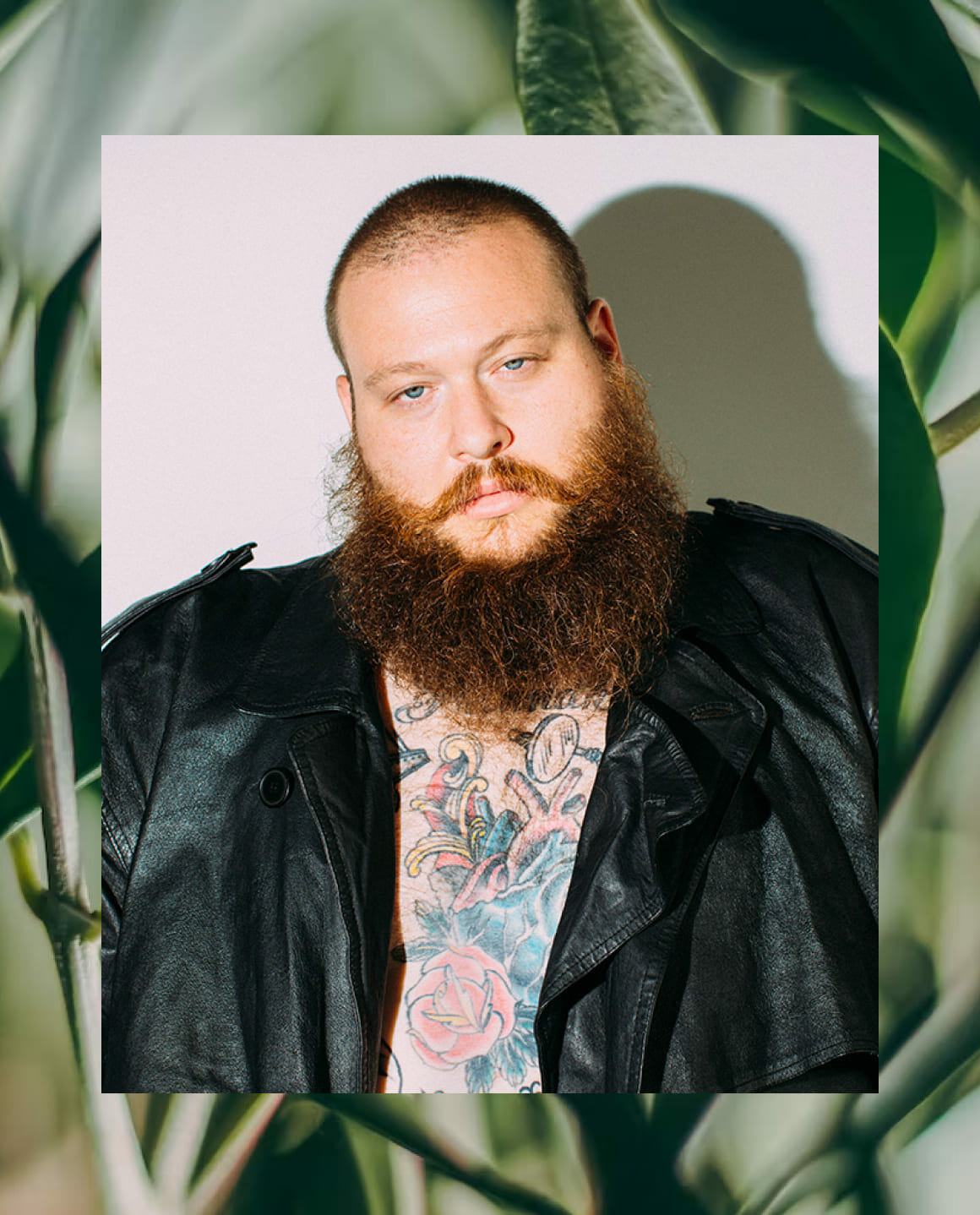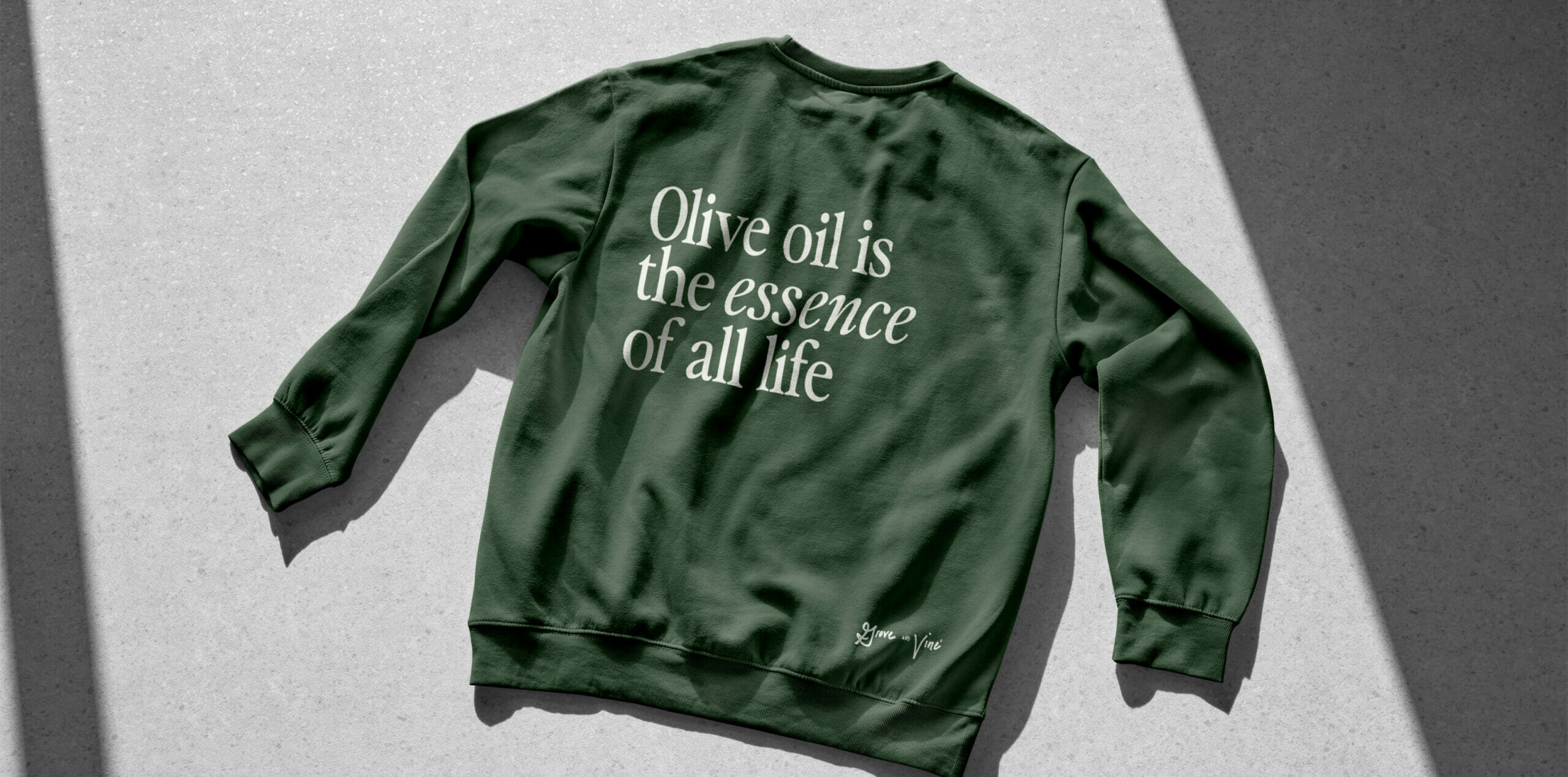 check out some more
of our work