About
For more than a dozen years, the Arts & Business Council of Greater Boston—a nonprofit organization supporting the creative economy in Massachusetts—held an annual event that was responsible for a significant portion of their annual revenue. However, the organization had outgrown many aspects of the event branding; they needed a new identity for this critical fundraiser that would better capture their current programming, constituents, and audience.
Deliverables
Naming
Branding
Art direction
Industry
Arts and Culture
Nonprofit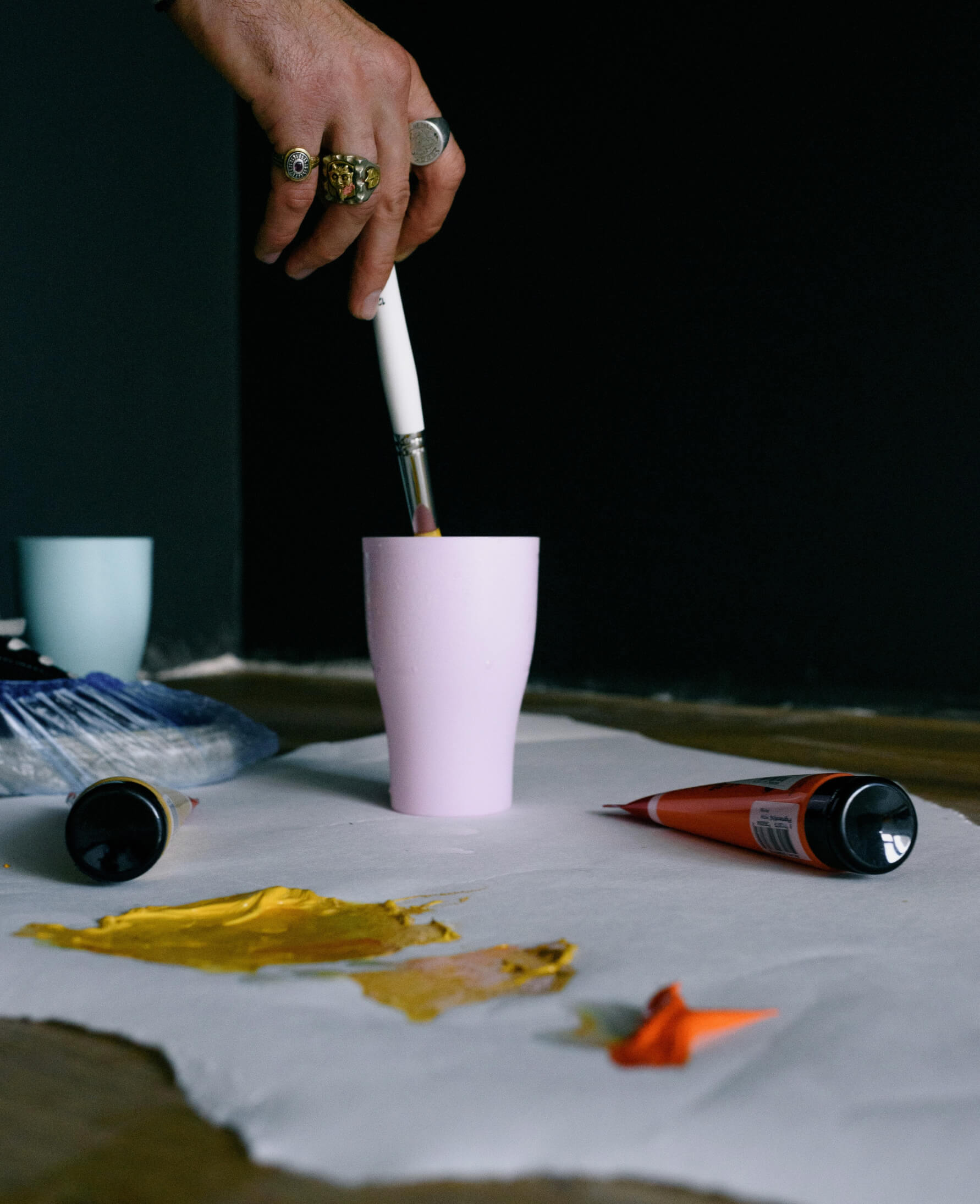 How it started
The A&BC engaged us to rebrand their annual event, Martinis & Masterpieces ("M&M"), which celebrates legal and business professionals for their contributions to the creative economy as well as highlights the talented artists and entrepreneurs in their fellowship programs.

Over the years, the event had evolved from a fine art auction and gala to a more nimble event (in light of COVID) that could be held in person or virtually. More importantly, the artists and makers featured at the event and supported by the organization had changed over time, both demographically and with respect to the media in which they work. With a focus on inclusivity and a broader definition of art, the organization found itself in need of a name and branding that was as vibrant and diverse as its constituency.

Adding to the challenge, leadership was hoping they could keep the acronym, "M&M", which is how the event had been known in the community for more than a decade.
Huck renamed the event Movers + Makers — "movers" as a nod to the extraordinary professionals awarded at the event and "makers" as an appropriate moniker for the creative entrepreneurs who any given year include fashion designers, jewelry makers, spoken word artists, musicians, and more.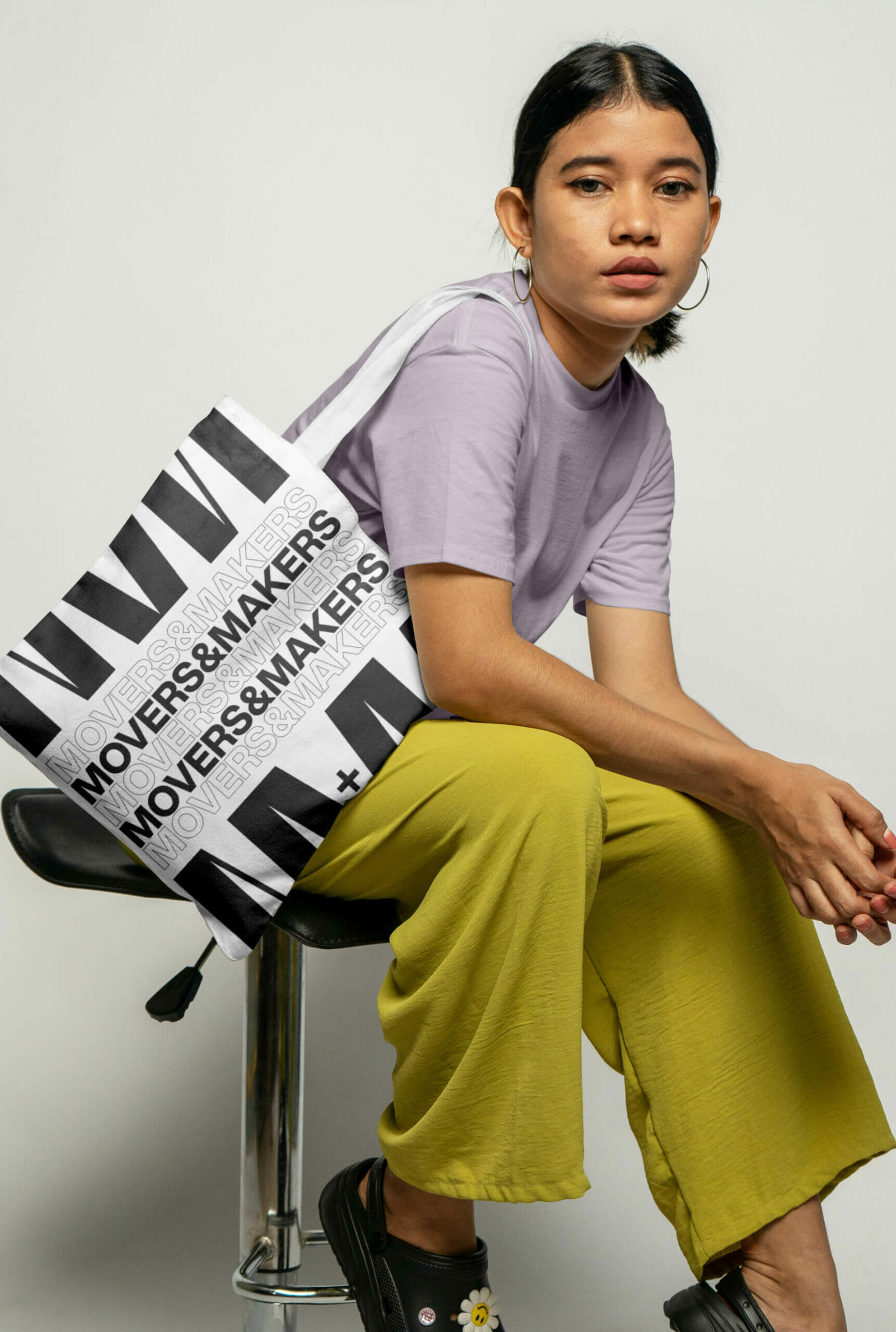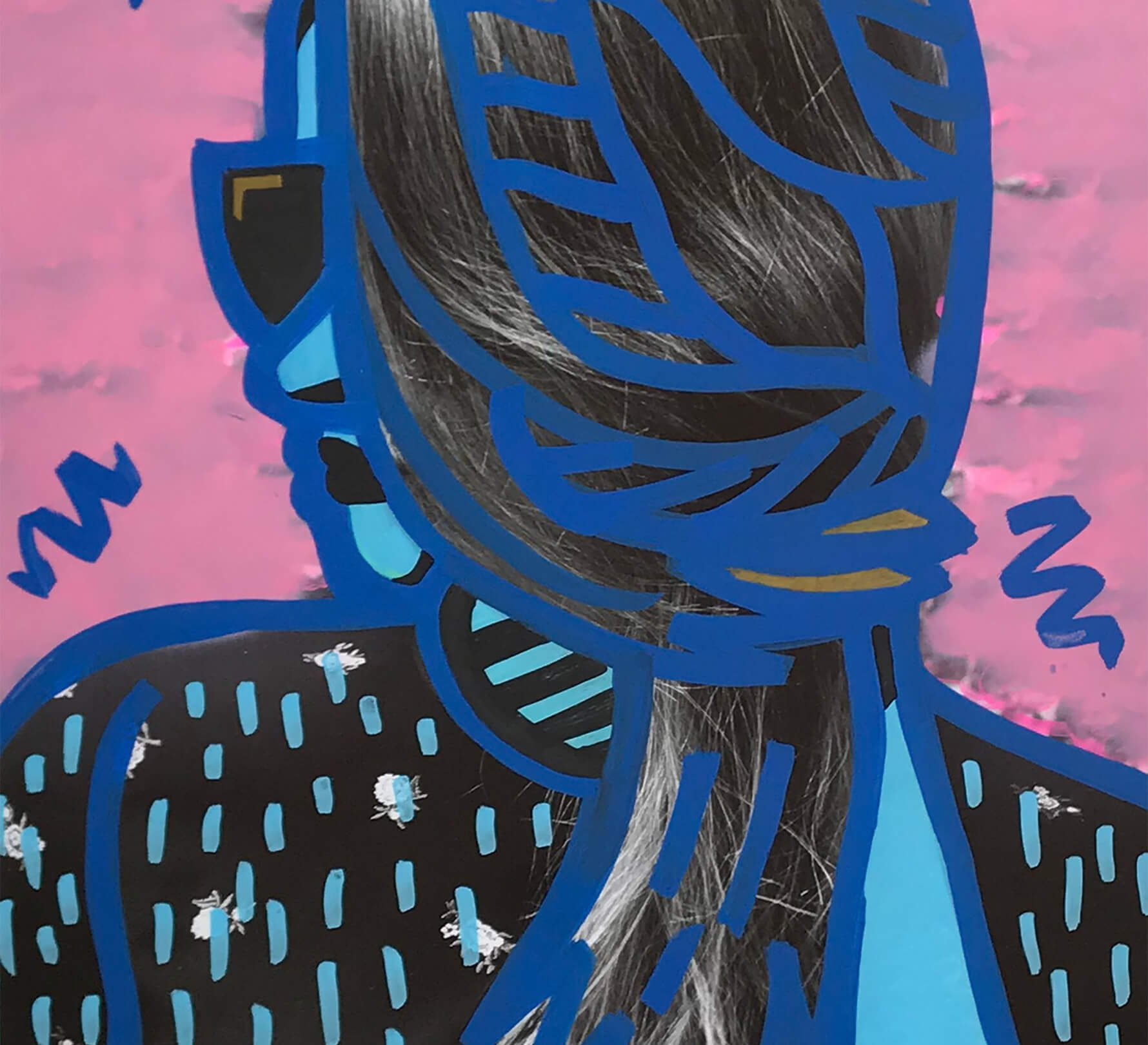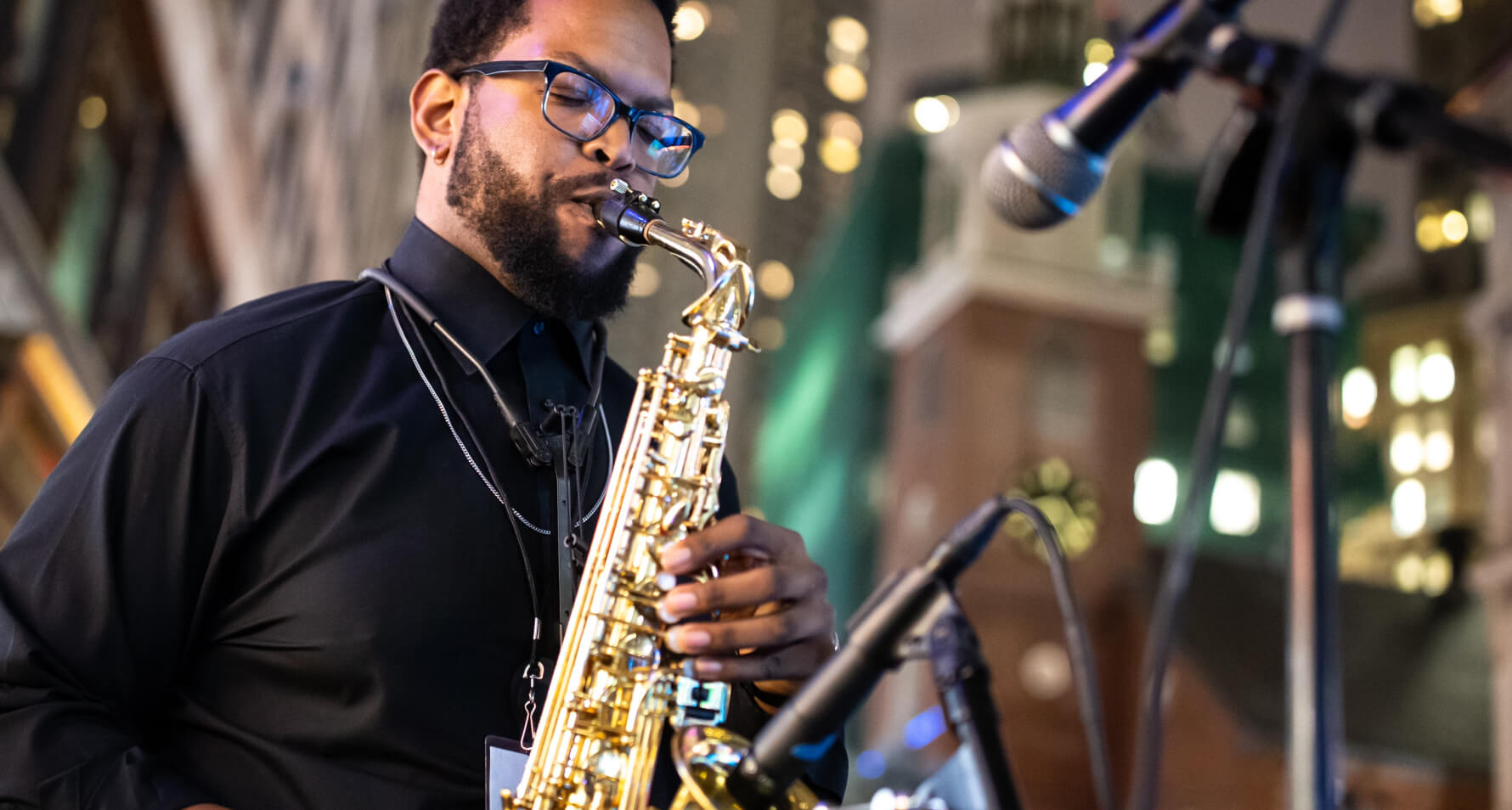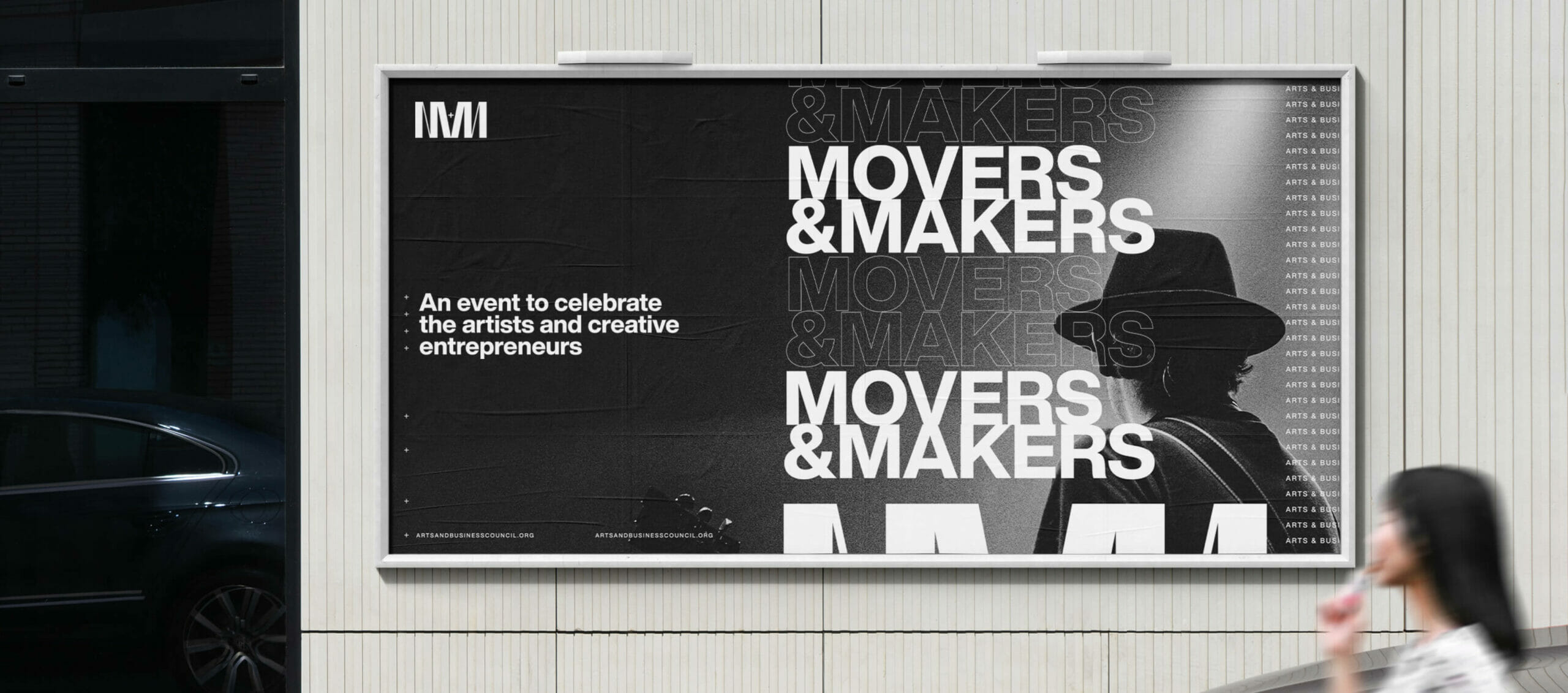 We took the new name and ran with it, creating a visual landscape that included a bold and modern logo, dynamic typography, a vibrant color palette, and a library of images and visual storytelling techniques that could be repurposed across a wide range of media.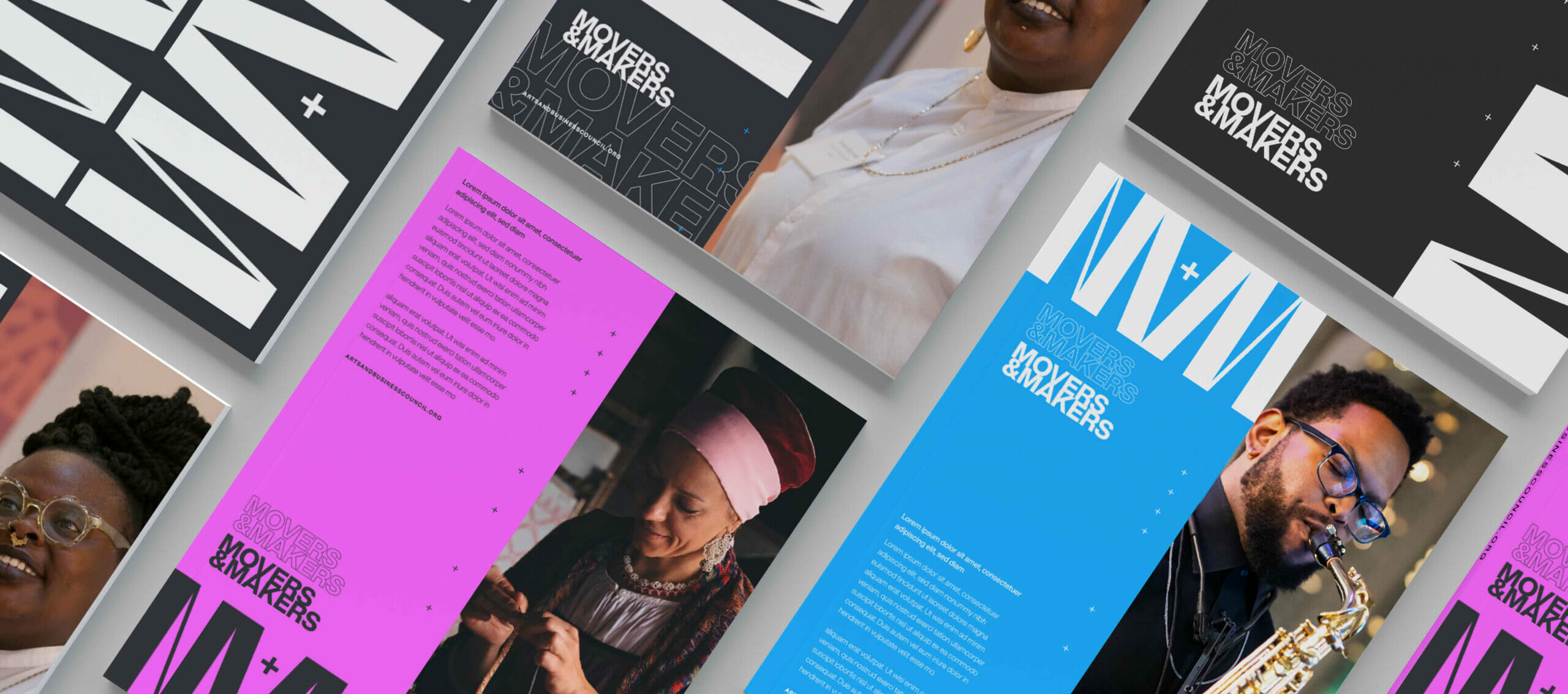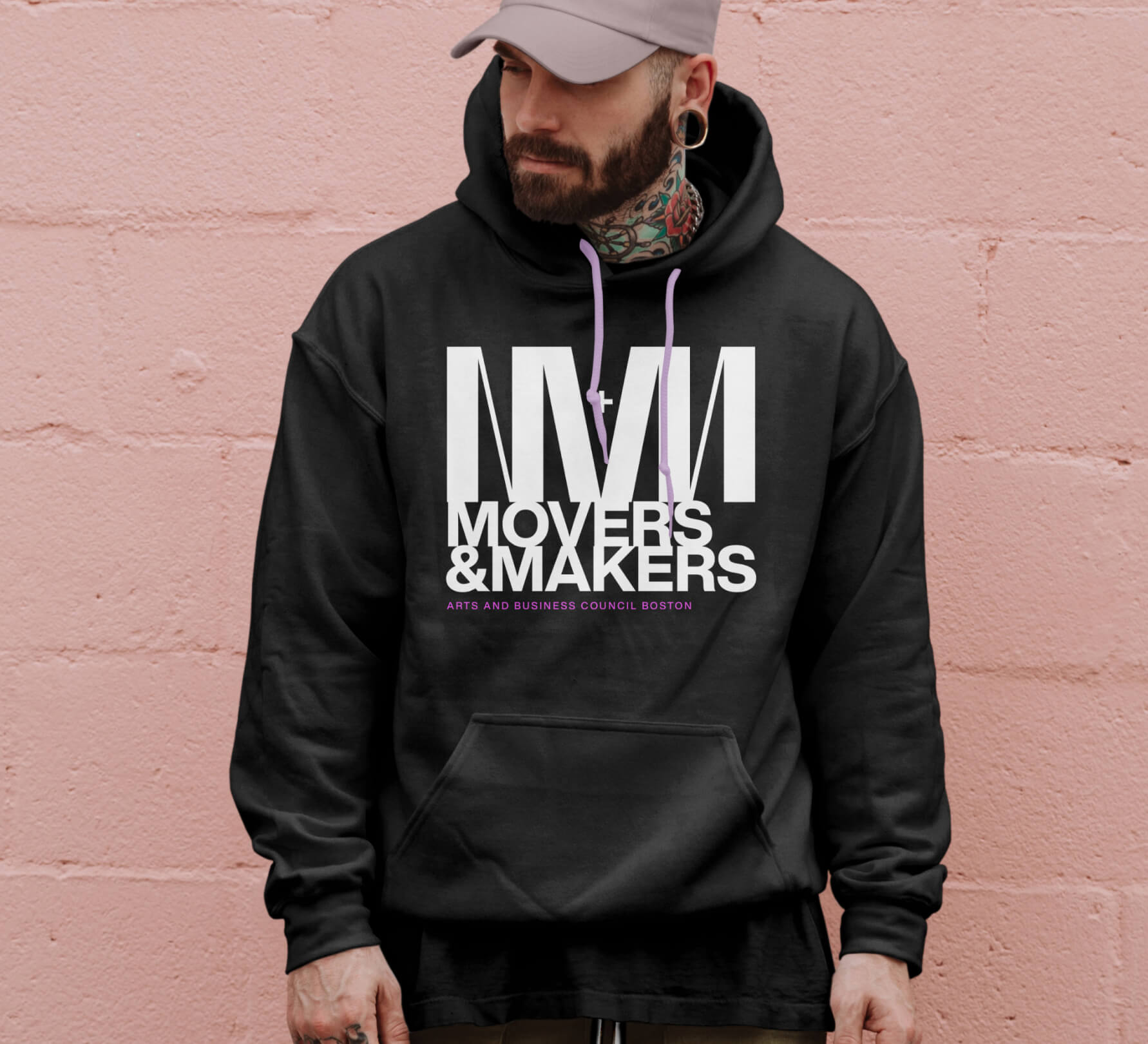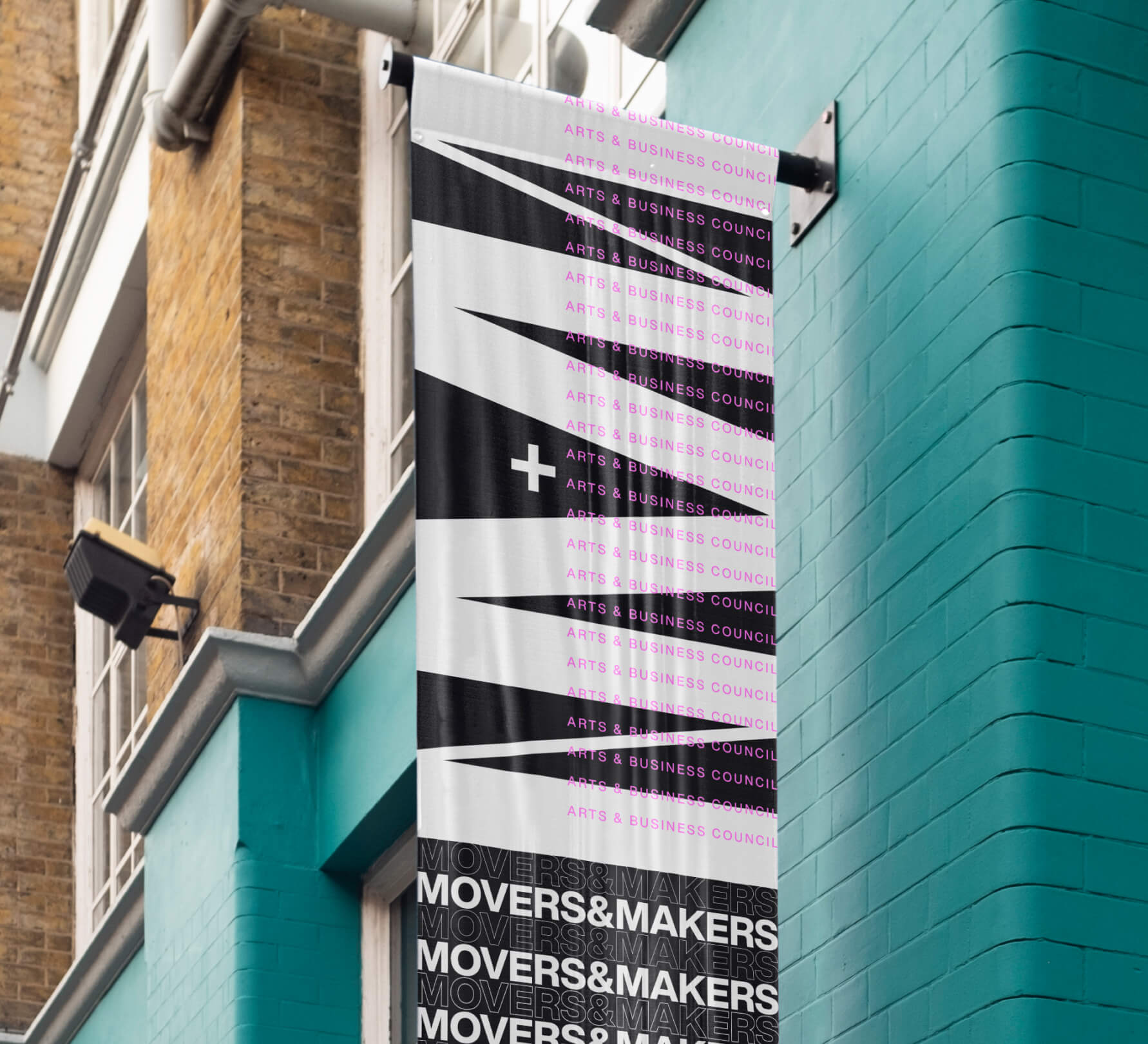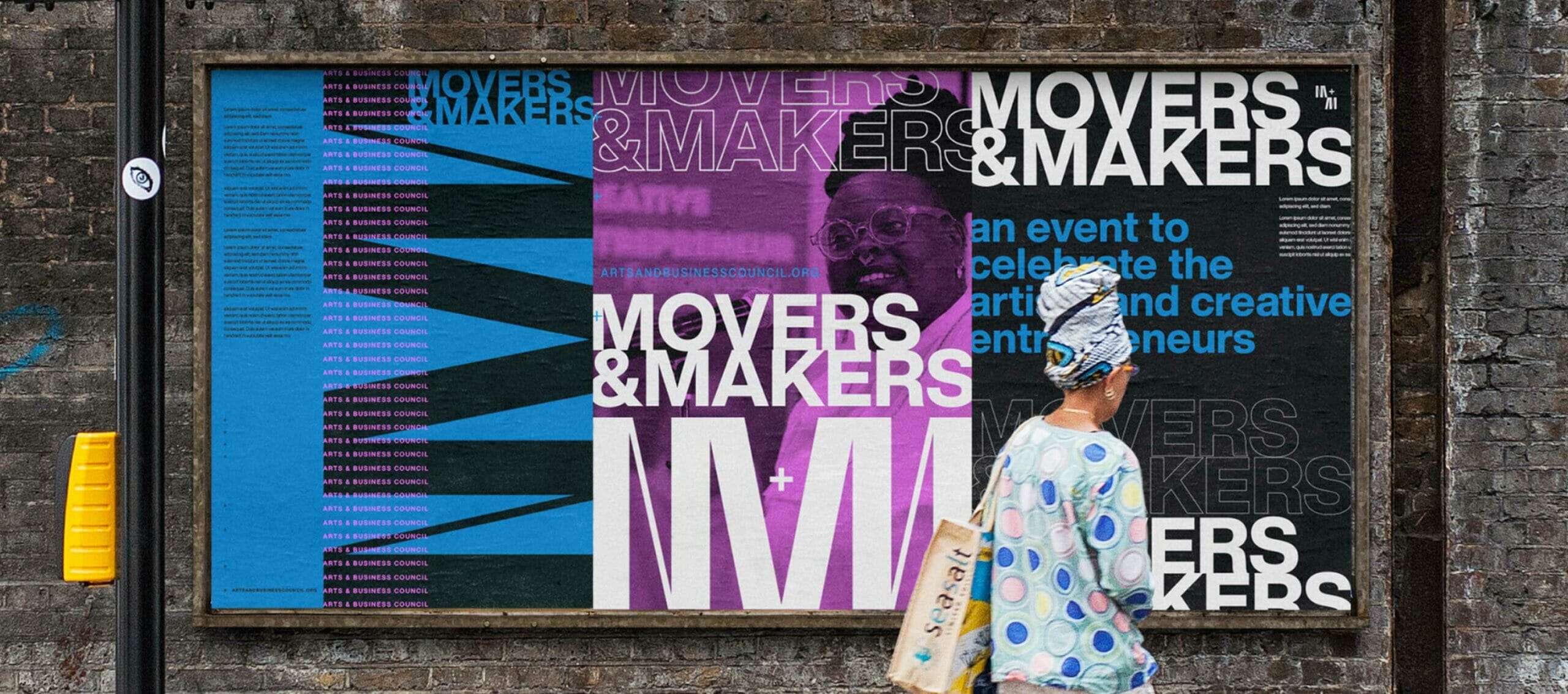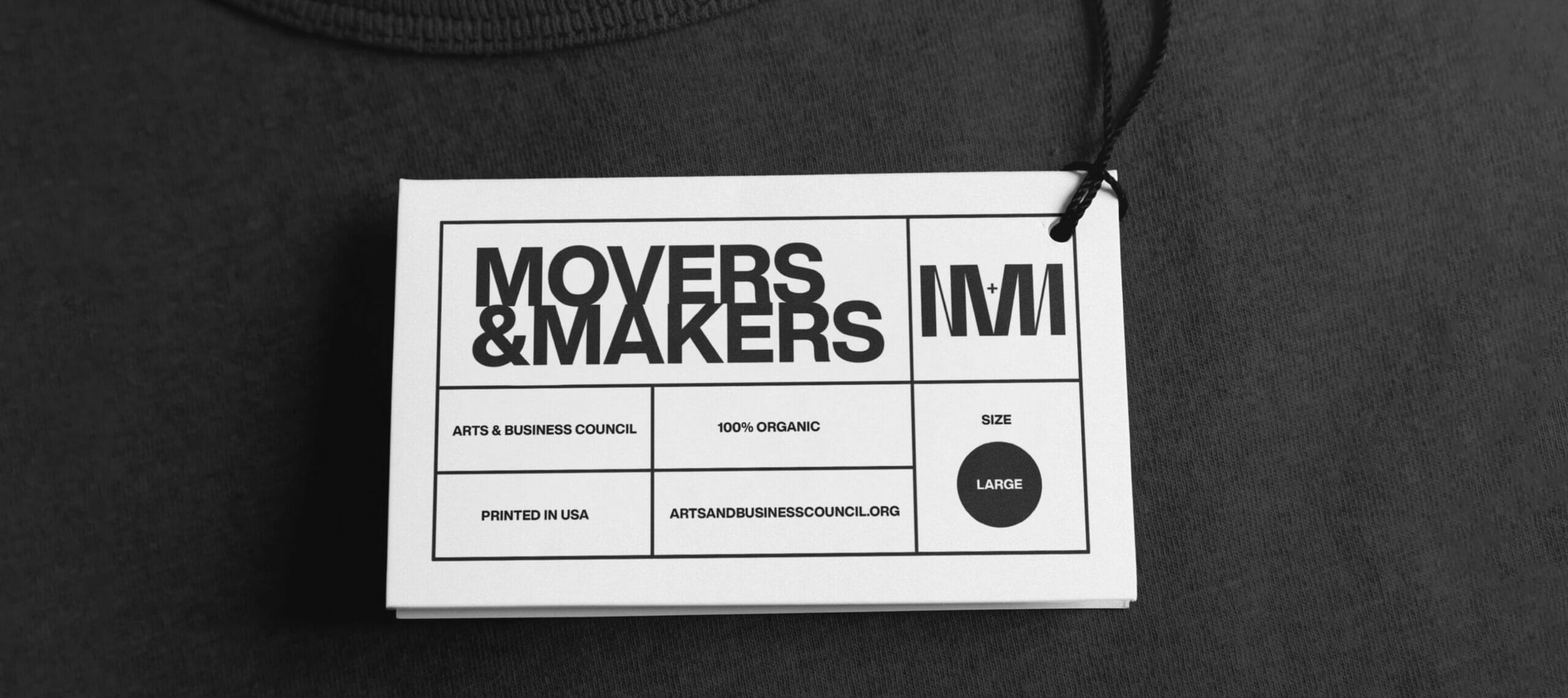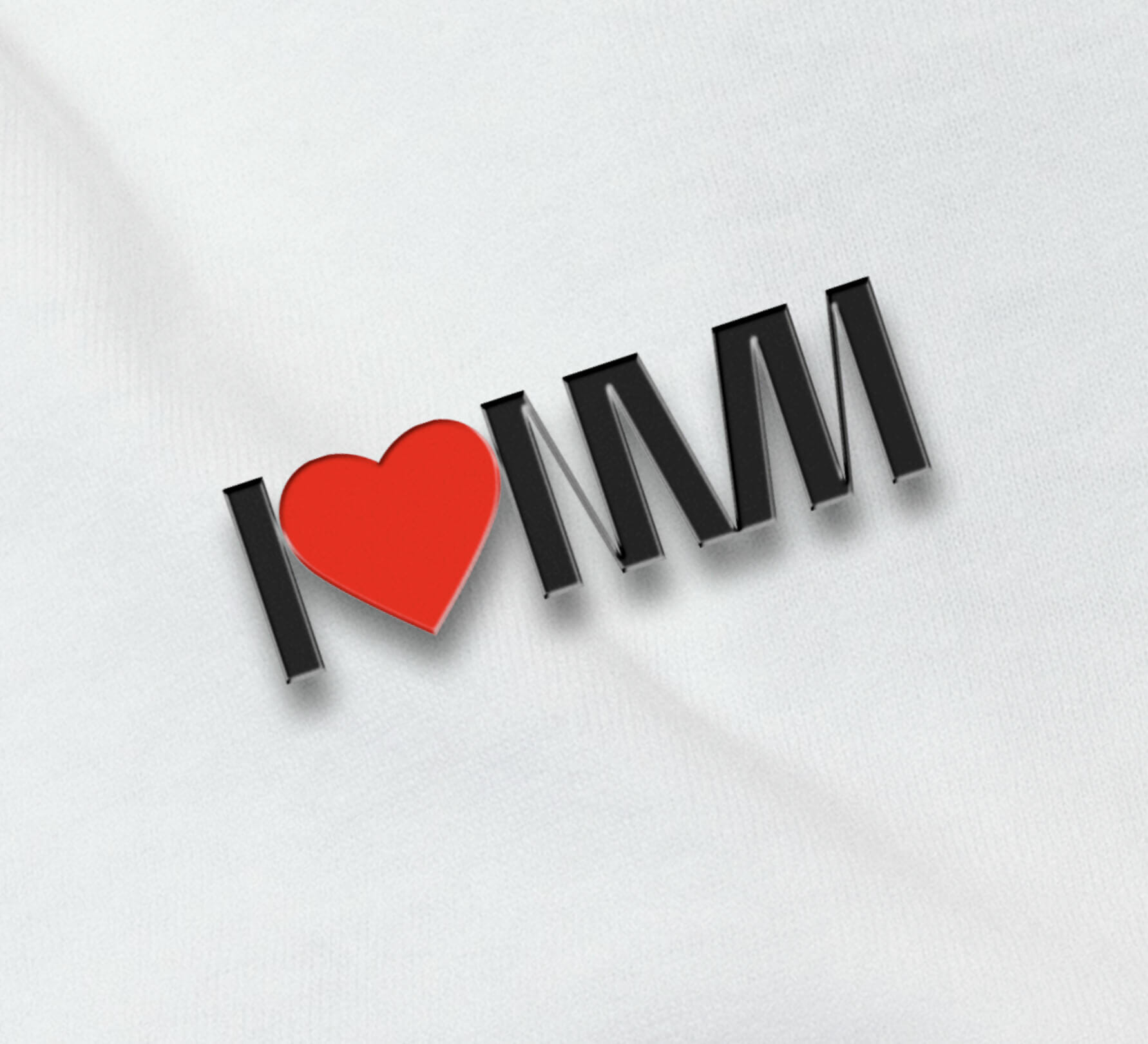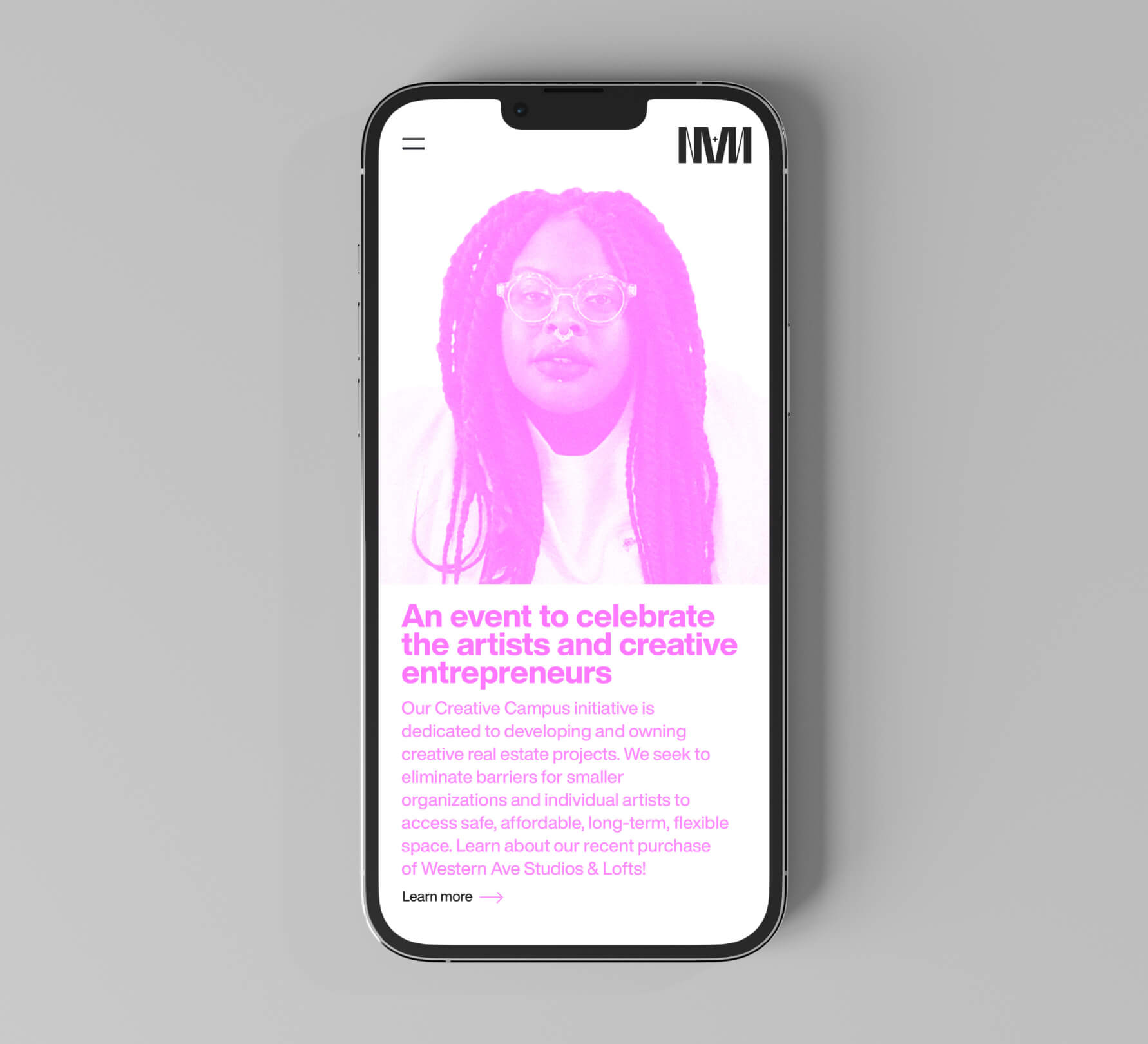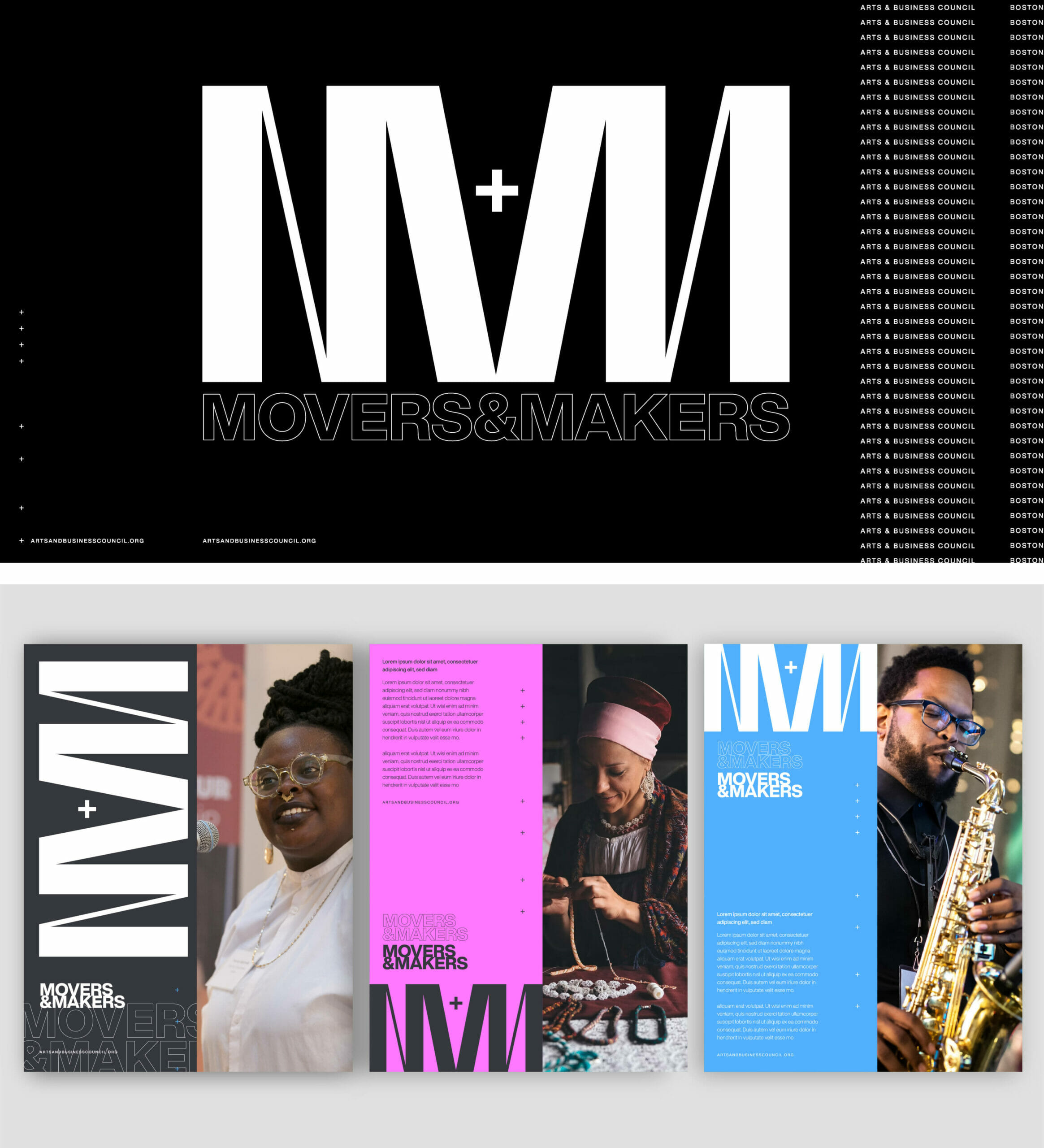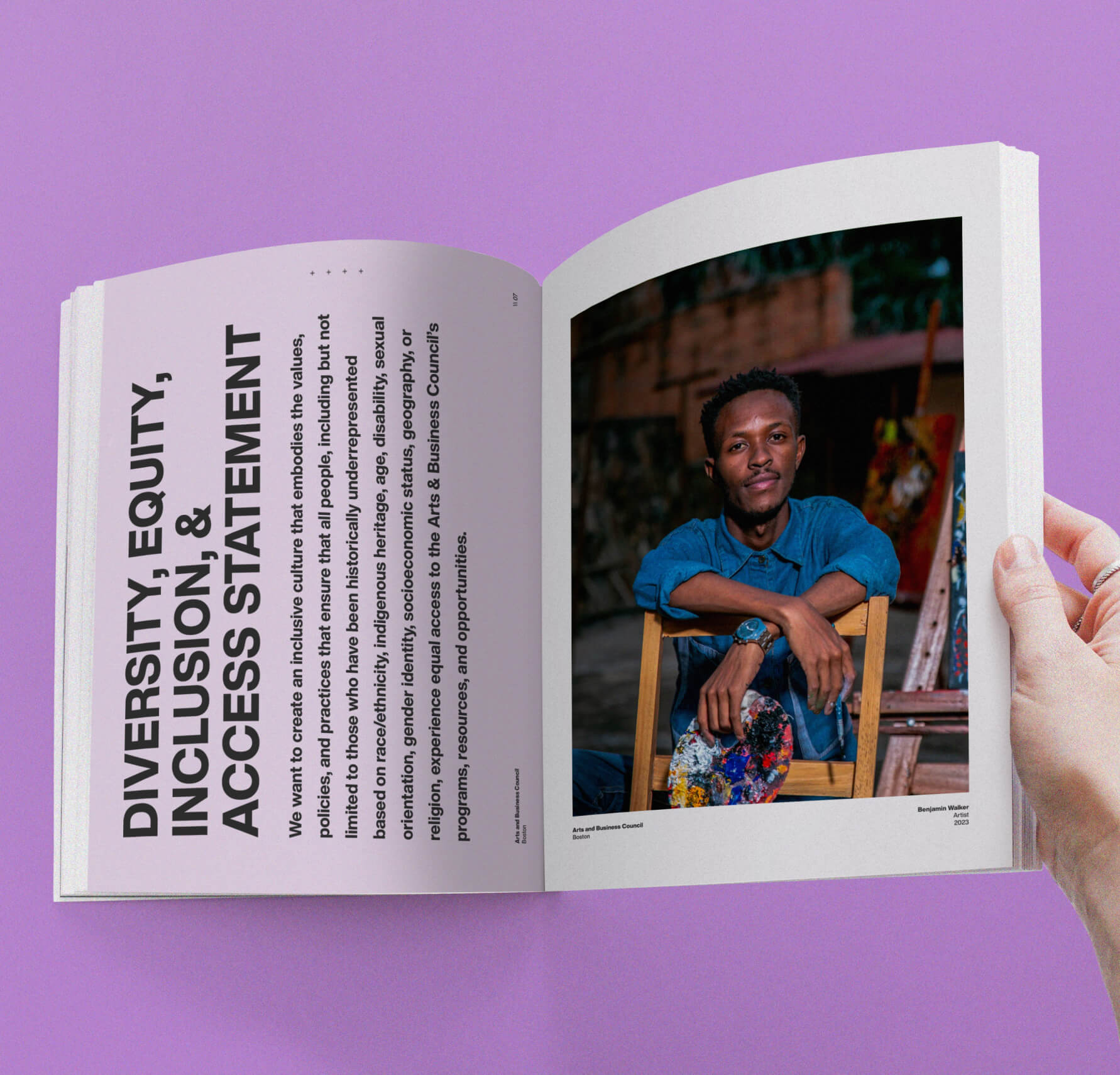 The event rebranding was a success and inspired larger, ongoing conversations about the name, visual identity, and brand strategy of the organization at large. Huck looks forward to working with the Arts & Business Council on further evolutions of their messaging and identity.
check out some more
of our work