About
When Huck team members began collaborating with Dr. Noze Best, a pediatric wellness company, it was an unnamed startup with a "sucky" idea—literally! The company has since grown into a leader in the space and provides relief to thousands of babies every day.
Deliverables
Website
Brand identity
Brand strategy
Content development
Photography and video
Print and digital collateral
Packaging design
Multimedia marketing campaign (PPC, display, social)
Email marketing
Organic social media
Industry
e-Commerce
Baby tech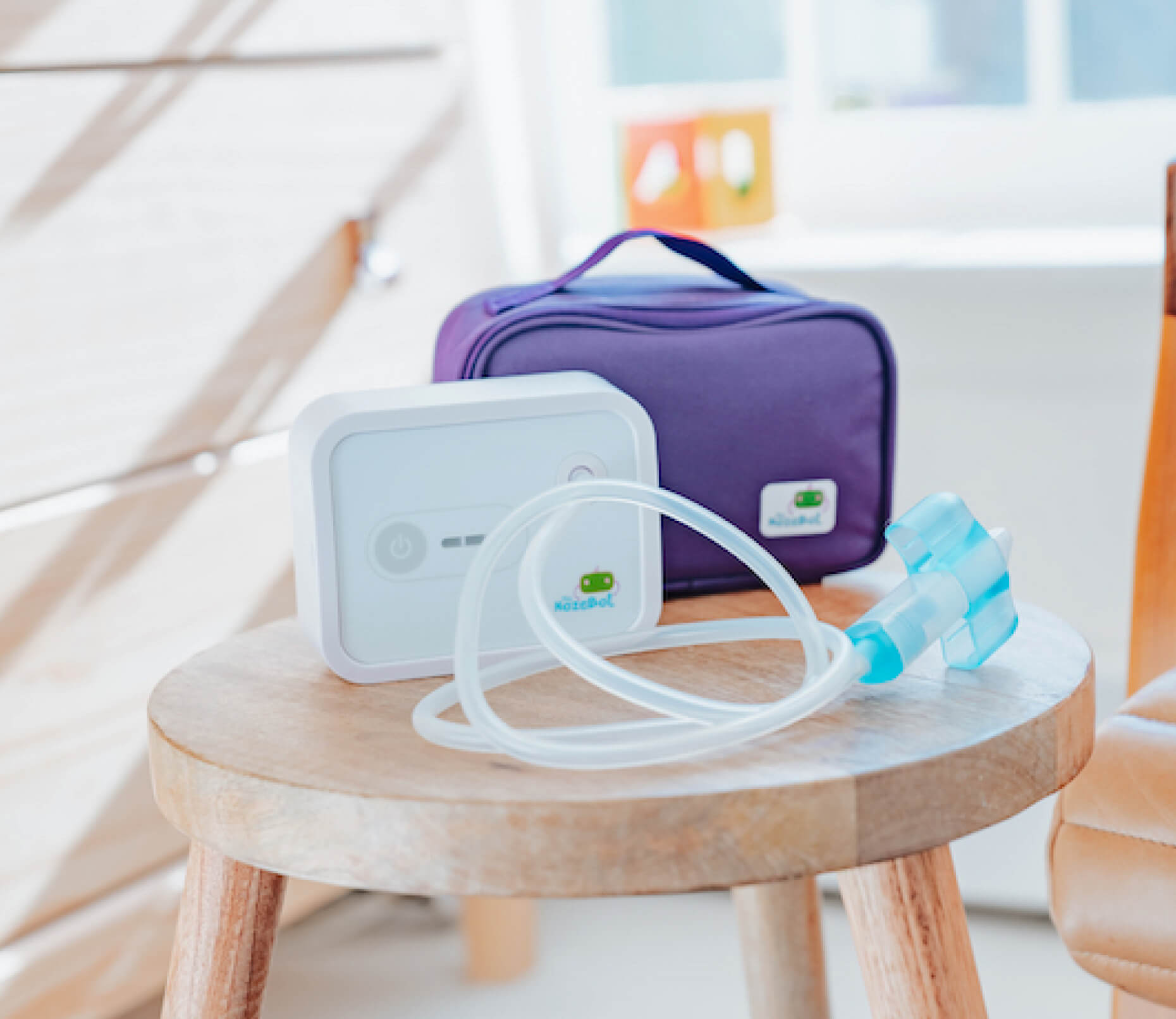 How it started
In late 2018, Huck team members were working closely with an Atlanta-based accelerator, Biolocity Inc. Through this partnership, our team provided marketing and branding support to several nascent companies launching innovative healthcare solutions, from surgical devices to precision medicine to digitally connected breast pumps. One such startup, founded by renowned pediatric otolaryngologist Dr. Steven Goudy, is an innovative solution for clearing the nasal passageways of infants.
With the help of the Huck team, the Nozebot launch was a tremendous success. Anchored by the brand story, Huck was able to quickly gain traction for the Nozebot through a paid media strategy that included paid search, paid social and Amazon advertising. Huck's paid media campaign successfully increased sales by 437% year over year while maintaining a 345% return on ad spend
Sales increase year over year
Gaining noteriety
In addition to creating tremendous momentum, the Nozebot's success quickly gained the attention of larger competitors, who pivoted their own strategy to account for this innovative baby tech product.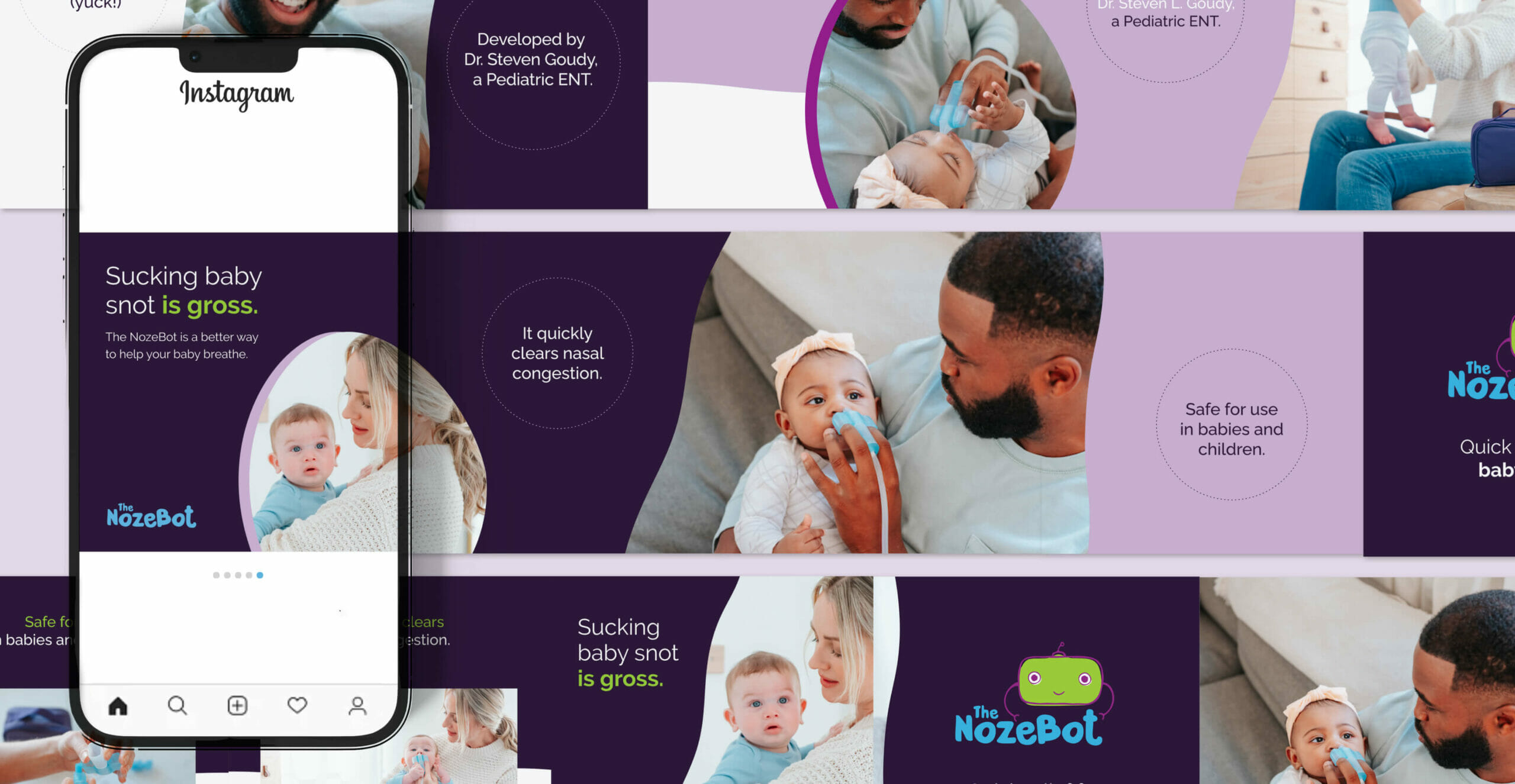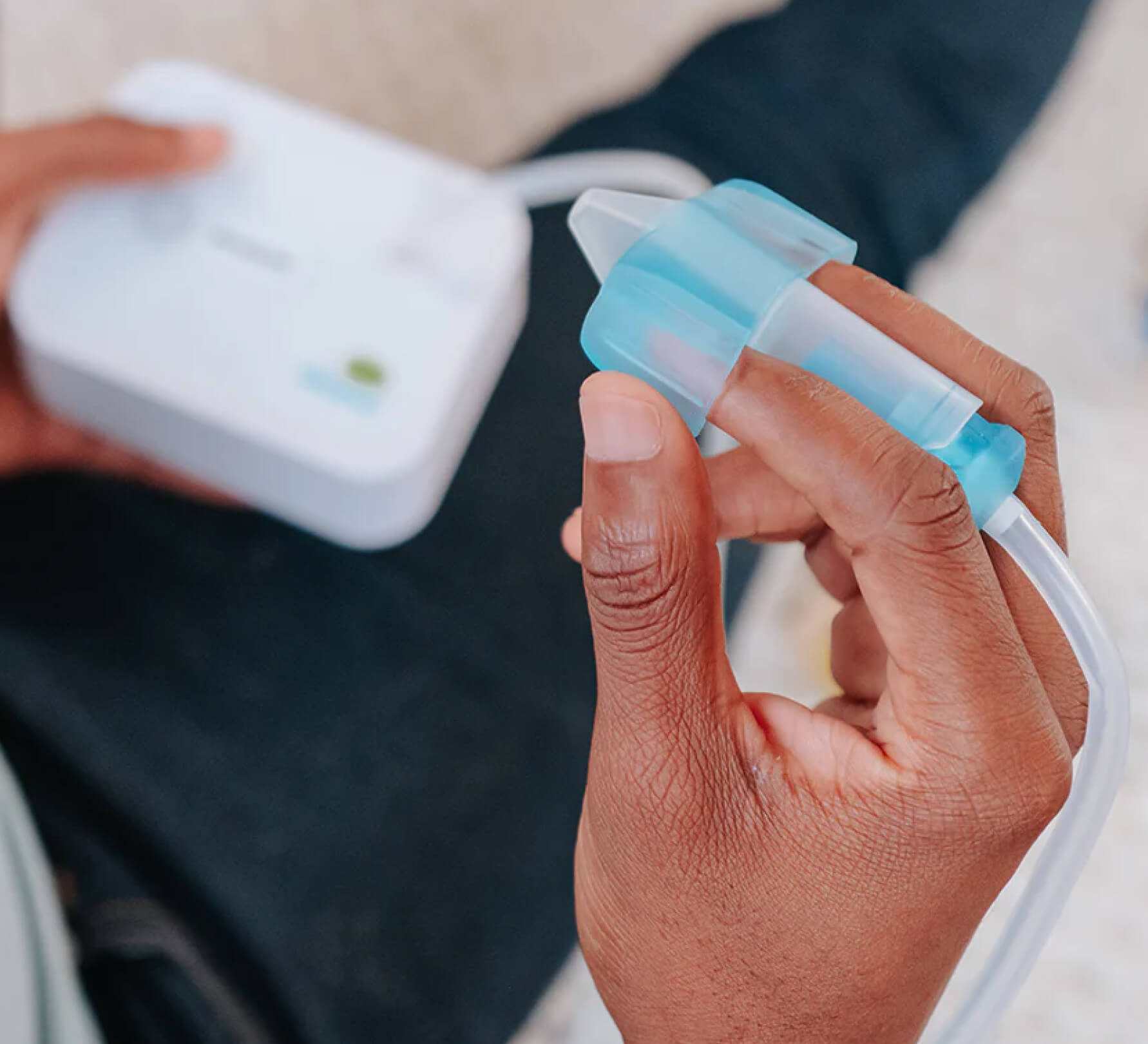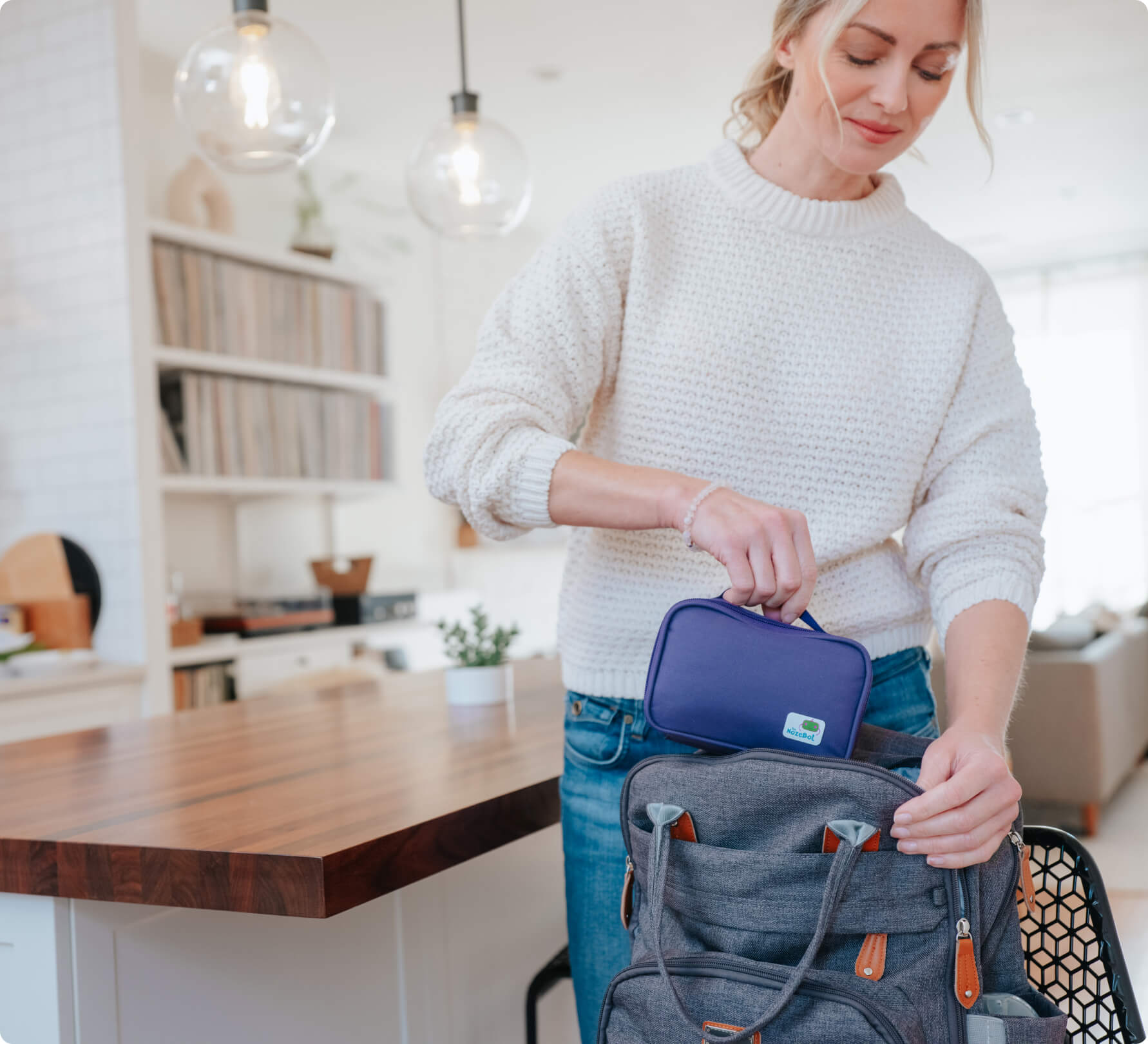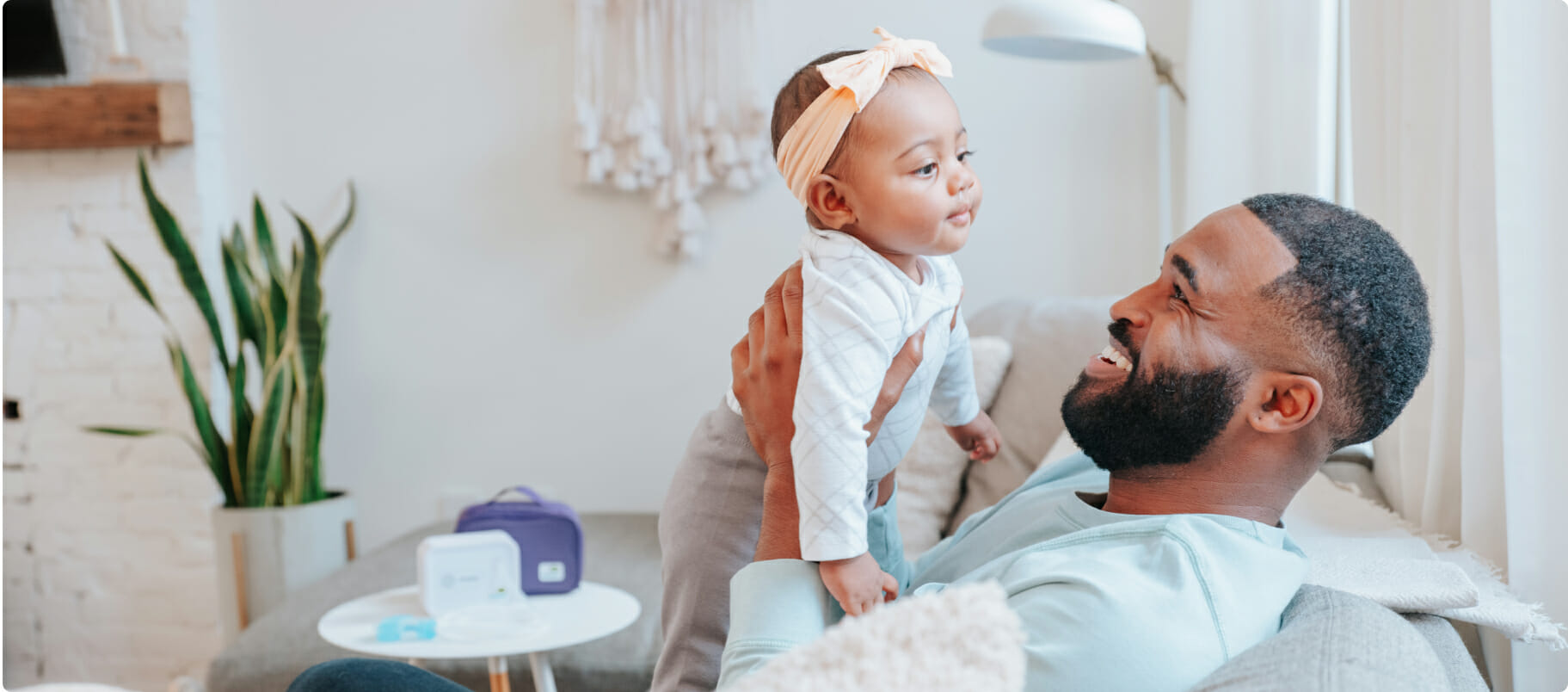 check out some more
of our work