About
Channing Powell is a producer and writer well-known in Hollywood for her work on the AMC series "The Walking Dead" and "Fear the Walking Dead." So when Channing was selected to be the showrunner for a brand-new spinoff series, we were thrilled that she chose to partner with us for logo work.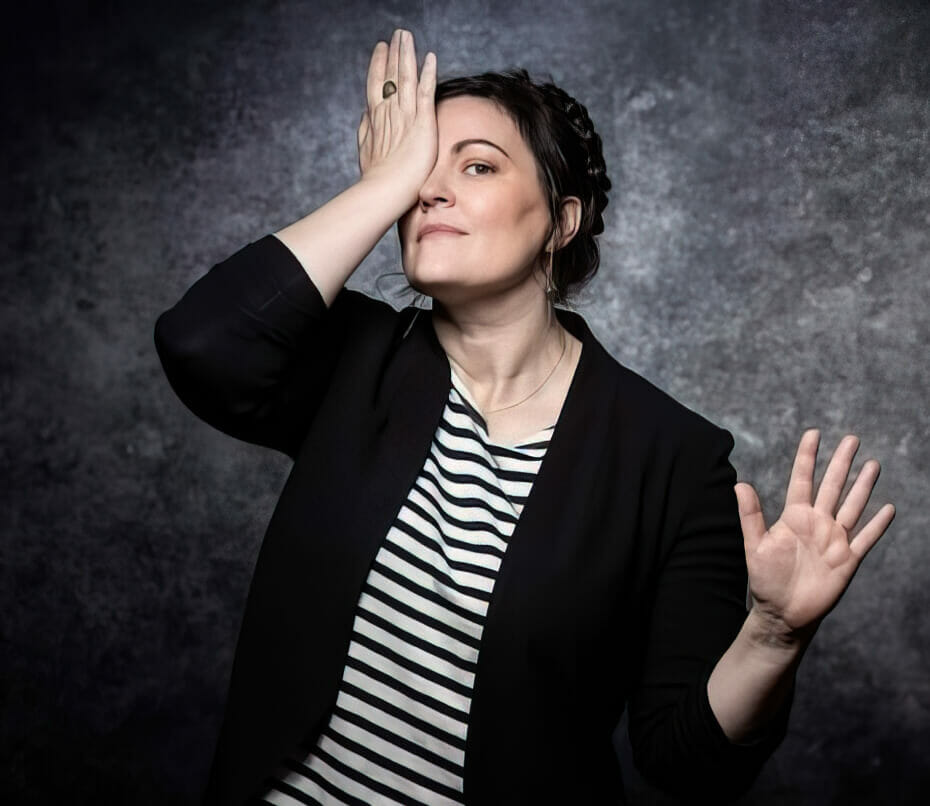 Client:
Channing Powell – Writer/Producer
Illiterate Manifesto
How it started
Despite her close association with the post-apocalyptic horror drama genre, Channing did not want the brand design for Illiterate Manifesto, her production company, to inherit any type of distinctly "Walking Dead" look and feel.
We embraced the inherent contradiction in the company name: an Illiterate Manifesto. Channing shared that she envisioned a design that was many things at once: Elegant and irreverent, messy and perfect, smart but also self-deprecating.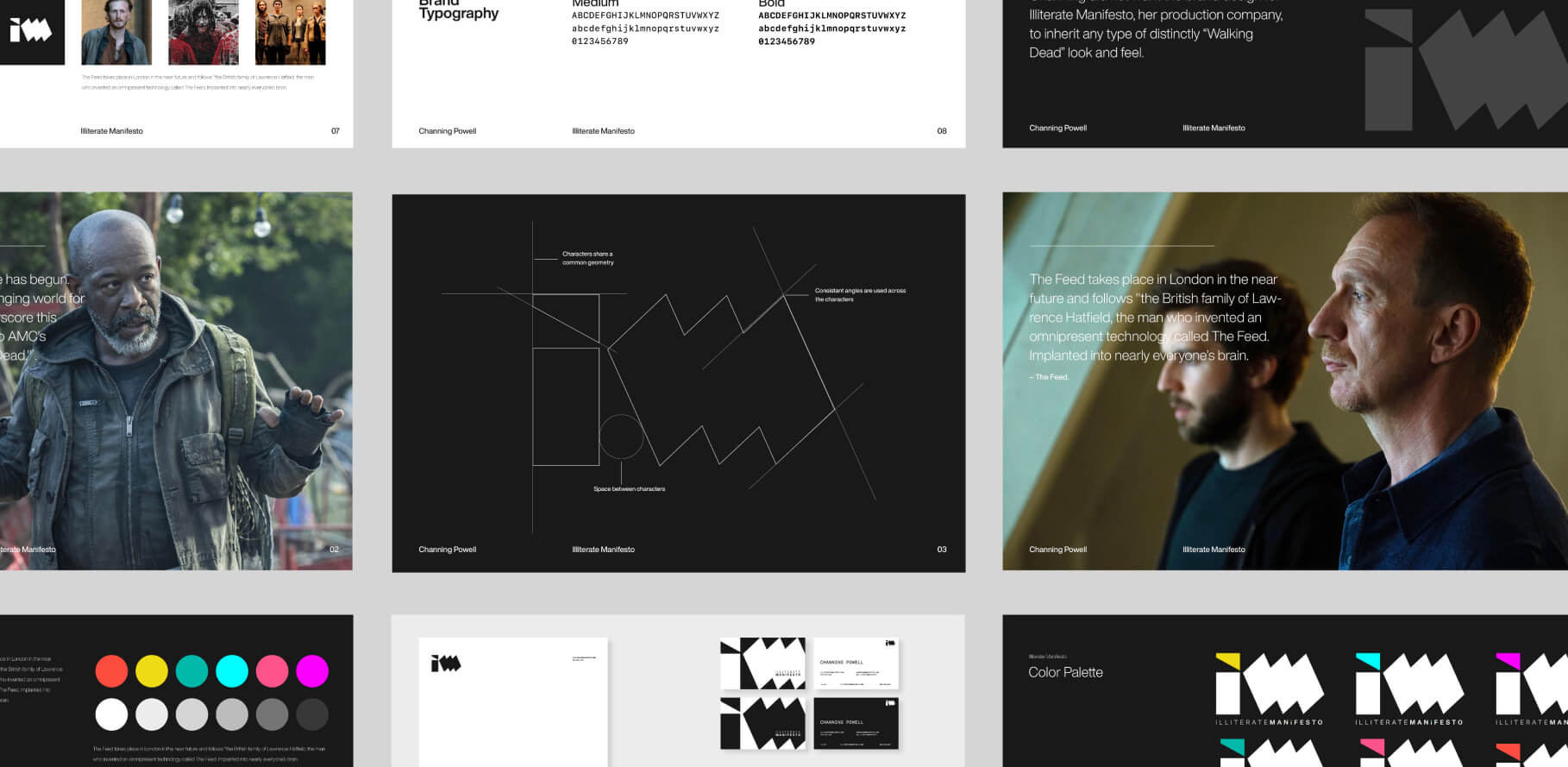 The ultimate design seamlessly combines thick bold lettering that resembles abstract or geometric shapes with a more delicate, ethereal font. The logomark itself – a bold 'm' – adds structure to both solid and negative space.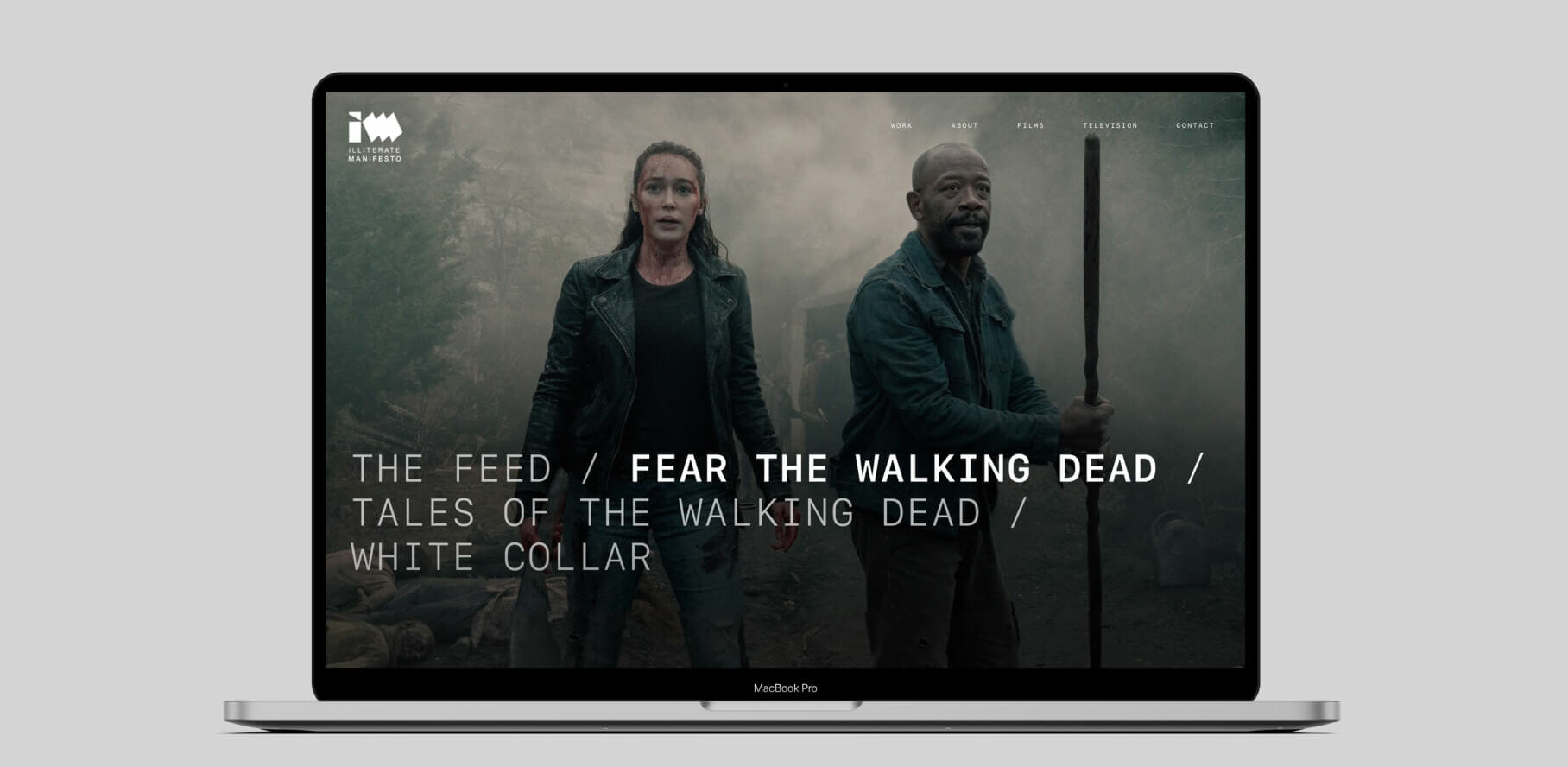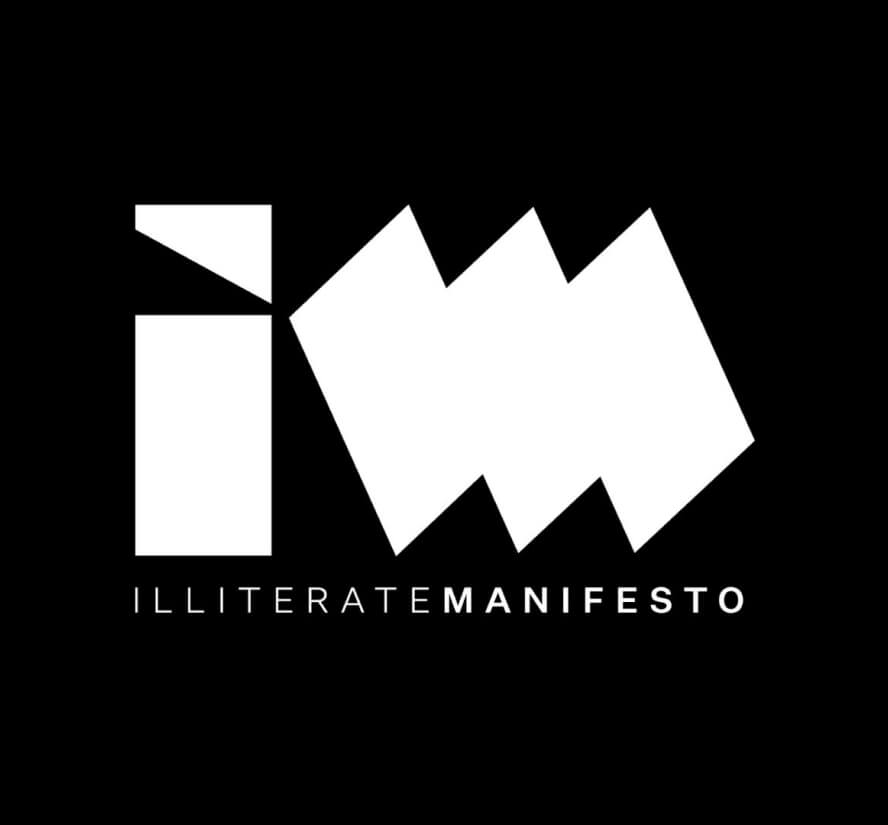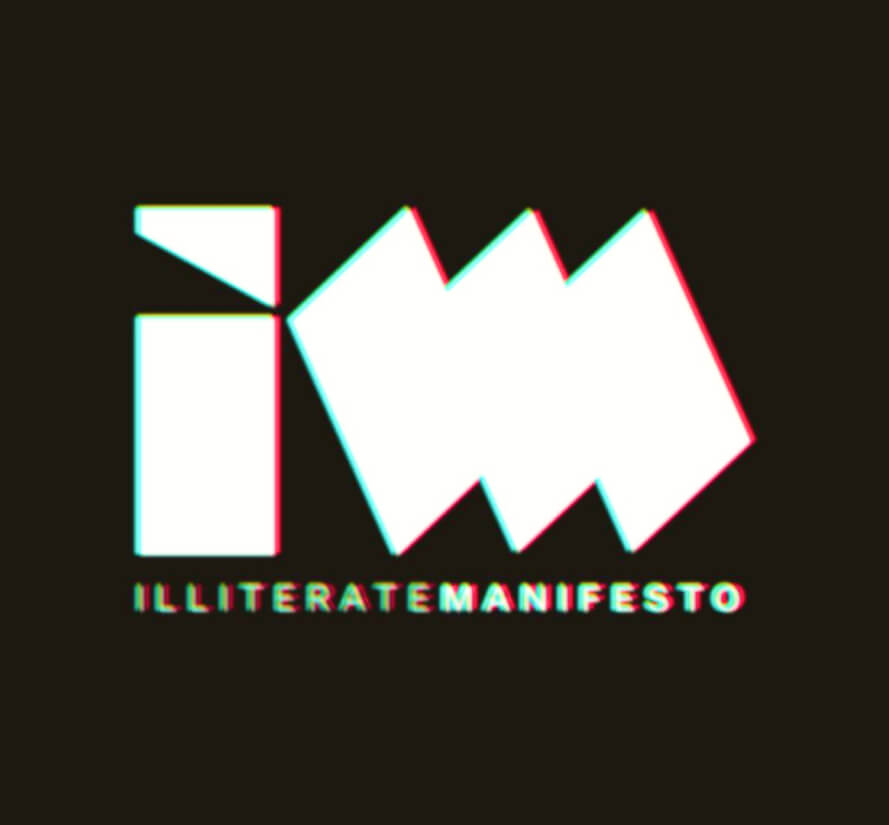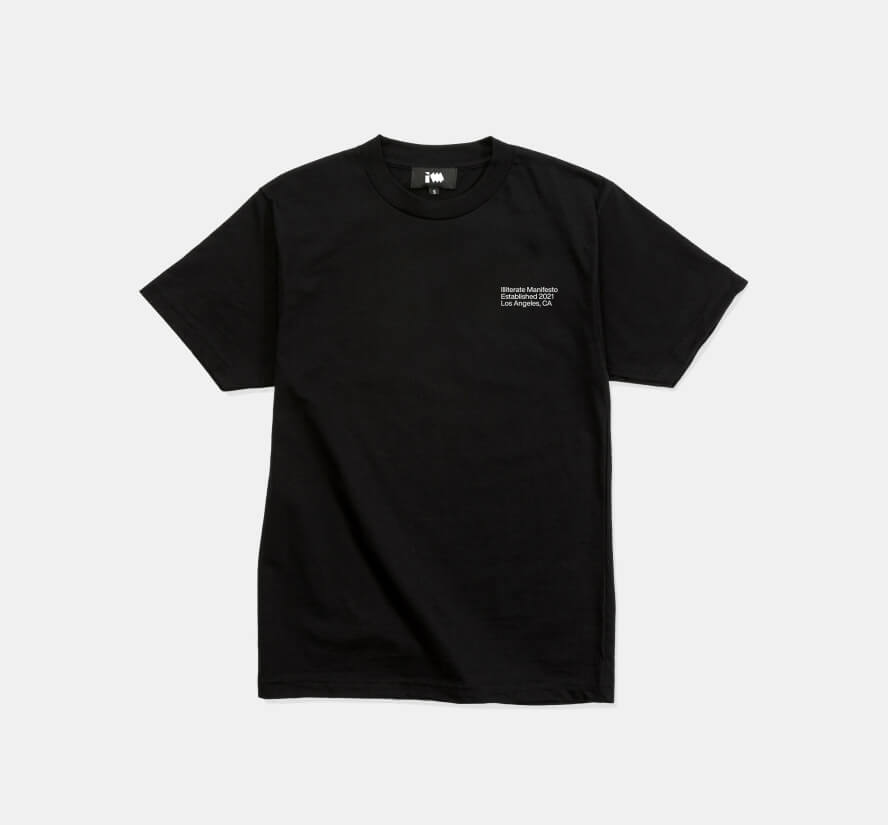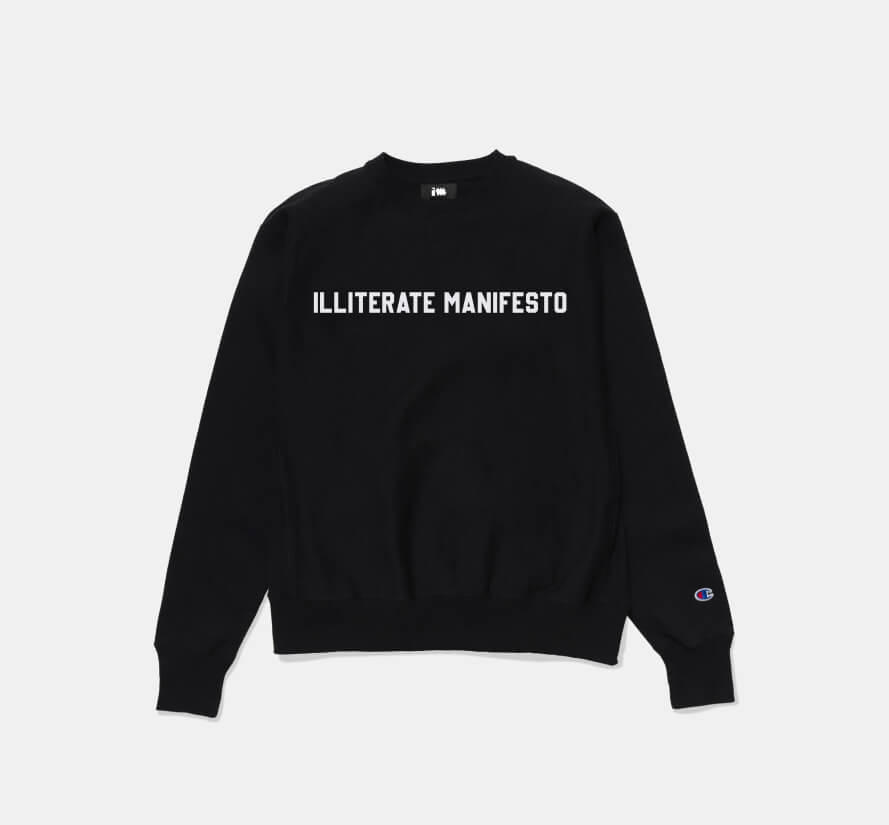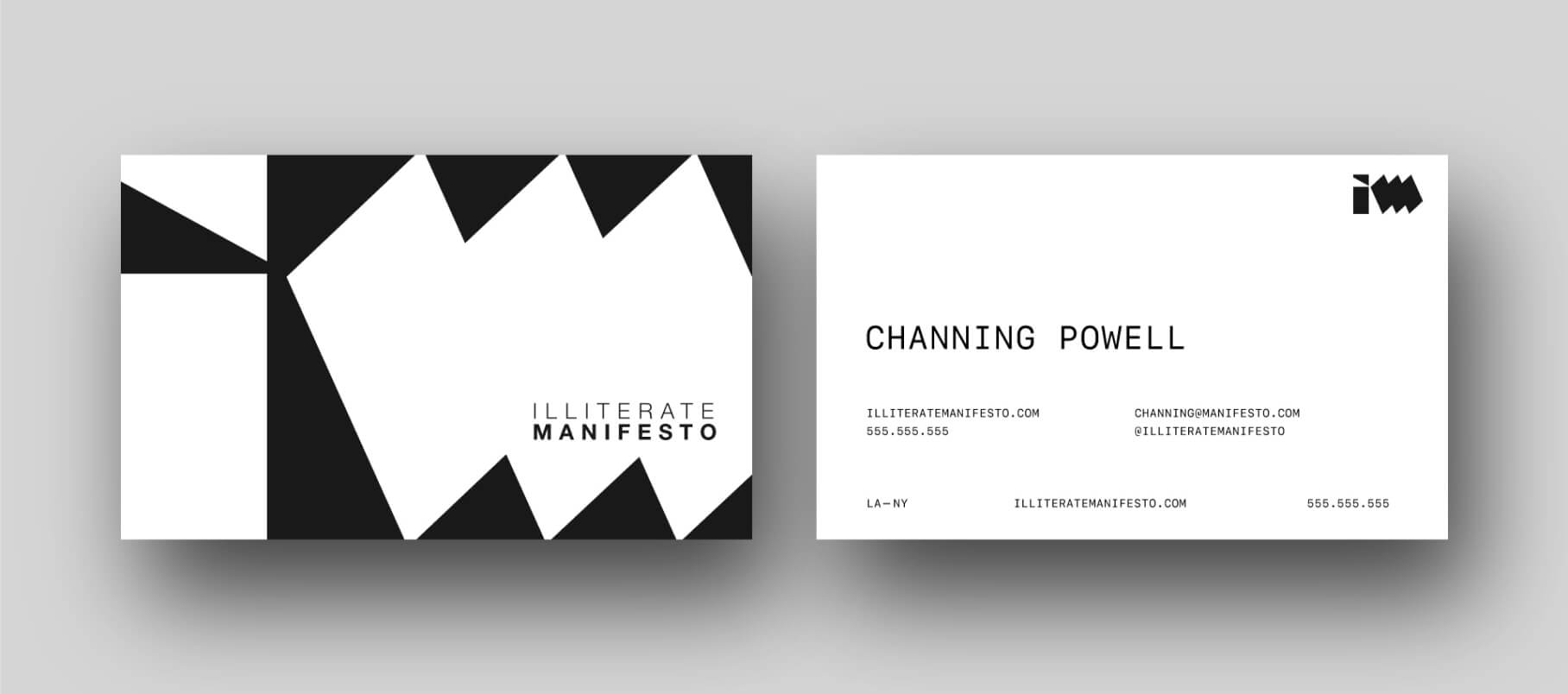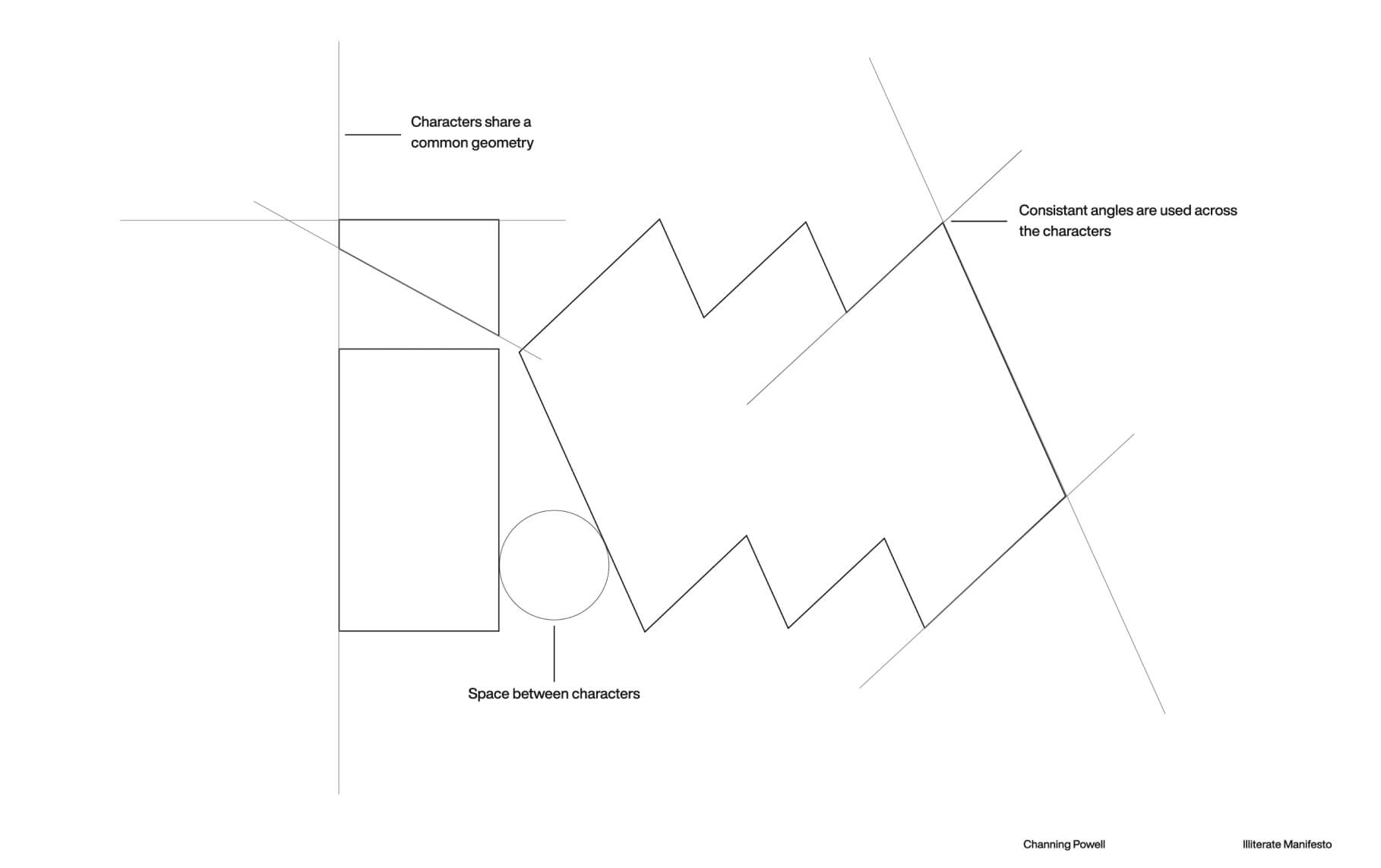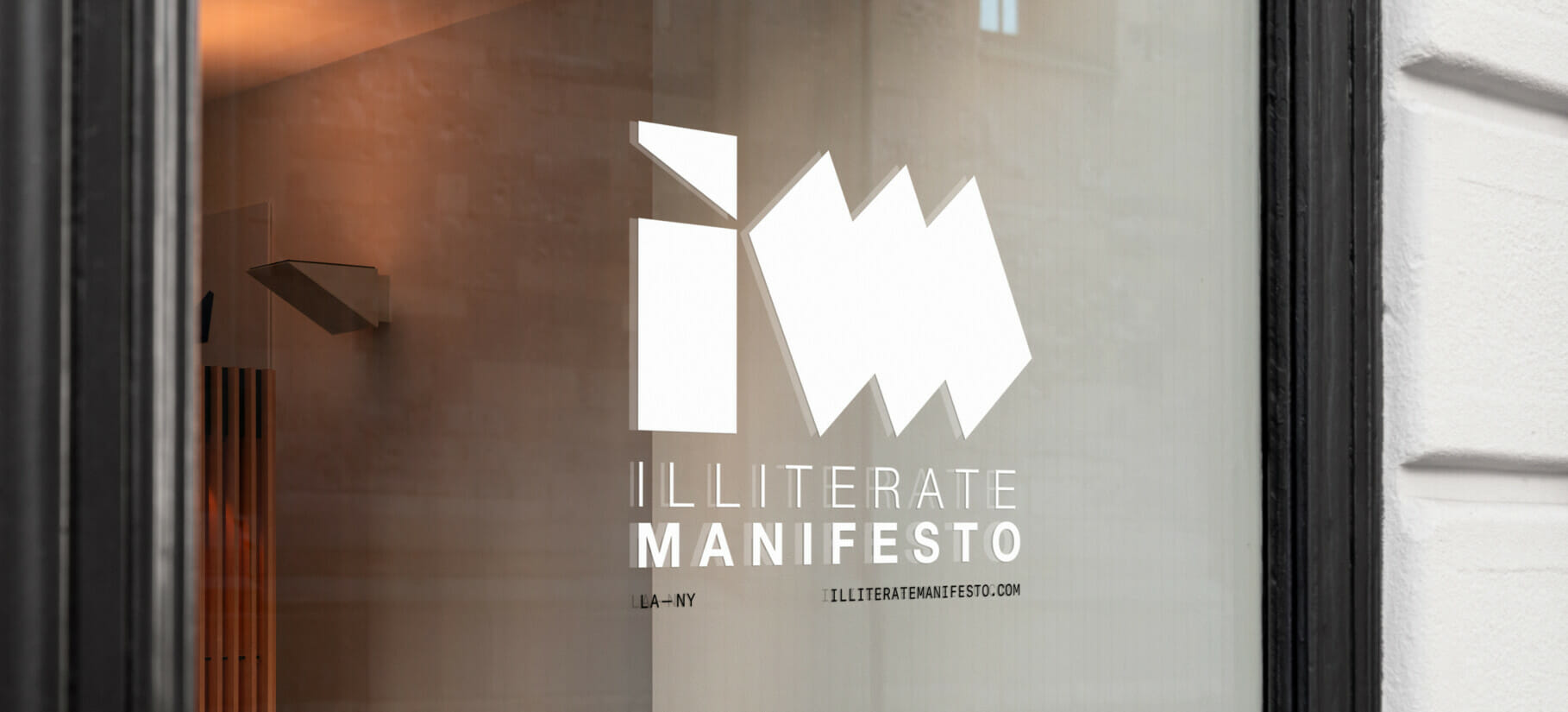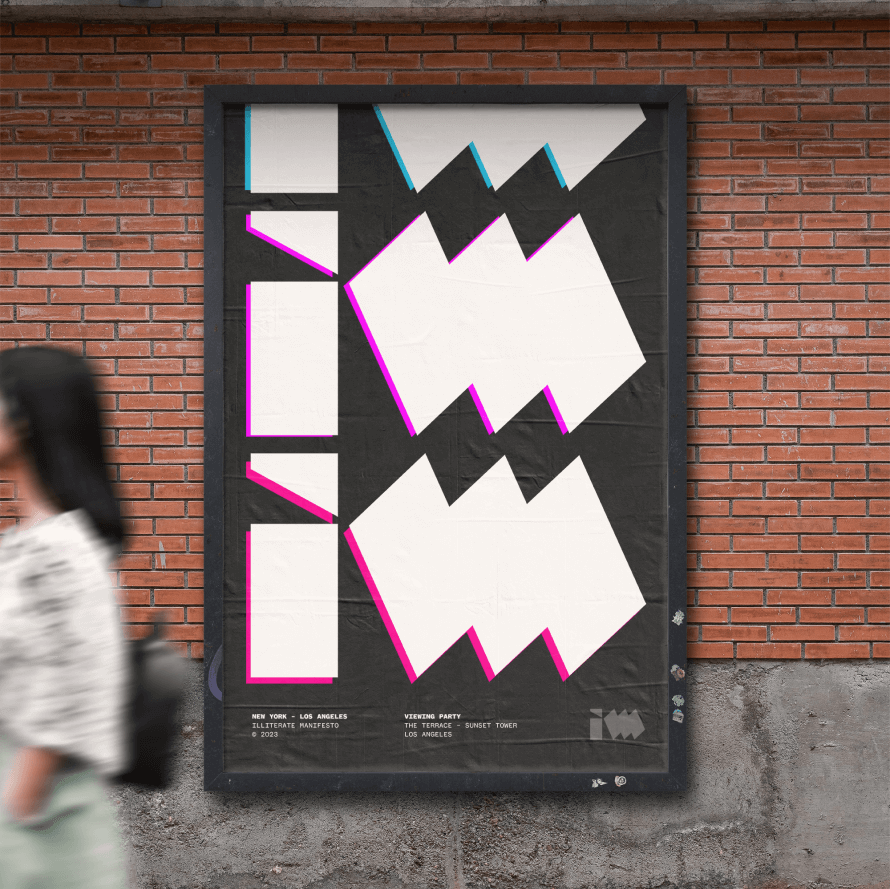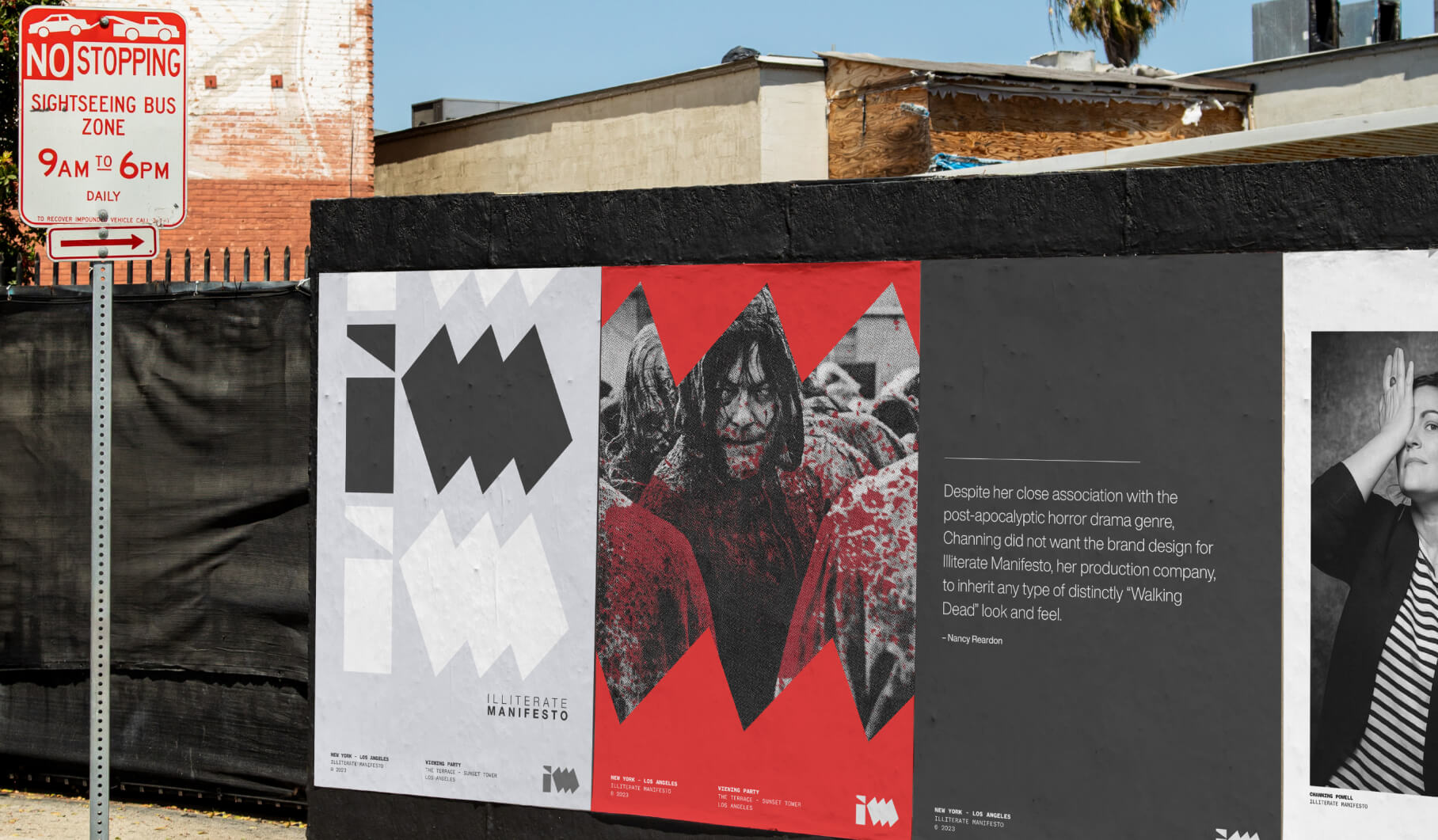 check out some more
of our work