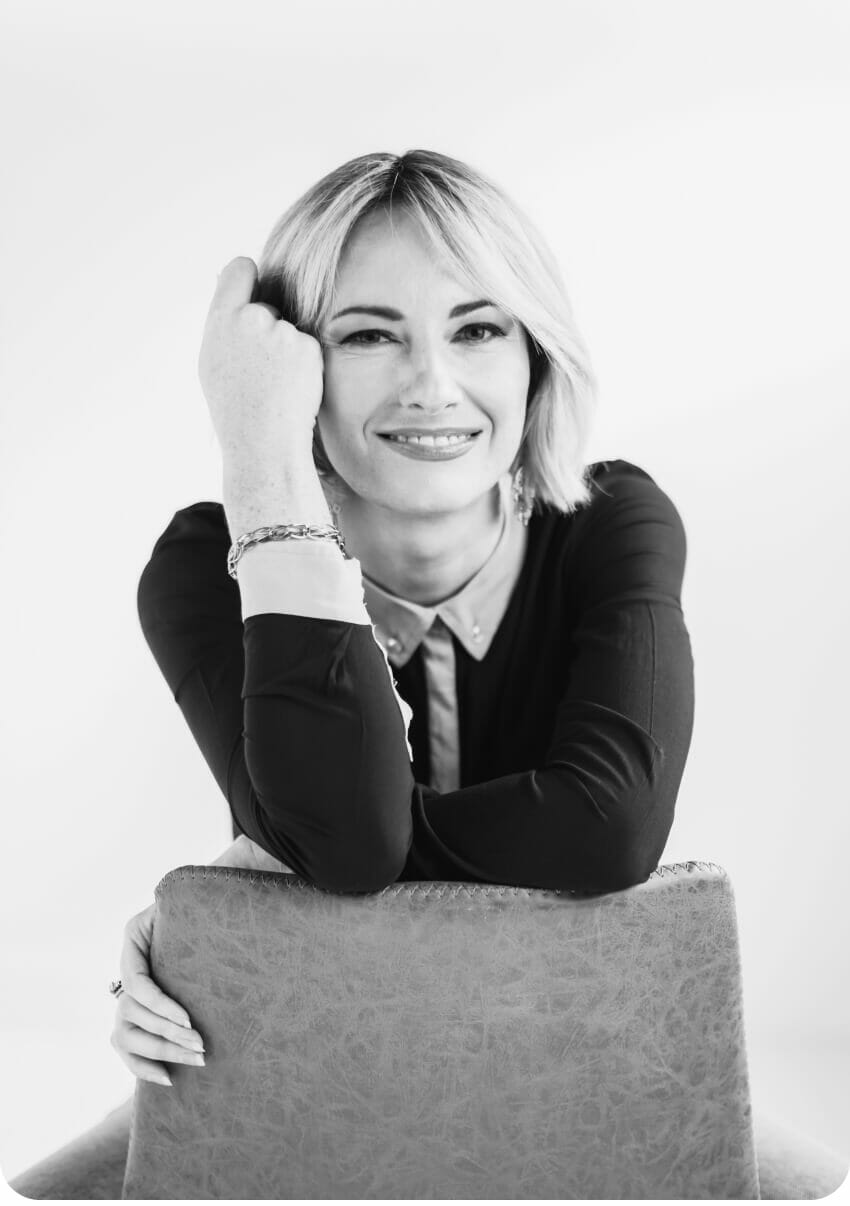 Nancy Reardon
Chief Creative Officer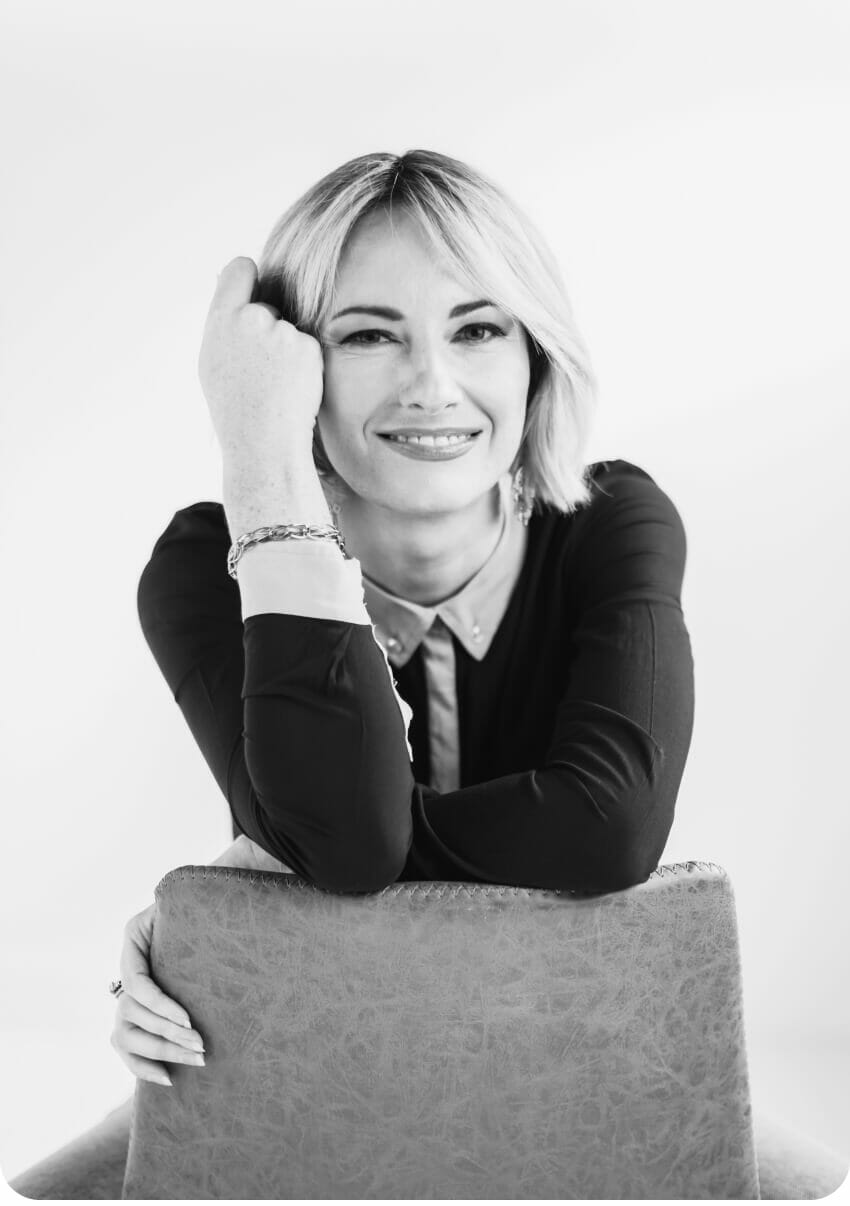 Nancy is a majority owner of Huck Strategies, which is a women-owned business. She has spent 80 percent of her career in hands-on leadership roles and has been a founding partner at two digital agencies.
She brings a passion for finding, developing, fine-tuning and amplifying the most interesting and unique qualities of the brands with which she works. Over the course of her career, Nancy has overseen the development of more than 175 websites, written marketing strategies for over two dozen companies and led clients through almost 30 brand launches.
She brings a deep understanding of how to develop, execute and measure strategic marketing and communication plans based on research, data, clear organizational goals and target audiences. Nancy's success would not be possible without the ability to collaborate with client teams and vendors, to accept new ideas and perspectives without bias and the ability to be nimble and flexible to adapt to change.
Before joining the marketing industry in 2011, Nancy was an award-winning journalist for newspapers in New York City, Silicon Valley and Greater Boston. She served as a seasoned newsroom editor, investigative reporter and bureau chief well-versed in the institutions and mechanisms that drive change and innovation in society.