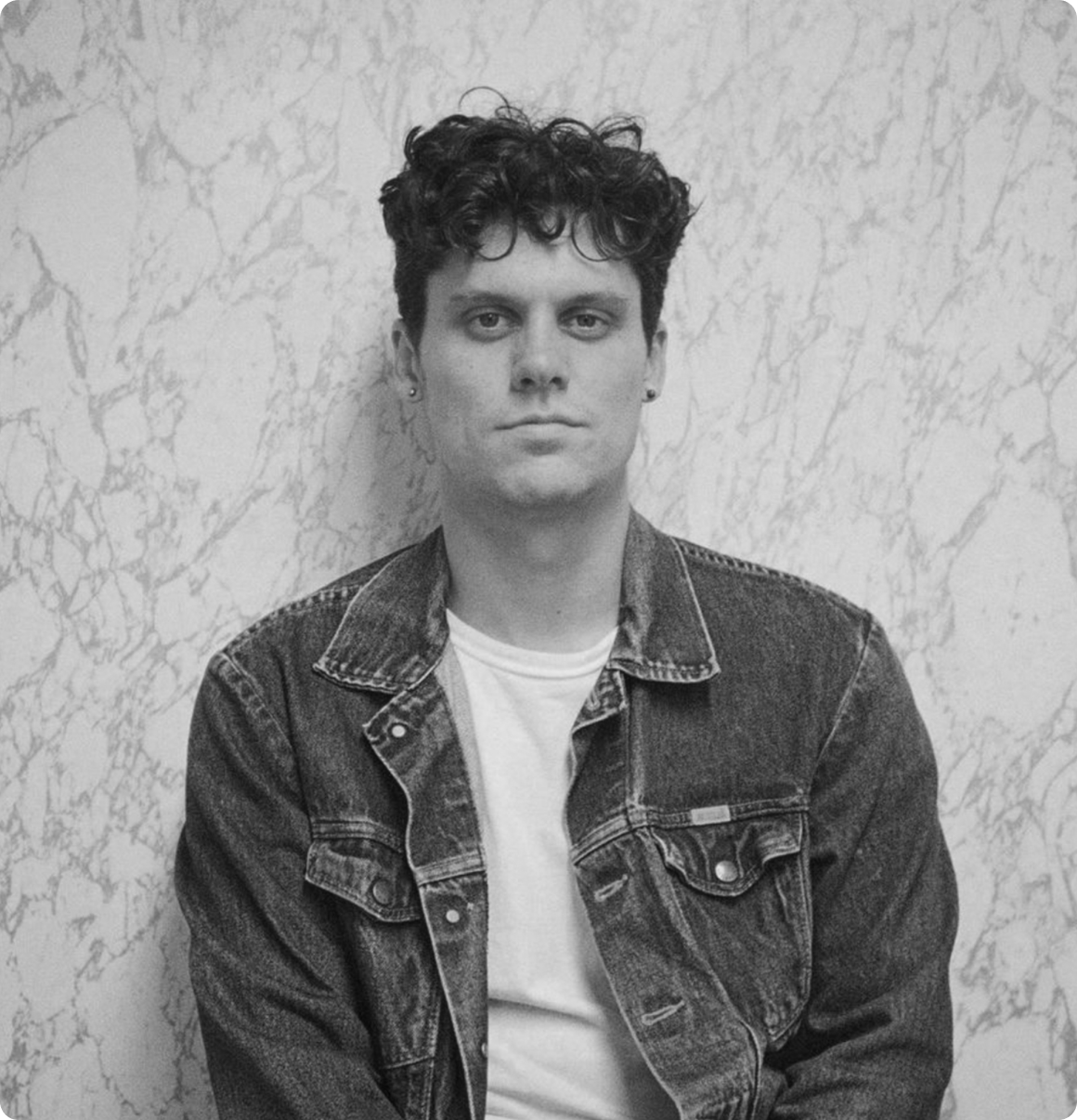 Ben Walker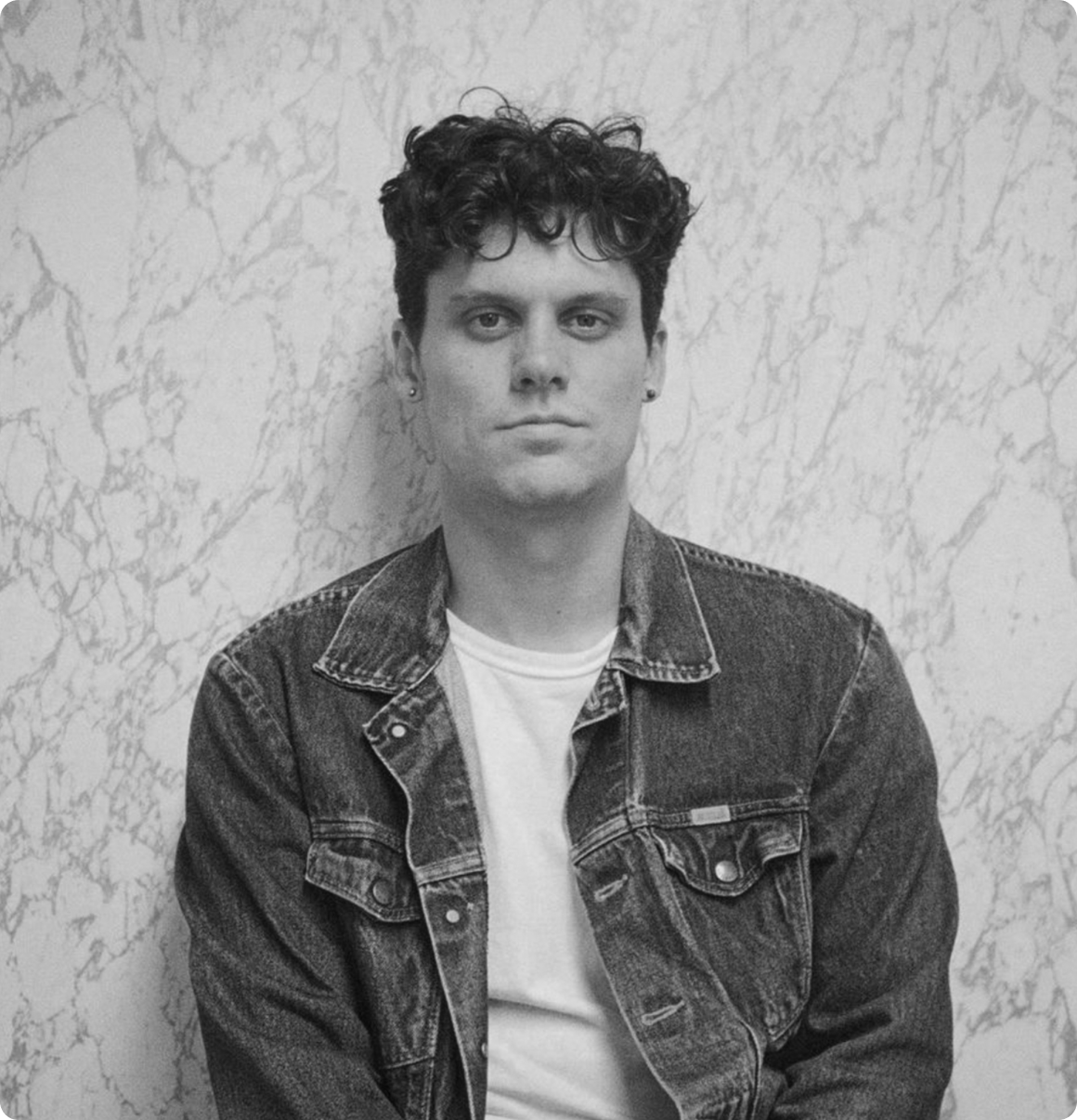 Ben is a multifaceted designer with a talent for elevating even the most mundane design asset to the next level. He enjoys exploring how people interact in the spaces they occupy — and how experience and interactive design can enhance their experiences.
Ben brings a robust set of skills to our design team, including web design, UI/UX, branding, animation, interaction design and information design. Most recently, Ben oversaw the UX and visual design for a complex data- based app for an innovative new tech product.
Prior to joining Huck as a Senior Designer, Ben worked for reputable studios such as IDEO, Upstatement, and Tank.