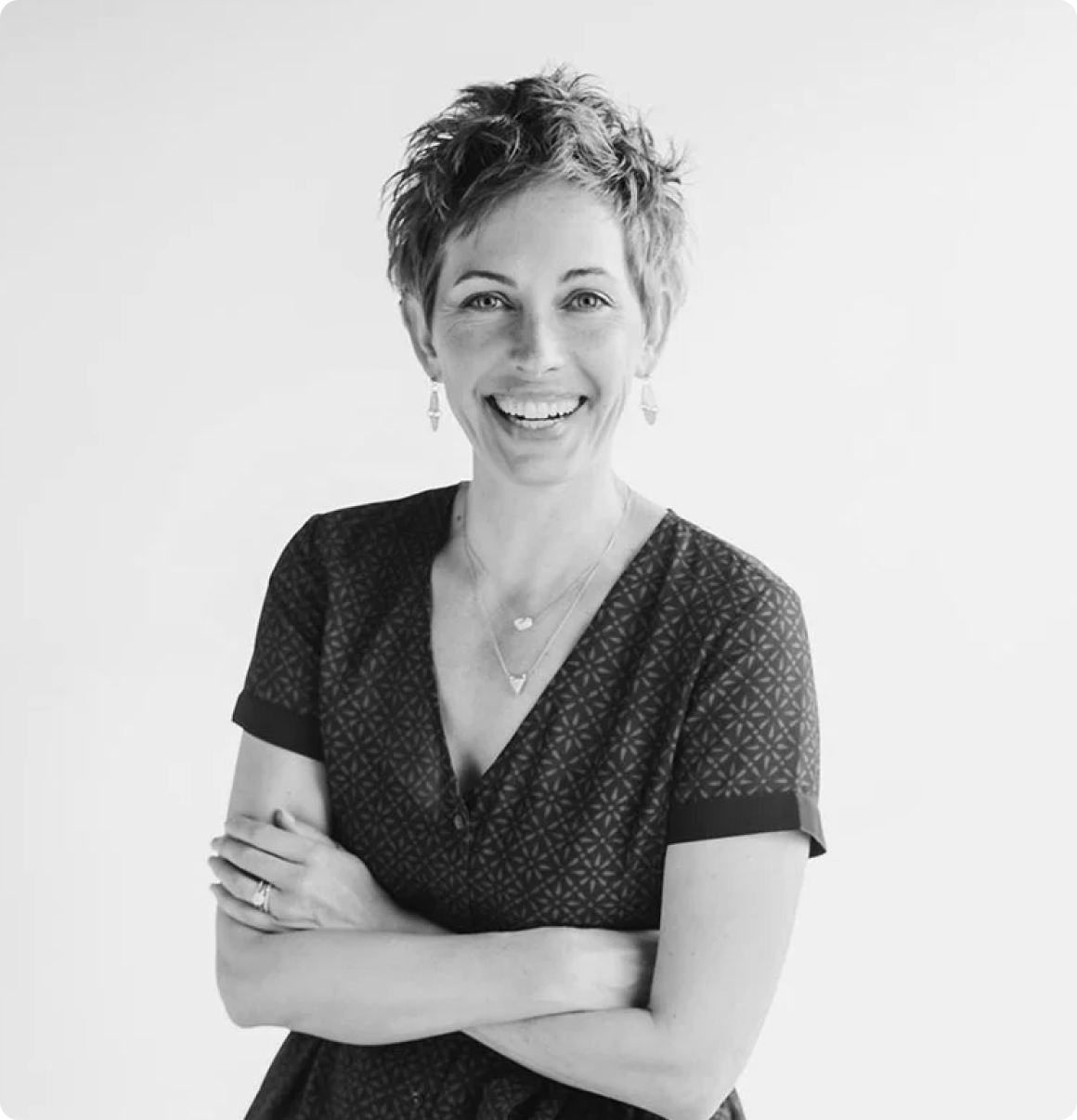 D'lynne Plummer
Partner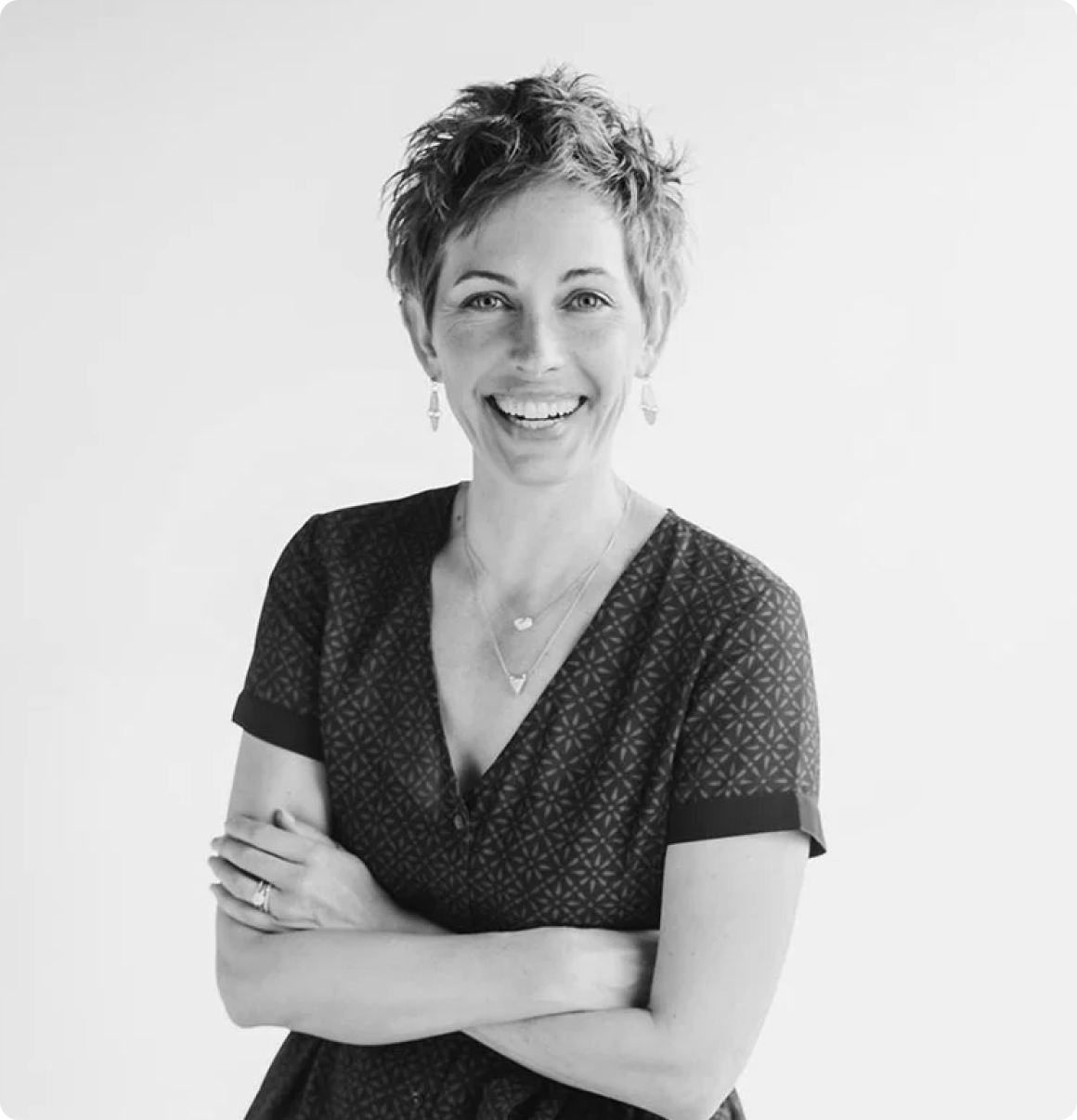 D'lynne has 20+ years of experience working with startups, established companies, top universities, and government agencies to develop creative solutions to marketing challenges. She has maintained decade-long collaborations with clients, shepherding their content and brand strategy through leadership changes, business model pivots, market shifts, and particularly the pandemic. She participated in the NIH's Rapid Accelerations of Diagnostics (RADx) initiative, helping more than 25 companies with design, branding, content, and accessibility requirements as they pursued emergency use authorizations from the FDA and brought new COVID-19 tests to market. She has also worked closely with startups and growth stage companies in other areas of healthcare and life sciences to launch new brands, tell compelling stories to investors and strategic partners, and professionalize product offerings.
With a background as a freelance writer and essayist, D'lynne brings a story-driven approach to everything she does. She has penned hundreds of published articles on topics ranging from art and architecture to sustainability and systems thinking, and her creative work has appeared in anthologies alongside Maya Angelou and Susan Orlean. Most recently she edited a book on the pandemic response, co-authored by 28 contributors, to be published by Cambridge University Press in 2023.
She has been a resident of Atlanta since 2012.